Bennett Wilson - Crawlspace & Energy Saver Certified Energy Management Consultant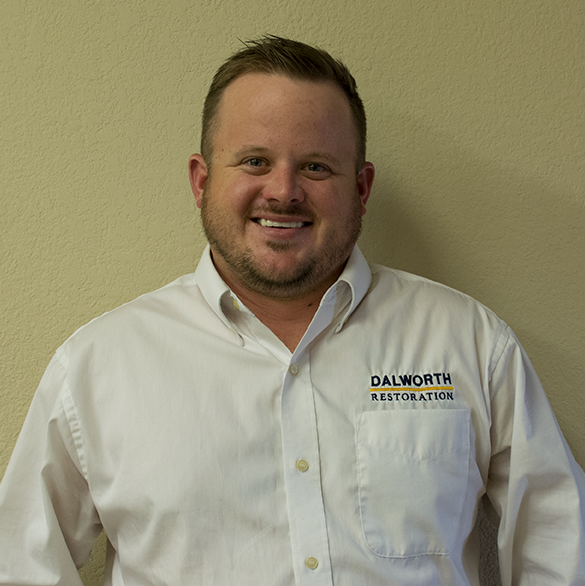 Residence: Grapevine, TX
Hometown: Mansfield, TX
Working with Dalworth Restoration since
Certifications:
Certified Energy Management Consultant
Dalworth Institute
Hobbies: Family Friends and Golf
FAQ: Bennett served 4 years in the United States Air Force where he completed a 2 year tour in Okinwa, Japan.
Bio:
Bennett has more than four years' experience in the construction industry mostly in the roofing area, and was hired by Dalworth Restoration because of his training and knowledge of the home building industry. Bennett has become familiar with most styles of residential architecture while working throughout the Dallas-Fort Worth metroplex on a variety of differet kinds of homes. Bennett is responsible for completing energy audits, sales and customer service for Dalworth Restoration and Dalworth Home Performance.
Bennett is an integral part of the Dalworth Restoration team and is a valued part of Dalworth Home Performance, a network of the best energy conservation contractors in the world.