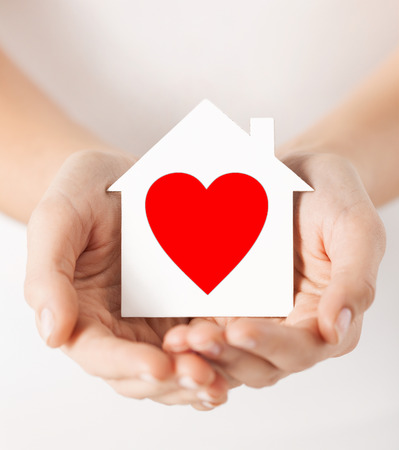 4 Ways To Show Some L.O.V.E. To Your Home This Valentine's Day
It's been with you through the good times, the bad, and worse. Give your home some L.O.V.E. now!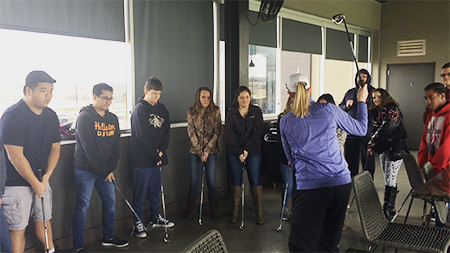 Dalworth Restoration Helps H.E.B. Students Swing Into The New Year
Top Golf in Fort Worth Provided Some Much Needed Fun For A Group of Local High School Students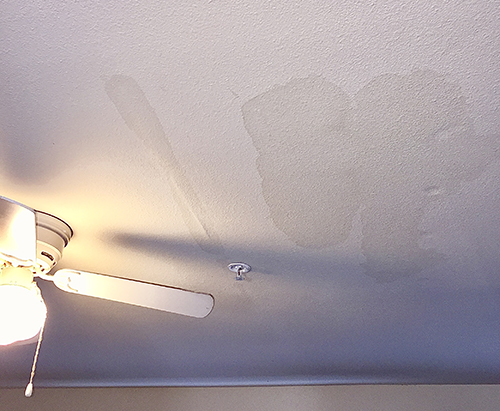 Water Stains On Your Ceiling? What To Do And What Not To Do
Those ugly rings on your ceiling, is your house trying to tell you that you've got a problem. And you better fix it soon.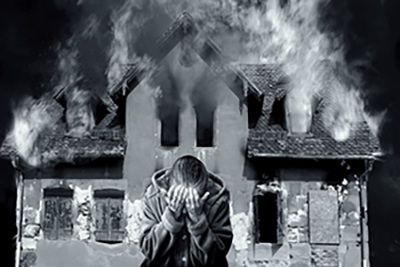 Are You Prepared For When Disaster Strikes? Now You Can Be With These Simple Steps
When a disaster happens, it happens FAST! Are you prepared?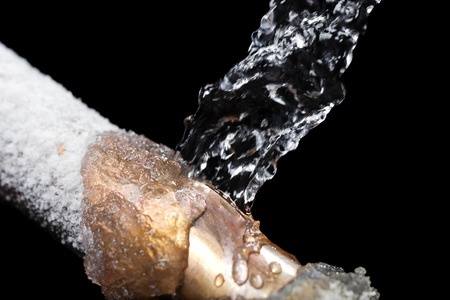 Top 5 Tips To Prevent Frozen Pipes And Worse
You don't have to be living in a cold weather state to have your pipes freeze.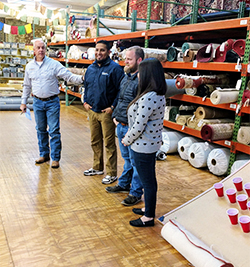 Hip, Hip, Hoo-Rah?! How Dalworth Restoration Celebrates Their Employees.
Feeling valued in one's job is extremely important.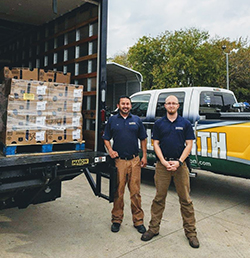 Dalworth Restoration Donates 112 Turkeys to Local Food Bank
Thanksgiving is a time of year where for many of us, friends, family, and food come to mind.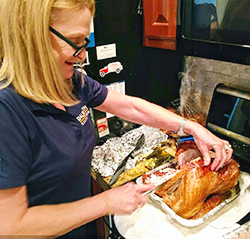 Dalworth Restoration Brings Employees Together Through FOOD!
Annual potluck strengthens employee culture by bringing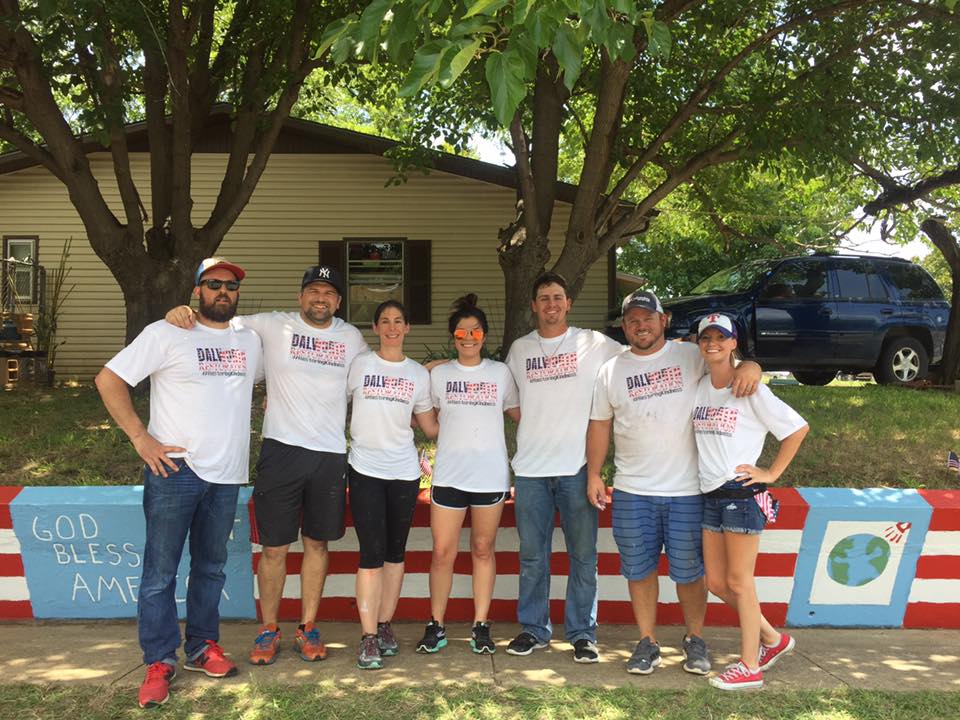 Dalworth Restoration Performs CPR on Local Home
Dalworth Restoration and 6 Stones team up to revitalize the 200th home since the CPR program began.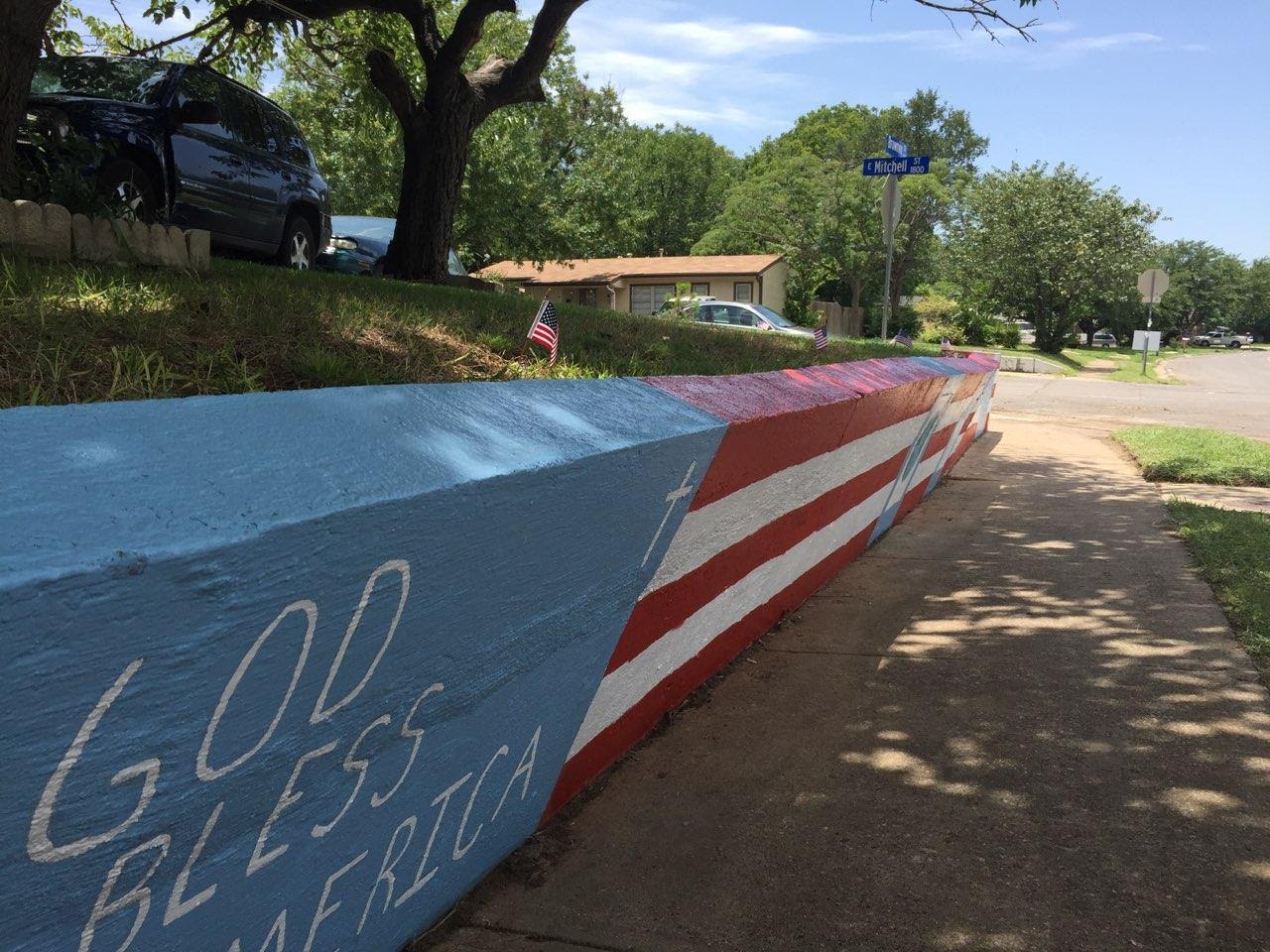 Dalworth Restoration Inspiring Others to be Kind
In July of 2017, Dalworth Restoration kicked off their annual Restoring Kindness campaign. The entire month is dedicated to performing random acts of kindness and inspiring others to do the same.