Fire and Water Damage Restoration Services in Argyle, TX

Learn about Argyle:
With benefits of a small and quiet community and the convenience of close proximity to the DFW metroplex, plus a multitude of business centers, Argyle makes the perfect rural community for families with work ethic. The city was established in 1881 after the Texas and Pacific railroad track was built through the area. Although there is no real evidence to show where the name came from, it has been said that a railroad surveyor named the area Argyle after a garden in France. By 1885 a two-story brick school was built, and in 1890 Argyle had established the Argyle State Bank, several businesses, two gristmills, a cotton gin, retail stores, a hotel, and a growing population of only 148. The entire business area had to be rebuilt by the early 20th century after a fire damaged the business section to its entirety. In the 1930's, the town peaked with five businesses and a population of 238. That same year, farmers turned their focus toward growing peanuts after another fire destroyed the town's cotton gin. According to the American Community Survey there's now an estimated population of 3,309. Most people living in the city are married couples and large families living well off. A majority of the population have at least a Bachelor's degree and a strong work ethic with many options of working from home. You can see just why the community is known as the best of both worlds for it's small-town atmosphere and convenience to everything the metroplex has to offer.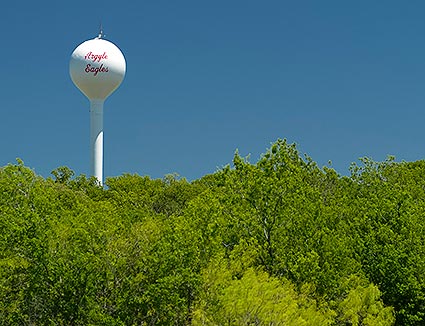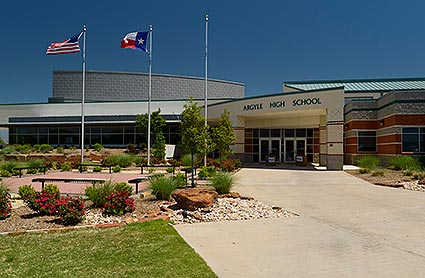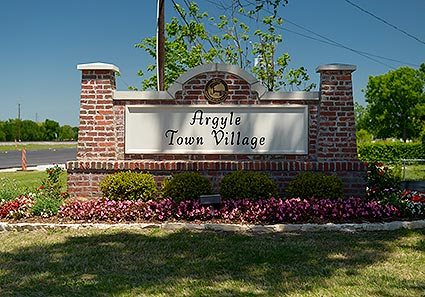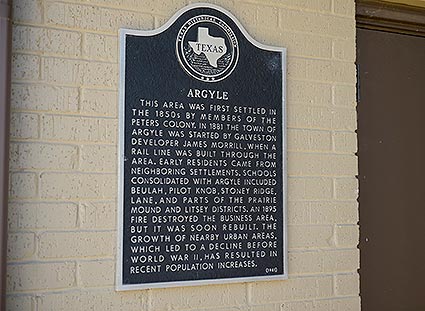 Dalworth Restoration is a full service water damage restoration and fire damage restoration company in the greater Dallas-Fort Worth Area, and serving the Argyle area. Dalworth has been in business in the DFW Metroplex since 1976 with a dedicated focus on excellent customer service, which has made Dalworth a household name. This is why insurance companies also prefer Dalworth Restoration for disaster cleanup services.
When damage has occurred to your home or business in Argyle, or anywhere else in the DFW Metroplex, Dalworth Restoration is your trusted restoration company.
Call us now to restore your home or business: 817-203-2944
Dalworth Restoration offers the following services to those in the Argyle area:
Customer Reviews from Argyle
Mary D from Argyle, TX
Jul 17th, 2015
From the first phone call, to the end clean-up, we were 100% satisfied with the repair work Dalworth provided in our home after a plumbing disaster. Our technician, Memo provided outstanding communication throughout the entire process and every employee who helped on this large project was professional, highly skilled and very enjoyable to work with. Thank you for getting us through such a large project as easily and "painlessly" as possible! We will be calling Dalworth next time the need arises!