Dalworth Restoration is a full service water damage restoration and fire damage restoration company in the greater Dallas-Fort Worth Area, and serving the Arlington area. Dalworth has been in business in the DFW Metroplex since 1976 with a dedicated focus on excellent customer service, which has made Dalworth a household name. This is why insurance companies also prefer Dalworth Restoration for disaster cleanup services.
When damage has occurred to your home or business in Arlington, or anywhere else in the DFW Metroplex, Dalworth Restoration is your trusted restoration company.
Dalworth Restoration offers the following services to those in the Arlington area:
Customer Reviews from Arlington
Case Studies in Arlington, TX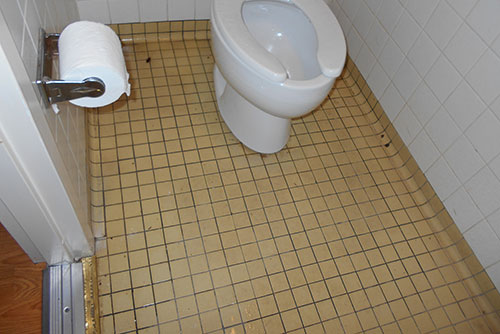 Residential Home in Arlington, TX - Restoration Toilet Overflow
Dalworth Restoration Deflood recieved an Emergency Service call from a client, Lavenda G , in Arlington TX. She had a Toilet overflow in master bathroom of her home.
Estimate Request from Arlington, TX
Sheraton Arlington H. on September 17, 2016 1:29:09am
Had major flooding.
Caller W. on September 13, 2016 2:45:21pm
Spanish speaker
James R. on March 28, 2016 4:55:38pm
I have a hot water heater failure that flooded a master bath suite (bedroom, master bath, and master closet.
Sarah C. on March 14, 2016 9:16:30am
Living room was flooded by leaking outside faucet
Randy B. on September 28, 2015 7:01:47pm
Kitchen grease fire. Didn't require fire department, but house filled with smoke and soot.Need an estimate for cleanup.
Elliott J. on July 1, 2015 6:39:14am
Air conditioning drain leak damaged a pantry. The leak has been repaired. The mold damage needs to be removed and the pantry repaired.
Heath W. on June 17, 2015 9:27:22am
I'm needing someone to inspect my walls.
Andrew S. on June 12, 2015 11:29:03am
I have existing smoke soot from a barbeque on the patio roof and surrounding walls that I would like have removed. I tried using an off the shelf chemical cleaner that worked pretty good but required a lot of muscle. More than I am able to do. So I thought perhaps you could give me a quote on an 18 x 10 foot patio with roof and two adjacent walls, The walls are vinyl exterior panels as is the patio roof.
tito c. on April 8, 2015 6:28:13pm
need estimate on insulation removal
Bobbi M. on February 24, 2015 6:28:08pm
I've done a great deal of work to improve the energy efficiency of this house and still have issues of cold drafts and cold rooms. I am at a loss of where the problem is coming from. I have 11 vents and 6 return vents.
Testimonials from Arlington, TX
Blogs related to Arlington, TX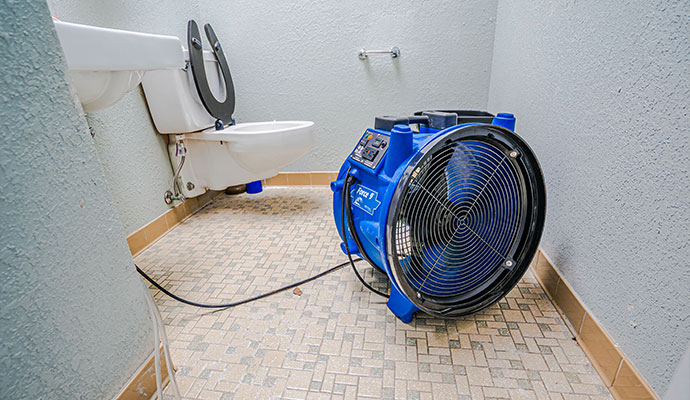 Arlington, TX Flooded Bathroom Restoration | Dalworth Restoration
Water damage restoration services in Arlington, TX since 1976. Emergency 24/7 flooded bathroom drying, cleanup, and repair.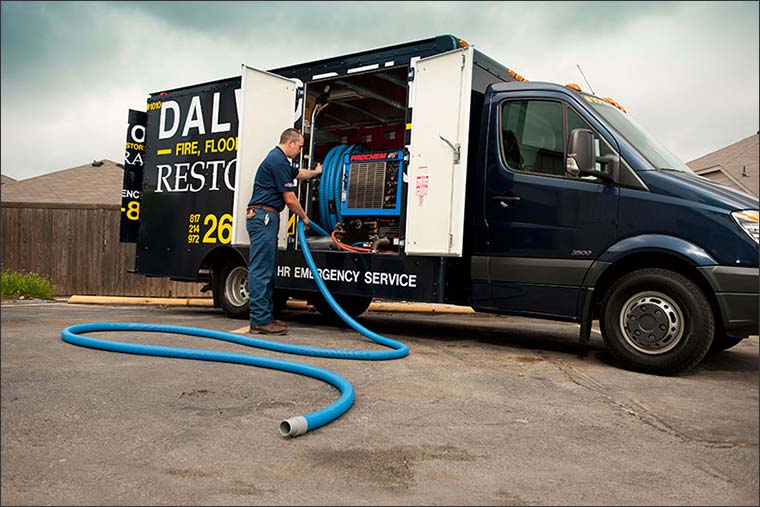 Water Damage Restoration Project in Arlington, TX by Dalworth Restoration
Dalworth Restoration completed another successful water damage restoration project in Arlington, TX.