Dalworth Restoration is a full service water damage restoration and fire damage restoration company in the greater Dallas-Fort Worth Area, and serving the Arlington area. Dalworth has been in business in the DFW Metroplex since 1976 with a dedicated focus on excellent customer service, which has made Dalworth a household name. This is why insurance companies also prefer Dalworth Restoration for disaster cleanup services.
When damage has occurred to your home or business in Arlington, or anywhere else in the DFW Metroplex, Dalworth Restoration is your trusted restoration company.
Dalworth Restoration offers the following services to those in the Arlington area:
Customer Reviews from Arlington
Case Studies in Arlington, TX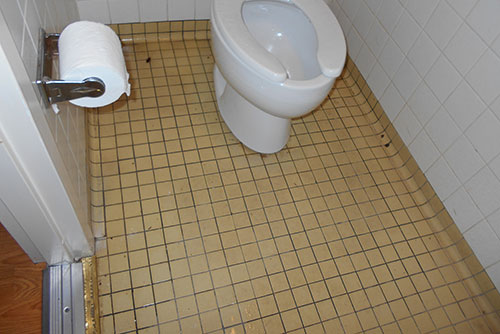 Residential Home in Arlington, TX - Restoration Toilet Overflow
Dalworth Restoration Deflood recieved an Emergency Service call from a client, Lavenda G , in Arlington TX. She had a Toilet overflow in master bathroom of her home.
Testimonials from Arlington, TX
Blogs related to Arlington, TX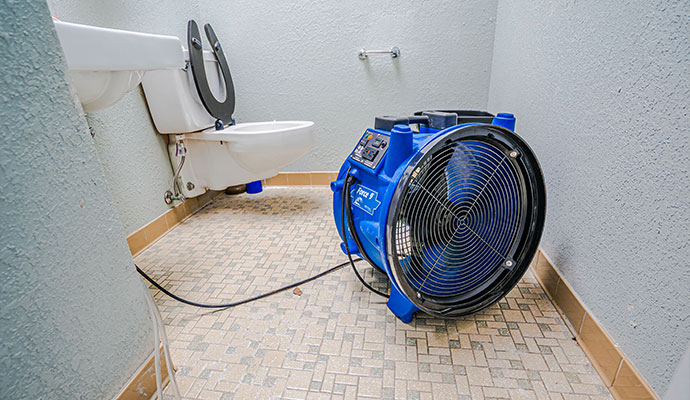 Arlington, TX Flooded Bathroom Restoration | Dalworth Restoration
Water damage restoration services in Arlington, TX since 1976. Emergency 24/7 flooded bathroom drying, cleanup, and repair.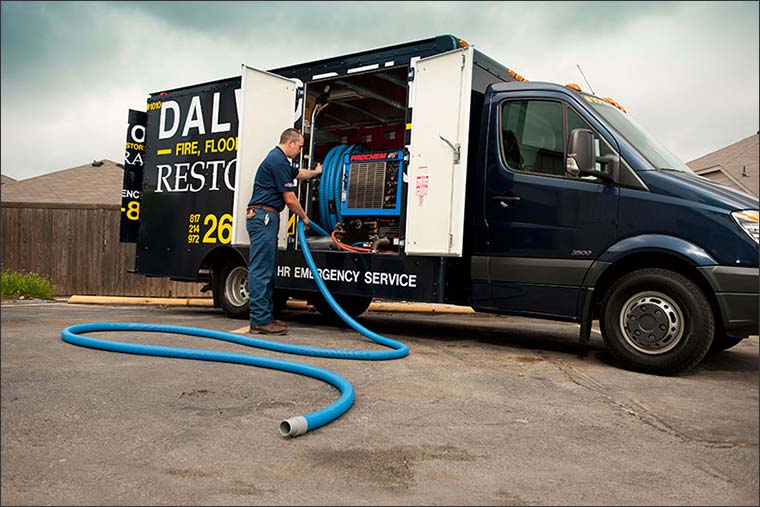 Water Damage Restoration Project in Arlington, TX by Dalworth Restoration
Dalworth Restoration completed another successful water damage restoration project in Arlington, TX.
Estimate Request from Arlington, TX
Sharon M. on July 19, 2017 12:44:53pm
I'm looking for continuing education classes. Are you offering any?
Jessica C. on February 11, 2017 3:35:49am
after hours call, toilet overflowed into a few areas of their home
Greg A. on February 4, 2017 10:35:48am
Wants a pack out to re-do his floors.
Crystal M. on October 29, 2016 7:18:18am
refridgerater flooded three areas
Laura C. on October 7, 2016 11:36:55am
We experienced small flood from a backed up HVAC line. Area directly around drain is soggy.
James M. on October 6, 2016 2:54:46pm
Condensation line from AC started leaking yesterday, fixed it today but has some wet drywall and possibly other materials.
Drs Alexander O. on October 5, 2016 1:53:19pm
Kathy is the office mgr. 2 areas wet from a toilet overflow. Office hours are M-W, Th.
Baylor Orthopedic a. on October 4, 2016 5:06:08pm
Baylor Orthopedic. Sewage backup leaked into 2nd floor and all over the first floor. Need someone to come in ASAP.
Ray E. on October 3, 2016 8:51:43am
Water damage from fridge.
Sheraton Arlington H. on September 17, 2016 1:29:09am
Had major flooding.