Fire and Water Damage Restoration Services in Burleson, TX
Learn about Burleson:
In 1880, a depot was established in the Burleson area when the Katy Railroad was developed from Fort Worth to Hillsboro. As a part of his purchase agreement, Rev. Henry C. Renfro named the depot Burleson in honor of his teacher Dr. Rufus C. Burleson, who eventually became president of Baylor University. Burleson's population has increased throughout the year's and as of August 2013, 39,010 people call Burleson home. The growing city offers residents relatively low taxes, a family oriented environment, a low crime rate, exemplary school systems, affordable land, more than 25 square miles of rolling hills, lakes, and parks and the close proximity to the Metroplex. The city is within 30 minutes of six different hospitals and higher education systems with branch campuses of Hill College and Texas Wesleyan University. Burleson even has its own municipal golf course, Hidden Creek Golf Course, an 18-hole public golf course ranked one of the five best courses in Texas by the "Dallas Business Journal". There are also two wineries, Sunset Winery and Lone Oak Winery, featuring vineyard tours, wine tastings, and hosting various events throughout the year. With everything from chain-name retail outlets to the locally supported small businesses, you're never at a loss for a great place to eat or shop in Burleson.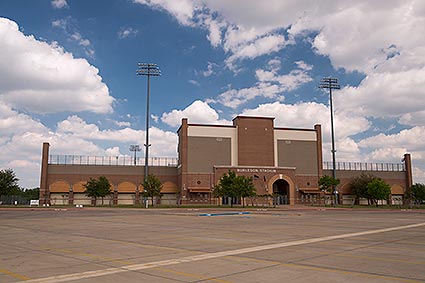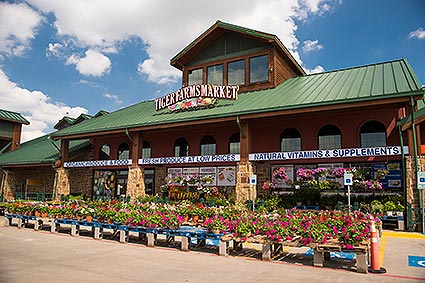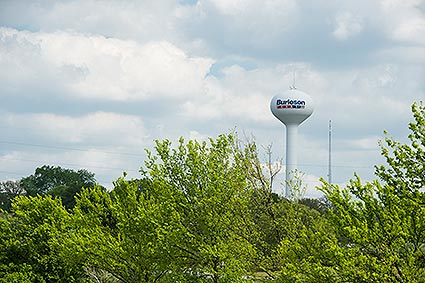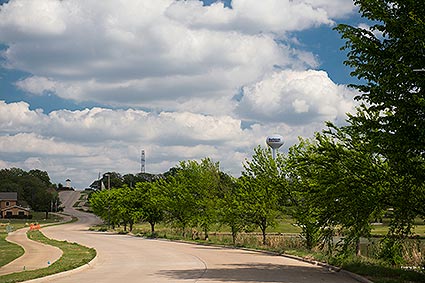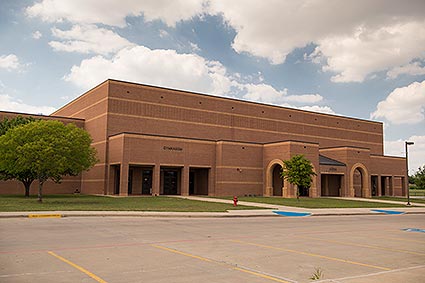 Dalworth Restoration a professional water damage cleanup, restoration and repair company, has been servicing Dallas-Fort Worth home and business owners for decades, including those is Burleson, Texas. At Dalworth Restoration, we employ only highly trained and experienced team members. Our reputation is backed by our work and our customers' satisfaction. We are committed to providing our expertise and solutions for your disaster cleanup needs.
Trust Dalworth Restoration when you experience damage to you property in Burleson or surrounding cities in the Dallas-Fort Worth area.
One call to Dalworth Restoration's 24/7emergency hotline dispatches on of our experienced restoration teams to rescue and restore your property.
Call us now to restore your home or business: 817-203-2944
Dalworth Restoration offers the following services to those in the Burleson area:
Estimate Request from Burleson, TX
Mark A. on November 11, 2016 12:36:32am
After hours, fish tank broke, one area affected.
Mark Y. on April 19, 2015 11:58:15pm
I'm interested in insulating the inside roof of my metal building.
Anytime Fitness . on May 12, 2014 8:54:21pm
Water damage
Montell A. on January 9, 2014 9:43:37am
House was flooding needs drying and repairs.
NINA L. on November 19, 2013 4:44:28pm
WATER DAMAGE FROM REFRIGERATOR, MAY HAVE BEEN BOOKED UNDER JOHN WINSLOW