Fire and Water Damage Restoration Services in Cleburne, TX

Learn about Cleburne:
A temporary Civil War outpost was built at Camp Henderson where General Patrick Cleburne's Johnson County soldiers would depart for war. In honor of General Cleburne's war efforts, the city was named after him and later incorporated in 1871. Until the introduction of the Santa Fe Railroad facility in 1898, Cleburne was the county seat and primarily an agricultural center. Due to suburbanization of the area, population increased to over 12,000 residents by 1920. The city is on the edge of the DFW metroplex, and is now Johnson County's second most populated city with a variety of attractions including golf courses, aquatic centers, museums, lakes, and even state parks. The aquatic center, Splash Station is a state-of-the-art facility featuring two pools for leisure and fitness and surrounded by walking trails, pavilions, and Buffalo Creek in a green environment. Located in the historical Hulen Park,the leisure pool has a vortex pool, current channel, spray ground, two slides, and an interactive play area; while the fitness pool is an 8 lane, 25-yard pool open year round making the station perfect for families. Cleburne also has its own 1,550-acre lake called Lake Pat Cleburne (after General Patrick Cleburne) that is ideal for swimming, skiing, boating, sailing, and even fishing. If that isn't enough you can check out Cleburne State Park offering 498 acres for camping, fishing, picnics, swimming, hiking, or even boating.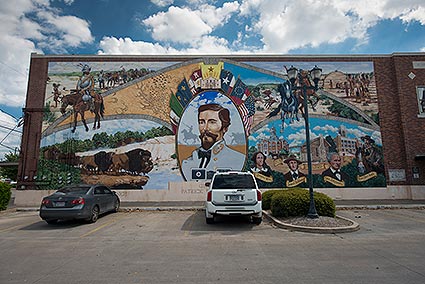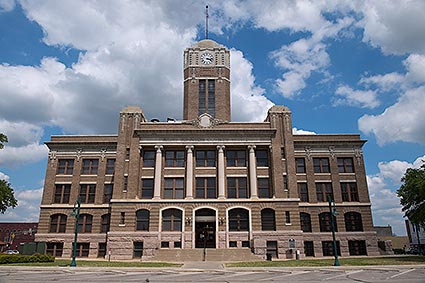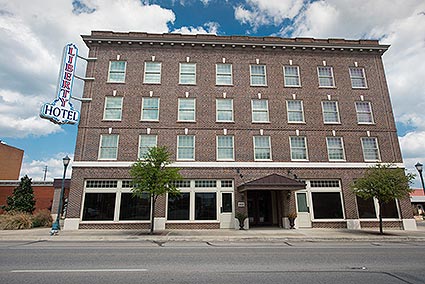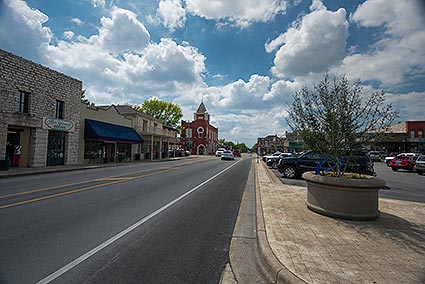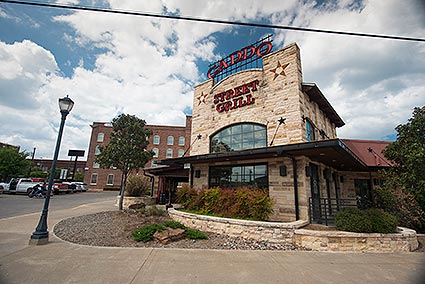 Dalworth Restoration is a full service water damage restoration and fire damage restoration company in the greater Dallas-Fort Worth Area, and serving the Cleburne area. Dalworth has been in business in the DFW Metroplex since 1976 with a dedicated focus on excellent customer service, which has made Dalworth a household name. This is why insurance companies also prefer Dalworth Restoration for disaster cleanup services.
When damage has occurred to your home or business in Cleburne, or anywhere else in the DFW Metroplex, Dalworth Restoration is your trusted restoration company.
Call us now to restore your home or business: 817-203-2944
Dalworth Restoration offers the following services to those in the Cleburne area:
Estimate Request from Cleburne, TX
REvans Construction . on July 21, 2014 11:28:35am
contractor in Houston, looking for insulation removal
Dennis M. on January 19, 2014 3:43:25pm
washing machine supply leaked.