Fire & Water Damage Restoration in Dallas, TX
Learn about Dallas:
Dallas is the largest economic center of the 12 county DFW metroplex. The city ranks number 1 for visitor and leisure destinations in Texas and is centrally located within a four hour flight from most North American destinations. Dallas is also the largest urban arts district in the nation. With its ultra-modern and sophisticated appeal, the city has everything to offer. Dallas is home to the tallest cowboy in Texas, the 52 foot Big Tex statue that welcomes visitors at the State Fair of Texas, and the first planned shopping center in America developed in 1931 as Highland Park Village. Not only does the area have over 200 golf courses, Dallas is also home to five professional sports teams, including: the Dallas Cowboys, Dallas Stars, Dallas Mavericks, FC Dallas, and the Texas Rangers. The city is also working on the Trinity River Corridor Project which, when finally completed, will be over ten times the size of Central Park in New York City.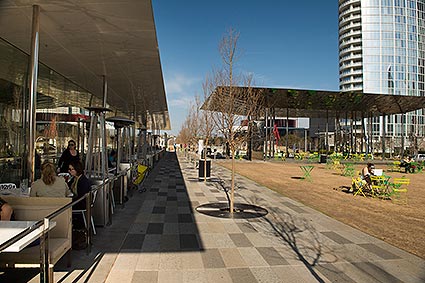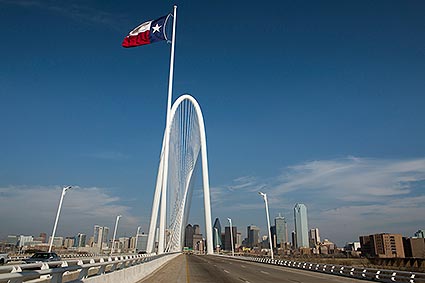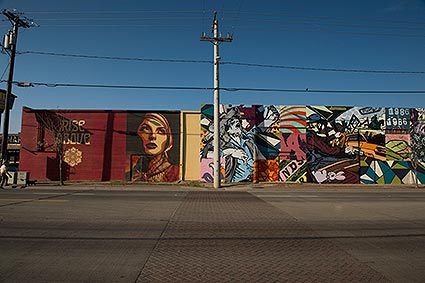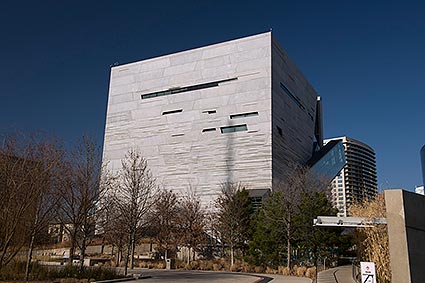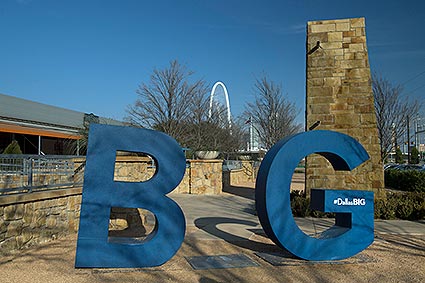 Dalworth Restoration offers water damage restoration, fire damage restoration, mold remediation, contents cleaning and other related services in Dallas, TX. We are a full service restoration and construction company licensed to work in Dallas and surrounding areas.
Dalworth Restoration is a family owned and operated restoration company servicing the greater Dallas-Fort Worth area since 1976. We offer free inspection and estimate in Dallas, so, if you have a disaster in your home or business, call us at 817-203-2944 NOW!!! We are on standby 24/7 to handle any restoration emergency that you may have.
Our certified and experienced professionals understand that the last thing you need when your house floods and causes water damage, the last thing you need is more stress. We will handle your emergency water damage clean up and repairs promptly and professionally to your satisfaction and peace of mind. We will estimate the extent of your flood and water damage, bill your insurance, perform water extraction and water removal, take care of content restoration and storage as well as complete all necessary water damage restoration of your home or business in Dallas.
Customer Reviews from Dallas
Case Studies in Dallas, TX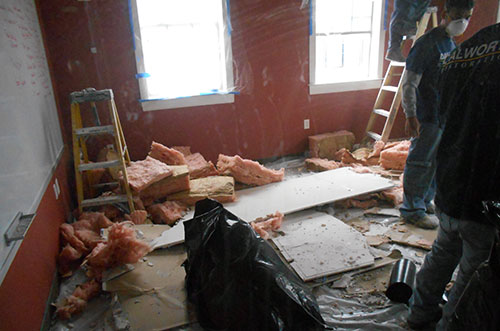 Water Damage Cleanup Case Study in Dallas, TX
A water damage restoration project was successfully completed in Dallas, TX this week by Dalworth Restoration.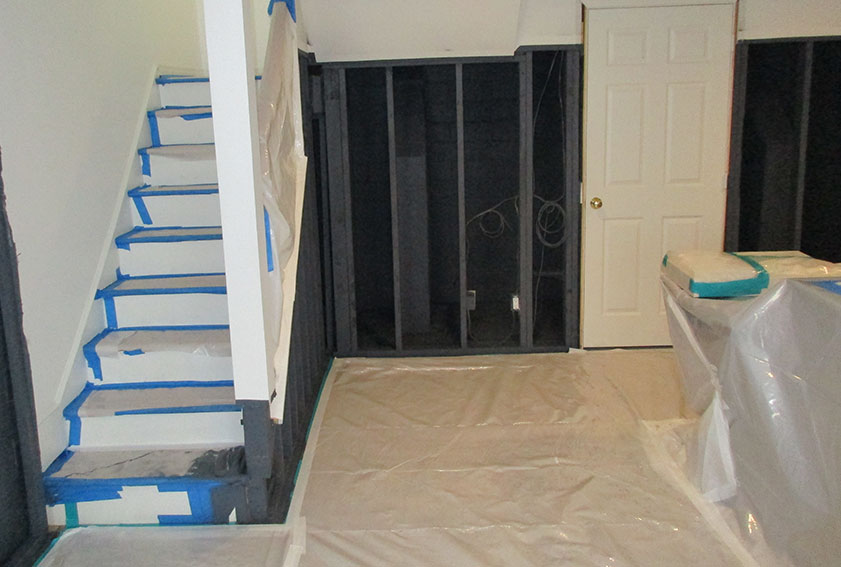 Residential Home With Child in Dallas, TX - Restoration With SteraMist
Through an internet inquiry, Dalworth Restoration was contacted to remedy a situation in which a family's home was affected by previous water damage to the extent that there was mold growth on walls from flooding that occurred in the basement.
Testimonials from Dallas, TX
Blogs related to Dallas, TX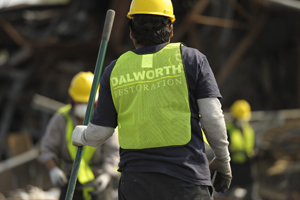 Expert Mold Cleanup Services in Dallas, TX
It Takes an Expert to Wipe Mold Out in Dallas, TX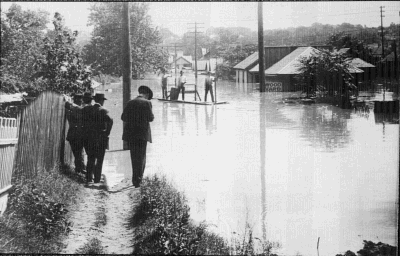 Historic Dallas, TX Flood of 1908
the worst flood in Dallas history was in May of 1908, when the Trinity rose to 52.6 feet.
Estimate Request from Dallas, TX
miranda m. on July 6, 2017 8:51:20pm
We just moved into a 1954 home and noticed during the spring that there was significant leakage from the first floor window down into the main living space ceiling. We've had the (brand new) roof inspected, and have had the window upstairs COMPLETELY reframed...everyone keeps telling us to take out this historic window and we're tired of paying for repairs that aren't working. If you all correct leaks related to windows draining down into ceilings, please reach out to us. We're desperate for a final solution. Thank you, Miranda & Josh
Craig C. on May 5, 2017 1:15:28pm
No visible water now, but wall(s) need dried, replaced, etc
Lover Lane United M. on February 14, 2017 7:02:57am
needs area dried out from leaky roof
Mtg N. on February 13, 2017 10:52:56am
CCI lives in apartment and there was a fire seeking estimate
Joanne A. on February 12, 2017 6:58:50pm
I am wanting to have someone assess the condition of the crawlspace under the house and tell me the options. Thanks
Margaret V. on February 10, 2017 5:48:07pm
Needs us to do cleanup/demo post fire
Cynthia H. on February 10, 2017 5:44:10pm
pipe busted in November and now it is flooding, wanted to know if the landlord can fix it
Clark C. on February 10, 2017 9:54:09am
wanted to have us out for leak
N 6. on December 28, 2016 1:43:09pm
needs mold remediation
Services E. on December 28, 2016 10:27:48am
wanting est. for cs encapsulation