Fire and Water Damage Restoration Services in Denton, TX
Learn about Denton:
Although Denton, TX has been named a college town, it's actually a place where modern sophistication merges with a rich historical background. Denton County was formed in 1846 after William S. Peters was issued a land grant from the Texas Congress and the Texas Legislature voted to form the county. In 1866, the town was incorporated leading growth throughout the area, which became an agricultural trade center for the mill and cottage industries. Since then, the population has not stopped increasing and in 1881 the first rail connection was made with the construction of the Texas and Pacific railway, following with the establishment of University of North Texas in 1890 and the Texas Woman's University in 1903. When the Dallas-Fort Worth International Airport opened in 1974, the population increased even more rapidly and as of 2013 there was an estimated population of over 113,000 residents. The city has become mainstream for local and live music. With various festivals held year-round and a multitude of Grammy winning artists succeeding from the music enriched area, entertainment has become apart of Denton's culture. The Huffington Post even called Denton "practically a indie-music factory." The Denton Square is known as a hub of the city for political and cultural experiences, surrounding the Denton County Courthouse-on-the-Square with a museum dedicated to the city's history. Local restaurants and retail shops surround the Courthouse-on-the-Square for the community to indulge themselves in Denton's cultural atmosphere. One of the most popular attractions Denton has to offer is the North Texas Horse Country Tour which allows you to interact with over 450 horse farms and ranches through "Horse Country USA." Other attractions in which Denton is known for include: Bayless-Selby House Museum, Denton County Historical Museum and Texas Heritage Center, Hangar 10 Flying Museum, and Little chapel-in-the-woods.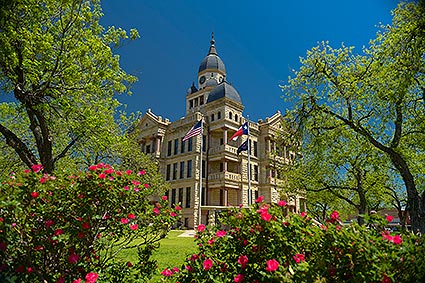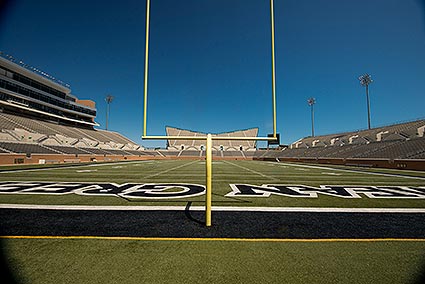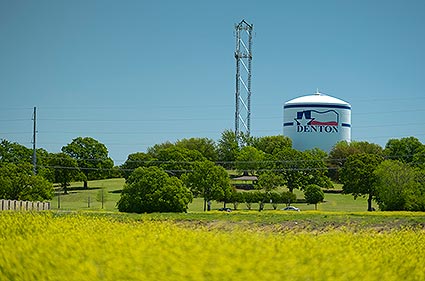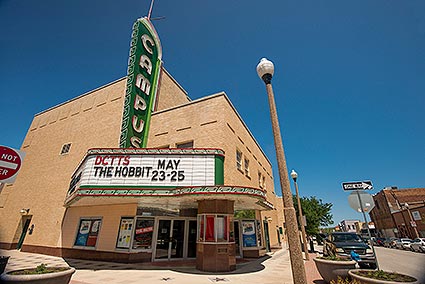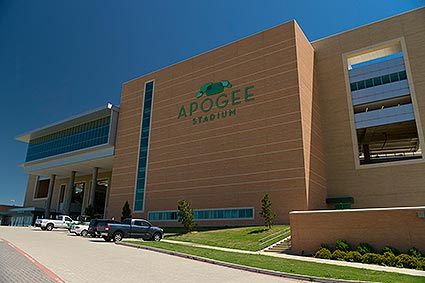 Dalworth Restoration is a full service restoration company in the greater Dallas-Fort Worth area that offers water damage restoration, fire damage restoration, mold remediation, contents cleaning and other related services in Denton, TX. We are also a full service construction company licensed to work in Denton and surrounding areas.
Our hard working restoration crews will make certain that all the building codes and standards are adhered to as we rebuild your residence or place of business in Denton. Another service we provide for your convenience is insurance billing. Dalworth Restoration will make sure all the required insurance billing codes are correct when we file the paperwork for your restoration emergency and we are dedicated to excellenct customer service.
Dalworth Restoration is a family owned and operated restoration company servicing the greater Dallas-Fort Worth area since 1976. We offer free inspection and estimates in Denton. When damage has occurred to your home or business in Denton, or anywhere else in the DFW Metroplex, Dalworth Restoration is your trusted restoration company. If you have a disaster in your home or business that needs to be restored, call us now at 817-203-2944! 
Customer Reviews from Denton
Mike Nunez from Denton, TX
Aug 24th, 2015
WE are very pleased with the work. All were extremely competent and professional
Testimonials from Denton, TX
Estimate Request from Denton, TX
Jack B. on November 10, 2016 8:04:22am
One wall in the garage adjacent to the kitchen has water damage from rainwater that comes in. Wants estimate for repairs as well as a solution to stop water from coming in.
Trinity UMC . on October 29, 2016 2:04:42pm
Water fountain is gushing, lobby is affected so far. Called in by Jim Bowden.
Mayhill Hospital . on October 18, 2016 1:58:18am
DYLAN/WADE 10/18 AFTER HOURS CALL CODY WHEN YOU GET ONSITE FOR INSTRUCTIONS
Curtis W. on March 22, 2016 7:45:10am
I have a protocol for mold remediation in my house. I would like a bid for you to do the work under the protocol. I will send you the protocol if you will give me your email address. Thank You
Jamie A. on April 30, 2015 1:37:15pm
possible water damage, need estimate
The MARTINO GROUP . on July 29, 2014 9:21:04am
property management company called in,
IMOGENE E. on July 28, 2014 7:07:21am
flood cleanup
JOHN S. on July 24, 2014 2:18:28pm
water damage in carpets
Robin M. on July 4, 2014 9:30:25am
water damage
LYNDa W. on July 3, 2014 7:42:53pm
washing machine overflow