Fire and Water Damage Restoration Services in Fort Worth, TX
Learn about Fort Worth:
Established in 1849 as an Army outpost on a bluff overlooking the Trinity River, Fort Worth is considered the 9th safest city in the United States. Fort Worth is home to the oldest stock show and rodeo in the country – the Southwestern Exposition and Livestock Show, as well as the Kimbell Art Museum, Modern Art Museum of Fort Worth and the Amon Carter Museum, the latter of which houses one of the most extensive collections of American art in the world. The city is also home to Texas Christian University, Texas Wesleyan University, University of North Texas Health Science Center, Texas A&M University School of Law, and numerous multinational corporations. Fort Worth prides itself on being "Where the West begins," the city's slogan that originates from a treaty that was signed with the Native Americans stating that they were to remain west of a line that was traced passing through the future site of Fort Worth. The line marked "Where the West Begins."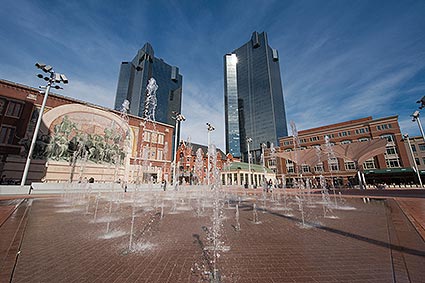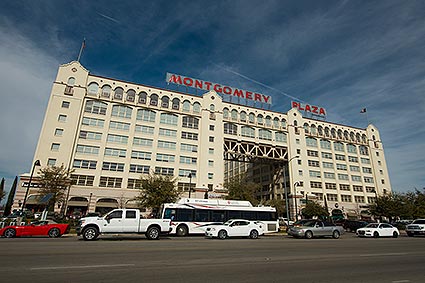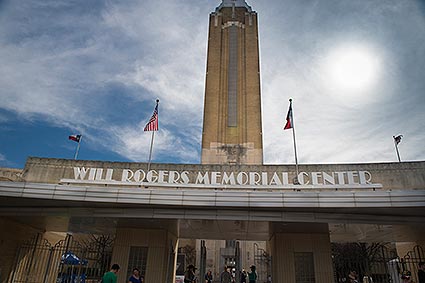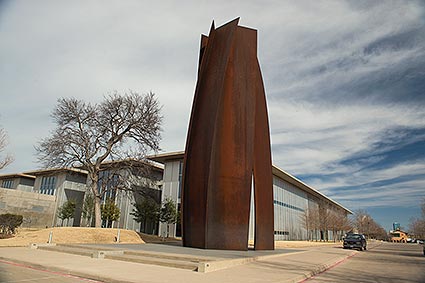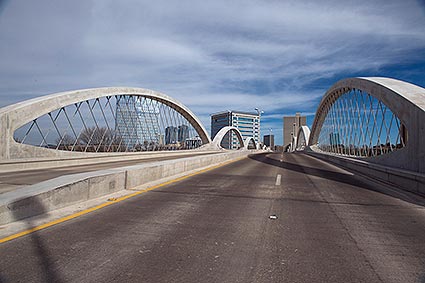 Dalworth Restoration is a full service water damage restoration and fire damage restoration company in the greater Dallas-Fort Worth Area, and serving the Fort Worth area. Dalworth has been in business in the DFW Metroplex since 1976 with a dedicated focus on excellent customer service, which has made Dalworth a household name. This is why insurance companies also prefer Dalworth Restoration for disaster cleanup services.
When damage has occurred to your home or business in Fort Worth, or anywhere else in the DFW Metroplex, Dalworth Restoration is your trusted restoration company.
Call us now to restore your home or business: 817-203-2944
Dalworth Restoration offers the following services to those in the Fort Worth area:
Customer Reviews from Fort Worth
Case Studies in Fort Worth, TX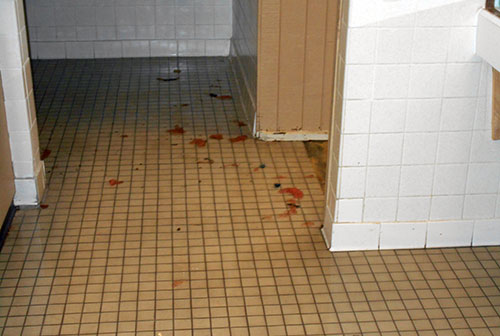 Toilet Overflow Causing Water Damage to Business in Fort Worth, TX
A local non profit business, in Fort Worth, TX discovered a toilet had overflowed and ran all night causing water damage to business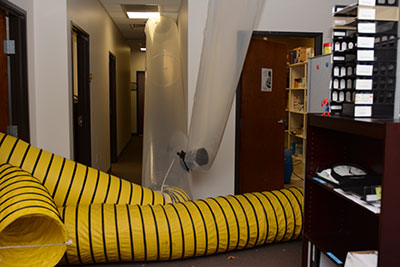 Water Damage Cleanup Case Study in Fort Worth, TX
A water damage restoration project was successfully completed in Fort Worth, TX this week by Dalworth Restoration.
Estimate Request from Fort Worth, TX
Caroline F. on October 17, 2016 10:28:57am
Needs half bath remodeled.
Greg M. on October 11, 2016 2:28:38pm
Needing estimate for a vapor barrier for 1300 sq ft (approx. footage of first floor). Thank you.
Tom S. on October 8, 2016 7:18:33pm
After hours flooding in his condo.
Yolanda S. on October 6, 2016 10:16:13am
Water from bathroom. 4 areas wet. Her brother owns the home.
Rhonda B. on October 4, 2016 1:55:14pm
Need deep cleaning and possibly water damage.
Lindsay Y. on September 30, 2016 1:25:16pm
Water damage from guest bathroom upstairs, happened yesterday morning.
Eric B. on September 27, 2016 10:25:33am
Has some water damage from an improperly sealed toilet, water underneath the tile and other areas possibly. Is aware of moisture check fee if no work is done. Has a claim with his insurance.
Hunt S. on September 20, 2016 9:23:06am
wanting to rent ozone generators
Brenda W. on September 19, 2016 3:22:25pm
Has lots of wood furniture affected by cigarette smoke. Wants to talk with someone first before booking.
Diana S. on September 19, 2016 10:38:16am
Wasn't quite sure about what she was asking for, kept asking if we do restoration on hardwood floors.
Awards won in Fort Worth, TX
Blogs related to Fort Worth, TX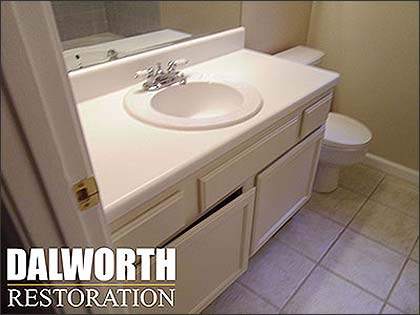 Emergency Toilet and Sewage Overflow in Dallas - Fort Worth, TX
Tips for preventing a toilet and sewage overflow emergency situation by Dalworth Restoration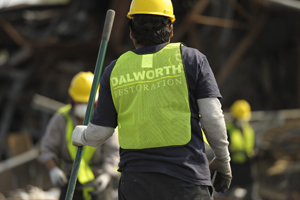 Expert Mold Cleanup Services in Dallas, TX
It Takes an Expert to Wipe Mold Out in Dallas, TX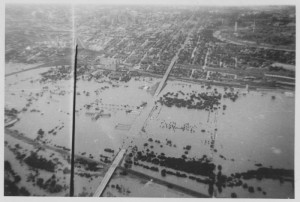 The Big Fort Worth Flood of 1949
Although significant floods occurred in 1908 and 1922, the Fort Worth flood of 1949 surpassed them in the magnitude of devastation and destruction. Intense and persistent rainfall pounded down an estimated 11-inch precipitation overnight, ...