Dalworth Restoration is a full service water damage restoration and fire damage restoration company in the greater Dallas-Fort Worth area, and serving the Frisco area. Dalworth has been in business in the DFW Metroplex since 1976 with a dedicated focus on excellent customer service, which has made Dalworth a household name. This is why insurance companies also prefer Dalworth Restoration for disaster cleanup services.
When damage has occurred to your home or business in Frisco, or anywhere else in the DFW Metroplex, Dalworth Restoration is your trusted restoration company.
Customer Reviews from Frisco
Case Studies in Frisco, TX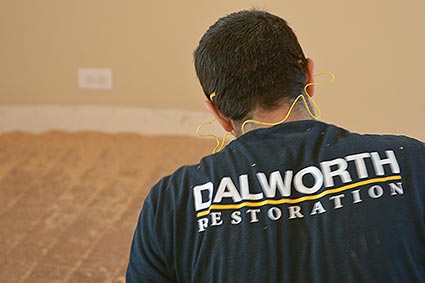 Toilet Overflow Cleanup Case Study in Frisco, TX
A toilet overflow cleanup project was successfully completed in Frisco by Dalworth Restoration.
Estimate Request from Frisco, TX
Jackie W. on March 6, 2016 7:57:08pm
Have had a toilet overflow while tenants were gone for a considerable time and flooded bathroom & into kitchen below. 10609 Birmingham, Frisco, 75035 - Tenant Pam Smith 469 855-1645. Monday AM would be fine.
Terry B. on January 14, 2016 8:44:03am
Want to ask questions about a water leak from the porch roof that may have affected a wall in the house. Please have someone call me this morning.
Wendy S. on September 6, 2015 9:50:26pm
I have an infestation of rats that I am having taken care of by Trapping USA. The problem appears to be exacerbated by the loose attic insulation. I would like to have it sucked out, floor the attic for storage and replace the insulation with open cell spray foam insulation. Is that possible? How much is that?
Kevin C. on April 8, 2015 8:26:16pm
Noticed a wet spot on the ceiling in my garage. It started drying around the edges; good sign of it not spreading anymore. ..source unknown. Dark spot now appears...looks like mold.
Cecilia P. on August 25, 2014 8:58:02am
tub overflow water damage
RANDALL L. on August 9, 2014 6:38:06pm
water damage
Rob W. on August 6, 2014 3:24:43pm
pipe burst from toilet small are wet
Kendra C. on July 21, 2014 10:28:05am
washing machine overflow
tonya s. on June 27, 2014 7:02:42pm
water damage
FERGUSON BUZZ . on June 20, 2014 10:08:39am
sink overflow upstairs
Awards won in Frisco, TX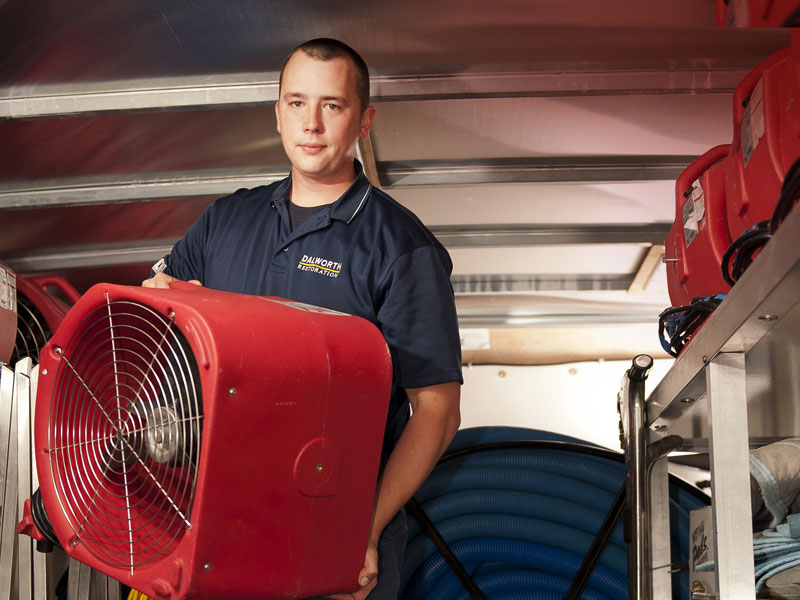 Fire and Water Damage Restoration Award | Dalworth Restoration
Dalworth Restoration wins the 2011 fire and water damage restoration CMUS Talk of the Town award.
Blogs related to Frisco, TX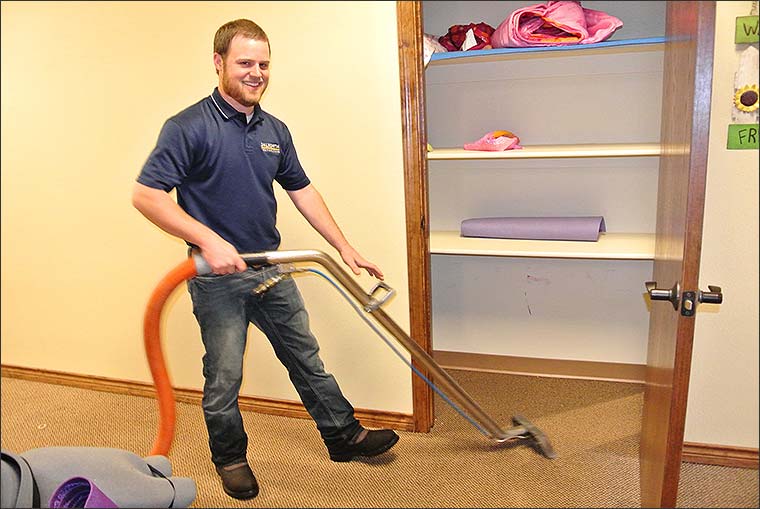 Frisco, TX Water Damage Restoration | Dalworth Restoration
Water damage restoration in Frisco, TX is available 24/7. Professional water damage drying, cleanup, and repair since 1976.