Fire and Water Damage Restoration Services in Grapevine, TX
Learn about Grapevine:
Grapevine is the place for family-friendly fun, with an abundance of events and amenities within the city limits. Grapevine was named the World Festival and Event City by the International Festival and Events Association and hosts the largest consumer-judged wine competition held at GrapeFest. Additionally, Grapevine has 3 golf courses all ranked among the top 50 public courses in the U.S., including the NFL Dallas Cowboys owned course; as well as an 8,000 acre recreational lake with over 20 miles of wilderness trails and 2 marinas at Lake Grapevine. If that isn't enough, the Grapevine Vintage Railroad Steam Engine 2248, aka Puffy, is the oldest steam engine in the south and still operating today. You could even stay at the largest indoor waterpark in Texas at Great Wolf Lodge. It's no wonder why CNNMoney.com rated Grapevine as one of "America's Best Places to Live."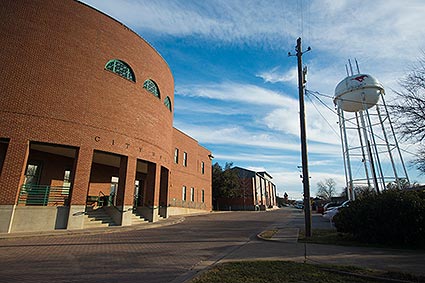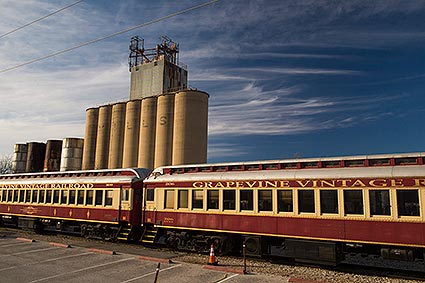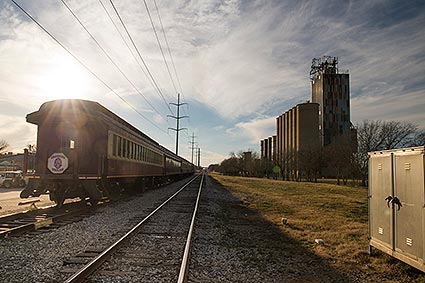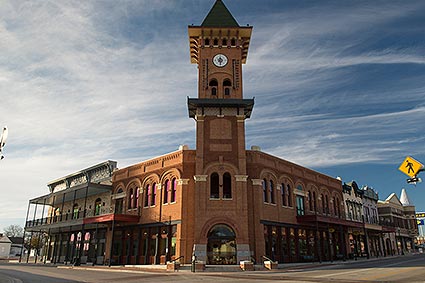 Dalworth Restoration is a full service water damage restoration and fire damage restoration company in the greater Dallas-Fort Worth Area, and serving the Grapevine area. Dalworth has been in business in the DFW Metroplex since 1976 with a dedicated focus on excellent customer service, which has made Dalworth a household name. This is why insurance companies also prefer Dalworth Restoration for disaster cleanup services.
When damage has occurred to your home or business in Grapevine, or anywhere else in the DFW Metroplex, Dalworth Restoration is your trusted restoration company.
Call us now to restore your home or business: 817-203-2944
Dalworth Restoration offers the following services to those in the Grapevine area:
Customer Reviews from Grapevine
Maldonado T from Grapevine, TX
Aug 18th, 2015
Estimate Request from Grapevine, TX
Doug N. on September 29, 2016 12:47:58pm
Need to see about venting or sealing under the house.
Joan G. on January 14, 2015 11:44:50am
Our water heater leaked into our garage, laundry room and spare room and closet. We had the water damage dried completely. We are now looking for a restoration service to replace plaster board and base boards and some insulation.
Meadowwood Assisted . on March 3, 2014 6:39:13pm
Water Damage in Business from a sprinkler head break 2 offices affected called in by Craig Dickey
PAT L. on March 22, 2014 5:11:25am
TOILET HOSE BURST FLOODING HIS DOWNSTAIRS
JAN M. on March 9, 2014 6:07:44pm
SINK OVERFLOW IN MASTER BATH
Jimmy L. on January 14, 2014 12:55:51pm
I had a mold assessment done by SRP enviornmental, I have a plan/scope from that assessment that I would like done. I would like a quote.
BARBARA O. on January 10, 2014 4:30:07pm
House is flooded from lose valve behind toilet.
DEBRA D. on December 9, 2013 12:06:02am
BROKEN PIPE BURST WATER THROUGHOUT HOME
CHOI JOU-YOUNG . on October 22, 2013 1:26:21pm
WASHER BROKE
eilenn s. on October 1, 2013 10:06:07am
bathroom leak ceiling damaged