Fire and Water Damage Restoration Services in Hurst, TX

Learn about Hurst:
In 1850, Isaac Parker built a log cabin home in the area of present-day southwestern Hurst thus beginning the settlement of Northeast Tarrant County. Following the Civil War, an increase in settlers created the need for a school, church and cemetery located on the current Bellaire Subdivision of Hurst. However, the official establishment of the Hurst is cited as 1870, when William L. Hurst moved into the area settling one mile north of present Highway 10. In 1903 the railway came through the settlement and the local train station was named Hurst's Station. The first post office was built in 1949. On September 25, 1952 with a total population of 2,700 Hurst incorporated as a general law city. By 1981 the city had grown to a population of 31,000 with the opening of the $3 million Bell Helicopter plant which pioneered the helicopter aviation industry in Texas. Currently the city's population is 38,500. Today Hurst is located right in the "middle" of the DFW Metro just minutes from Dallas and Fort Worth with easy access to DFW airport, shopping at the area North East Mall and nearby area attractions, including the Cowboy Stadium, Texas Motor Speedway and Texas Rangers Baseball.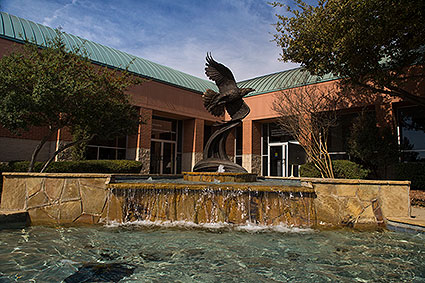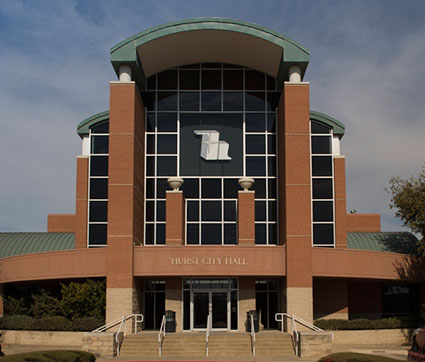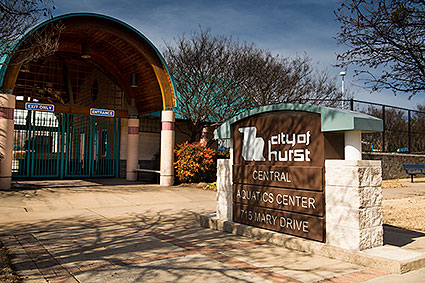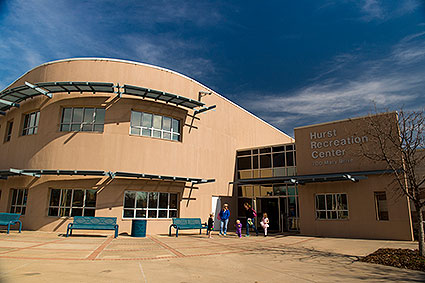 Family owned, Dalworth Restoration is a full service damage restoration company servicing Hurst, TX and the greater Dallas-Fort Worth area. Dalworth Restoration has been the leading restoration business in the DFW Metroplex since 1976, with a dedicated focus on outstanding customer service, making Dalworth a household name. Insurance companies also prefer Dalworth Restoration over any other restoration business for disaster cleanup services.
When damage has occurred to your Hurst, TX home or business, or anywhere else in the DFW Metroplex, Dalworth Restoration is your trusted restoration company. Give us a call at 817-203-2944 if you have any questions or you are ready to start the restoration process in your home or building.
Dalworth Restoration offers the following services to those in the Hurst area:
Customer Reviews from Hurst
Doug H from Hurst, TX
Apr 10th, 2015
Terry did a fine job and seemed knowledgeable regarding the situation, and was willing to help me understand what needed to be done and why.
Estimate Request from Hurst, TX
Sue O. on September 17, 2016 11:51:16am
Dropping off her rug.
James C. on November 29, 2013 4:56:39pm
We have some wet wood along our wall next to the shower, on opposite wall in garage I found mold. Do you all come out and do estimates to see what would need to be done?