Water and Fire Damage Restoration in Lavon, TX

Learn about Lavon:
Lavon, TX is a small town with a population of only 2,219 residents and a total area of 1.3 square miles. Although the town is much smaller than the rest of the DFW metroplex and surrounding cities in Texas, it has a rich historical background stemming from farming and agriculture. In 1888, the community known as Thompson Switch was renamed Lavon, TX after the son of the town postmaster E.C. Thompson. The same year, railroad tracks were constructed through the area becoming the flag stop for the St. Louis Southwestern Railway of Texas. This flag stop increased the population and served as a commercial center for farming and agriculture. In 1953, the Lavon Lake was developed attracting many boaters and fishermen to the area, but the population never reached over 300 until 1980 when one retail business was present. The development of housing and new businesses in the area almost doubled the population. Today, Lavon, TX is on the verge of drastically increasing the town's population and growth with highway improvements and the Grand Heritage housing development.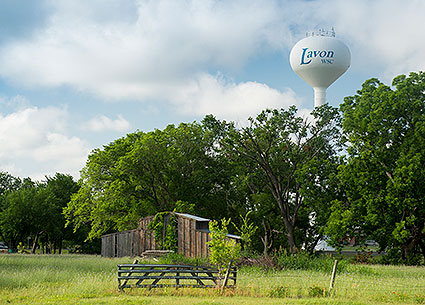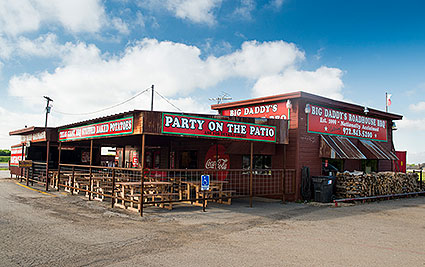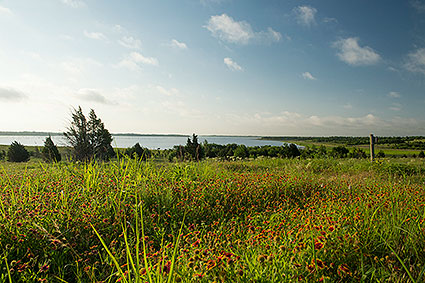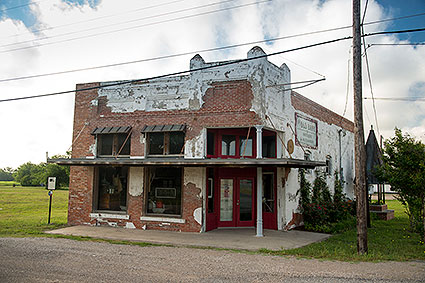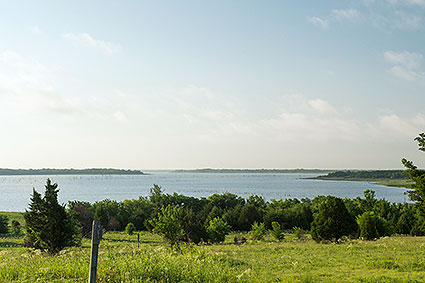 Dalworth Restoration offers all types of restoration services including: water damage restoration, fire damage restoration, mold remediation, contents cleaning and other related services after damage has occurred on your property in Lavon, TX. As a full service restoration and construction company, we are fully licensed to work in Lavon, TX and surrounding areas in Texas.
Our restoration technicians know exactly how to handle every situation when damage requires restoration. Our expert service team will even make certain that all the building codes and requirements are adhered to as we rebuild your residence or place of business in Lavon. For your convenience, we also provide insurance billing and Dalworth Restoration will reassure that all the required insurance billing codes are correct when we file the paperwork for your restoration emergency.
Since 1976, the family owned and operated restoration company, Dalworth Restoration, has been servicing Lavon, TX and the greater Dallas-Fort Worth metroplex. We offer free inspection and estimates in Lavon, so, if you have a disaster in your home or business, call us NOW at 817-203-2944!!! We are on standby ready to get started on your restoration project.