Fire and Water Damage Restoration Services in Mansfield, TX

Learn about Mansfield:
The development of Mansfield, TX began with a sawmill and gristmill built in 1856 by R.S. Man and Julian Feild. Julian Feild purchased 540 acres of land in the heavily wheat-producing area to complete a three-story brick steam powered gristmill. The gristmill was the first of its kind in North Texas. It's unique production of flour and meal supported patrons from San Antonio to Oklahoma. During the time, Feild opened a general store in the community and built a log house for his family and travelers to use as an inn. Feild was named postmaster in 1860 when the first post office was established. During the Civil War and following the development of the Feild and Man gristmill, the area prospered and became known as Mansfeild - from a combination of the founders last names. The name was misspelled throughout the years and resulted in changing the permanent spelling to Mansfield. Although the town remained a farming hub, in 1909 the school district purchased the ground for schools and the town was incorporated with four churches, two schools, two mills, a cotton gin, and retail businesses. In 1956, Mansfield school district received the first federal court order to desegregate which lead to further turmoil, uprisings and a quiet desegregation in 1965. Present-day Mansfield is located in equal distance from Dallas, Fort Worth, and DFW Airport. The current population is 56,368 and growing, and the city has 22 elementary schools, 6 intermediate, 6 middle, and 8 high schools total for the city occupying only 36.5 square miles. Mansfield has been named one of CNN Money Magazine's best places to live and with the growth and structure it's easy to see why. Aside from the beautiful number of parks with over 3.5 miles of trails in the city, attractions have been added to provide for the growth. These attractions include: The Mansfield Historical Museum, Mansfield National Golf Course, Walnut Creek Country Club, Mansfield Activity Center, Hawaiian Falls water park, and Big League Dreams sports park with scaled-down replicas of famous ballparks as well as indoor soccer leagues in the 20,000 sq. ft. indoor pavillion.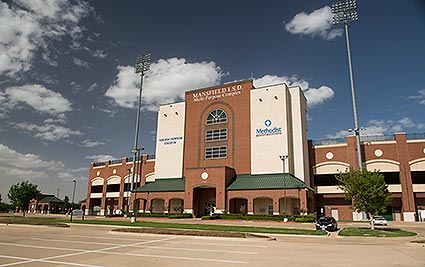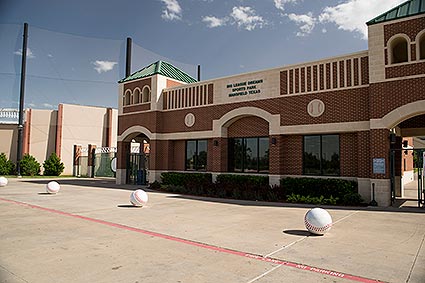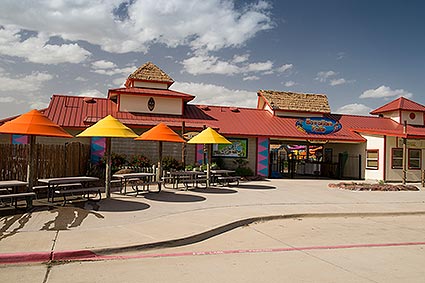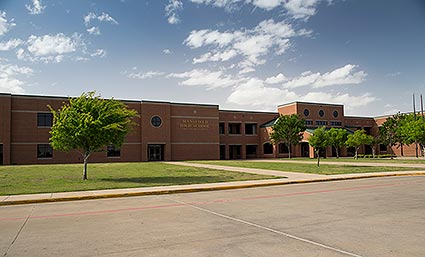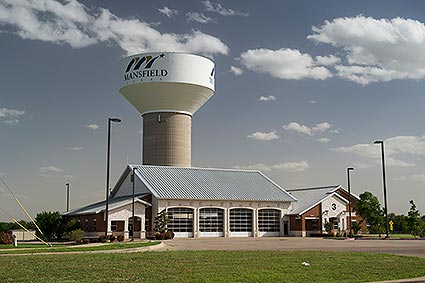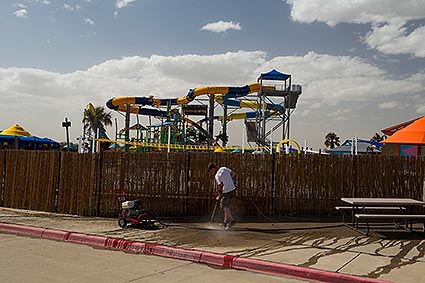 Dalworth Restoration is a full service water damage restoration and fire damage restoration company in the greater Dallas-Fort Worth Area, and serving the Mansfield area. Dalworth has been in business in the DFW Metroplex since 1976 with a dedicated focus on excellent customer service, which has made Dalworth a household name. This is why insurance companies also prefer Dalworth Restoration for disaster cleanup services.
When damage has occurred to your home or business in Mansfield, or anywhere else in the DFW Metroplex, Dalworth Restoration is your trusted restoration company.
Call us now to restore your home or business: 817-203-2944
Dalworth Restoration offers the following services to those in the Mansfield area:
Customer Reviews from Mansfield
RaChelle R. from Mansfield, TX
May 23rd, 2016
Alex did a great job and was very pleasant considering I called in the middle of the night. Great response time and explanation of the process. Thanks Alex!
Tina Jett from Mansfield, TX
Jul 2nd, 2014
Jonathan was absolutely wonderful. We had a huge water damage job that needed to be done and he ended up having to do it by himself and he did so without complaining. He did a wonderful, thorough job. He had the best attitude, was very considerate, helpful, efficient, consicentioius and professional. Also, all of the technicians who came back to do moisture checks were wonderful as well. They were also very professional, conscientious and all had great attitudes. We are VERY impressed with Dalworth and you have made a customer for life!
Testimonials from Mansfield, TX
Estimate Request from Mansfield, TX
MaryLou . on October 10, 2016 3:22:27pm
Had some water damage, adjuster has been out and written up an estimate.
Melvin B. on July 17, 2015 5:58:47pm
Insulating existing garage walls and ceiling
William C. on April 19, 2015 4:24:24pm
My master bedroom is right above the garage and gets cold in the winter and hot in the summer. I had radiant barrier and insulation installed in my attic along with a attic cover and it still hasn't worked. I believe that the problem is that my garage ceiling hasn't been insulated.
CHRISTY S. on August 11, 2014 7:19:46pm
water damage
Tasha J. on June 2, 2014 10:27:57am
bath, hall mbr wet from sink overflow
VIVIANNE B. on March 5, 2014 9:46:08am
PIPE BUST
DANIEL M. on January 19, 2014 9:37:17am
water overflow on carpet.