Fire and Water Damage Restoration in North Richland Hills, TX
Learn about North Richland Hills:
Known as the "City of Choice to Live, Work & Play," North Richland Hills is located 12 miles from downtown Fort Worth, world-renowned for its museums, cultural district, and Historic Stockyards, and 31 miles from downtown Dallas, home of the Dallas Cowboys, Dallas Mavericks and Dallas Stars. North Richland Hills is the third largest city in Tarrant County with more than 67,300 residents 1,200 businesses and 30 major employers. In 2014, the U.S. News and World Report ranked North Richland Hills community high schools (Birdville, Richland and Keller high schools) among the best high schools in the state of Texas. The city has also been recognized as one of the 100 Best Places to live in the U.S. by Money Magazine with the best possible blend of good jobs, low crime, quality schools, reasonable home prices and lots to do like a round of golf at the Iron Horse Golf Club, a 18-hole, Dick Phelps designed course located just south NE Loop 20 and rated as one of Golf Digest's Places to Play in 2010.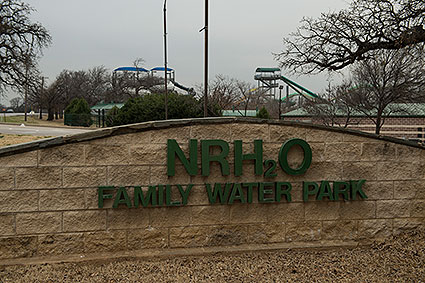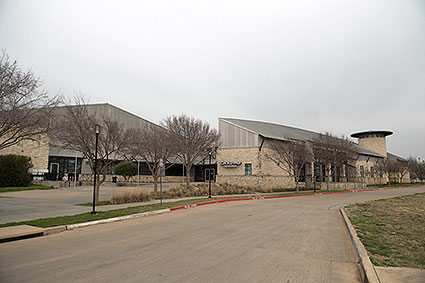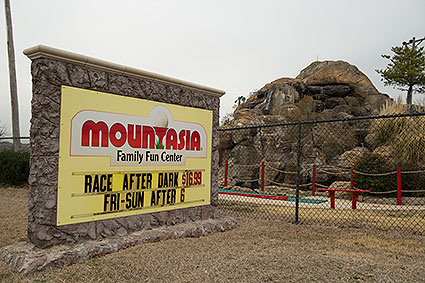 Since 1976, the family oriented company Dalworth Restoration has been serving residential and commercial homes and businesses in North Richland Hills, TX and the greater Dallas-Fort Worth area with restoration services after damage from water or fire has occurred. We are fully capable of getting your building back to looking and feeling new, and we are licensed to work throughout North Texas.
Our restoration and construction crews will walk you through the entire construction process before they begin working to return your property to its pre-disaster condition. We will ensure all the required building codes are adhered to on site and that the correct insurance billing codes are present when we file your restoration claim documentation. Contact us today, we are ready to answer any of your questions about our restoration services and the insurance claims process. 
Our expert technicians are available 24/7 and standing by to take your call. If you have a residential or commercial water damage or fire damage emergency CALL US NOW: 817-203-2944
Dalworth Restoration offers the following water and fire damage restoration services to those in the North Richland Hills area:
Customer Reviews from North Richland Hills
Estimate Request from North Richland Hills, TX
Scott M. on July 2, 2017 6:19:11pm
Non-urgent. Had water leak through downstairs ceiling after kids played with water upstairs. Carpet was soaked. Want to check to make sure no mold is growing between the floors.
Mike M. on November 20, 2016 6:37:46am
After hours flood