Fire and Water Damage Restoration Services in Haslet, TX

Learn about Haslet:
In 1882, Charles L. Maloney and his brother-in-law H.C. Hurley bought a barren tract of land 15 miles north of Fort Worth on the site of which is today Haslet, Texas. As one of the first residents of Haslet, Mr. Maloney raised the area's first short-horn Duraham cattle herds. Settlers and Joel C. Harmmond, the railroad contractor for the guild, Colorado & Santa Fe, from Haslet, Michigan, credited the name of the town to Mr. Maloney when he allowed the Colorado and Santa Fe Railway railroad to pass through his land and the town stop in 1886. The town opened a post office in 1887 and later in 1961 was incorporated and became the City of Haslet—part of both Denton and Tarrant counties. Today, the city is considered a major intermodal hub bordering Interstate 35 W and U.S. Highway 287 near Alliance Airport, BNSF Railway Intermodel and just 30 minutes from DFW International Airport. Haslet is a prime location for economic development attracting big corporations such as the Amazon Fulfillment Center and International Aviation Composites with primary trade in the area expected to grow to 531,887 by 2015. The low-crime, rural setting is an attractive location for families and is served by the award-winning Northwest Independent School District.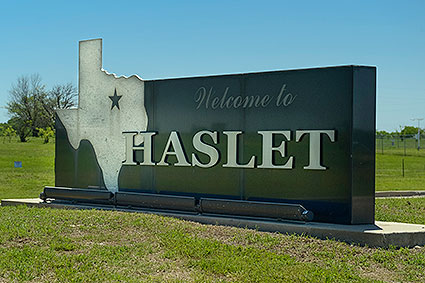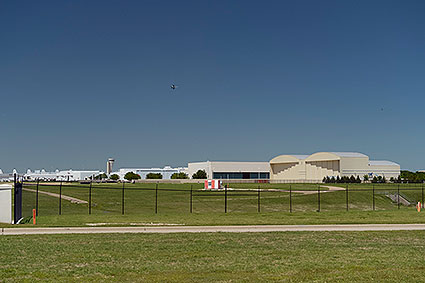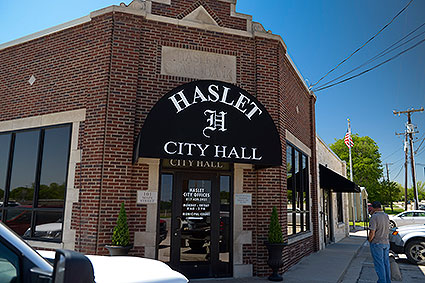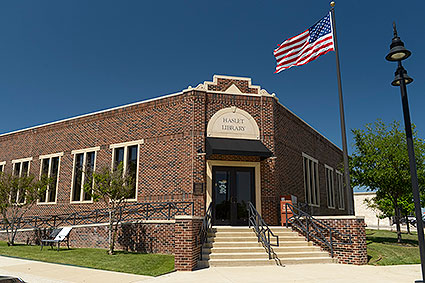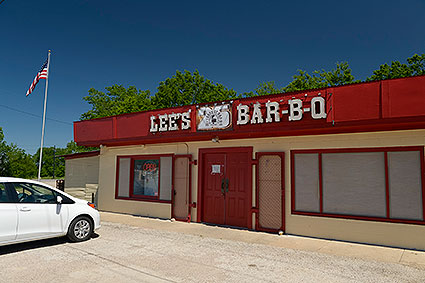 Dalworth Restoration is a family owned, full-service restoration company in the greater Dallas-Fort Worth Area, and serving the Haslet, TX area. Dalworth Restoration handles all varieties of restoration jobs in Haslet including: water damage restoration, fire damage, mold remediation, commercial restoration, crawl space encapsulation, contents restoration, and even construction and remodeling. Dalworth has been in business in the DFW Metroplex since 1976 with a dedicated focus on excellent customer service, which has made Dalworth a household name. This is why insurance companies also prefer Dalworth Restoration for disaster cleanup services.
When damage has occurred to your home or business in Haslet, TX or anywhere else in the DFW Metroplex, Dalworth Restoration is your trusted restoration company. Call us now to restore your home or business: 817-203-2944
Customer Reviews from Haslet
Trina Slocum from Haslet, TX
Nov 10th, 2017
Did a great job.. thank you
Estimate Request from Haslet, TX
Yanna W. on April 1, 2015 12:34:58pm
Happened last Friday used sho vac to get up majority of water but carpet still smells. Request estimate to sit clean in areas affected