Water and Fire Damage Restoration Services in Lewisville, TX
Learn about Lewisville:
Lewisville is located in Denton County near Lake Lewisville on the Elm Fork of the Trinity River. Lake Lewisville is known as a recreational destination of the Dallas-Fort Worth-Arlington Metroplex with six marinas, two restaurants and plentiful boating and fishing activities with largemouth bass, the most popular fish in Texas, populating the lake. One of the faster-growing city populations in the United States, Lewisville is located on the I-35 E transportation corridor and has a population of 95,290 as of the 2010 Census Bureau. First known as Holford's Prairie, the origins of Lewisville date back to the early 1840s. The town's rapid growth began in 1881 with the first railroad, which created expansion in the area. In 1925 when the construction of Lake Lewisville was completed, the city incorporated. The city had another population boom in the 1950s; the population was at almost 4,000 in the late 1960s when Hunt Properties bought and had annexed into Lewisville more than 2,500 acres known as the Lewisville Valley Addition. Today, Lewisville is a thriving center of economic development with some 90,000 people and 3,600 businesses, and served by the Lewisville Independent School District.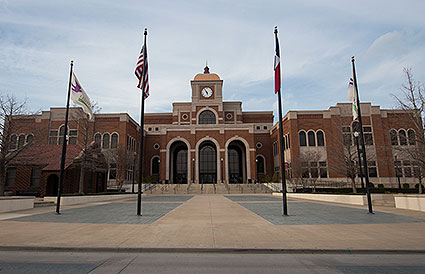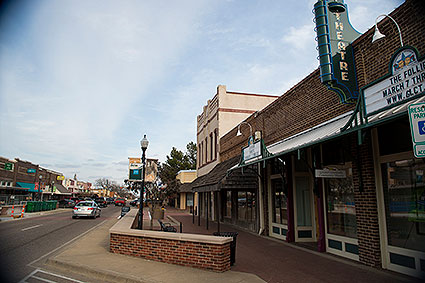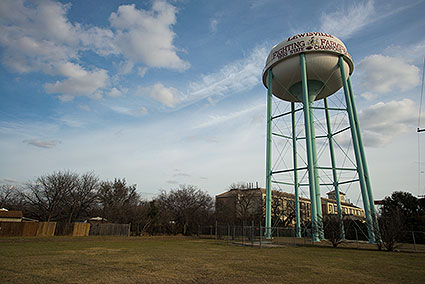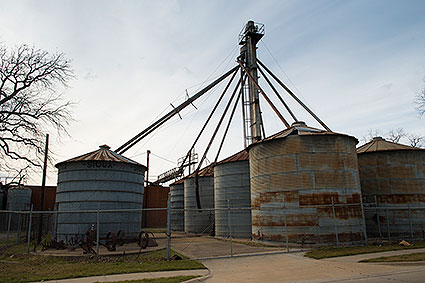 Dalworth Restoration offers restoration services including: water damage restoration, fire damage restoration, mold remediation, contents cleaning and other various restoration related services in Lewisville, TX. We are a full service restoration and construction company licensed to work in Lewisville, TXÂ and surrounding areas.
Our restoration crews know exactly what to do when damage requires restoration and our experts will make certain that all the building codes and standards are adhered to as we rebuild your residence or place of business in Lewisville. We also provide insurance billing for your convenience. Dalworth Restoration will make sure all the required insurance billing codes are correct when we file the paperwork for your restoration emergency.
Dalworth Restoration is a family owned and operated restoration company servicing the greater Dallas-Fort Worth area since 1976. We offer free inspection and estimates in Lewisville, TXÂ so, if you have a disaster in your home or business, call us NOW at 817-203-2944!!!
Customer Reviews from Lewisville
Larissa Kyer from Lewisville, TX
May 9th, 2015
They went above and beyond!!!! Very satisfied :D
Tommy E from Lewisville, TX
Aug 23rd, 2014
Dewayne was great. He fully explained everything and was very professional.
Completed Jobs from Lewisville, TX
Gaye W.
September 11, 2015
Had to completed dry the 1st and 2nd floor of the house. Had to reconstruct drywalls in one part of the house.
Estimate Request from Lewisville, TX
Pam B. on November 16, 2016 12:17:15pm
hot water heater busted, has approx 4 areas affected
OGH Management LLC . on September 29, 2016 11:49:43am
We had a sewer main line break in one of our units. Needs water extraction and drying.
St Philip Catholic C. on September 26, 2016 10:09:35am
Contact is David McCurley, call him when you get there. Not sure where the water came from, found it this morning but it happened over the weekend. One area affected.
Deanna M. on September 19, 2016 11:09:48am
Needs estimate for repairs. Finished garage, had water damage, another company did the dry out. Sheetrock, paint, carpet, etc. Needs late afternoon or Saturday. Has a scope from Safeco...?? Happened months ago in May or June.
JULIE M. on February 25, 2016 4:42:50pm
Last night, sewage water over fload into bedroom, closet, living room and obviously in my bathroom. Please help me clean it and bill my insurance. Thank you
Aaron S. on March 23, 2015 5:53:17pm
Requesting information on energy efficiency assessment, and spray foam insulation on existing interior wall with water pipes.
ELLIOTT TOMMY . on August 23, 2014 6:37:21am
water damage
Alicia M. on July 23, 2014 1:40:21pm
water pipe burst
MITCHELL D . on June 23, 2014 3:06:17pm
repair work needed
TONY L. on May 14, 2014 4:26:53pm
pipe burst next to water heater