Water Damage and Fire Damage Restoration Services in Rowlett, TX

Learn about Rowlett:
Located on Lake Ray Hubbard, Rowlett is an upscale city in Dallas and Rockwell counties and is home to more than 57,000 residents. The city derives its name from Rowlett Creek, a large creek originally on the property of area settler Daniel Rowlett, who moved from Kentucky to Bonham, Texas in 1835. In 1880, the first post office opened in Rowlett,named Morris after Postmaster Austin Morris. Today, Rowlett is located north of I-30 in far east Dallas County and is surrounded by more than 30 miles of beautiful shoreline and is ranked in the Top 25 "Best Places To Live" by Money Magazine and designated the No. 1 Small City in America to Move to by Movoto! Rowlett now has big plans for economic urban development — the Village of Rowlett. The $30 million project, deemed "Uniquely Rowlett" is set to break ground by Spring 2015 and will be complete with five modern housing concepts, local retail and commercial destinations and green amenities, including a community garden, dog park, yoga lawn and urban streetscapes.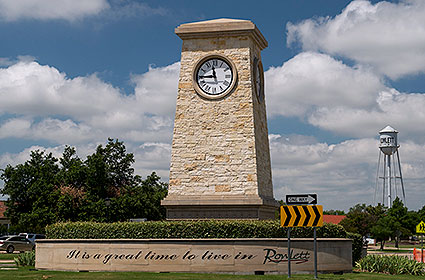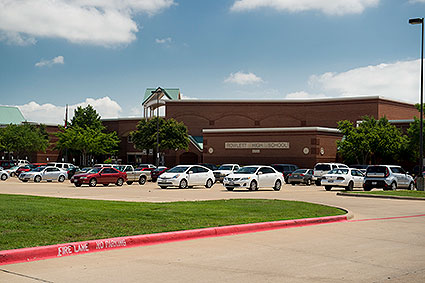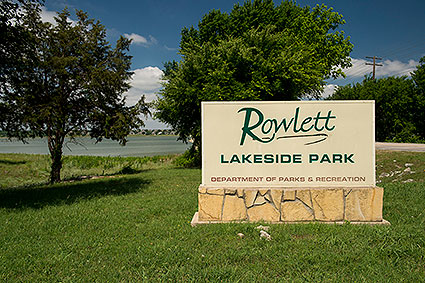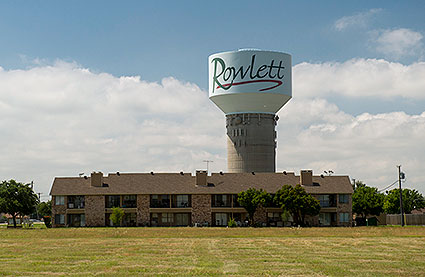 Part of the Dalworth family, Dalworth Restoration is a full-service water damage restoration and fire damage restoration company in the greater Dallas-Fort Worth Area, and serving the Rowlett area. Dalworth has been in business in the DFW Metroplex since 1976 with a dedicated focus on excellent customer service, which has made Dalworth a household name. This is why insurance companies also prefer Dalworth Restoration for disaster cleanup services.
When damage has occurred to your home or business in Rowlett, or anywhere else in the DFW Metroplex, Dalworth Restoration is your trusted restoration company.
Call us now to restore your home or business: 817-203-2944
Dalworth Restoration offers the following services to those in the Rowlett area:
Customer Reviews from Rowlett
Raymond Gilstrap from Rowlett, TX
Apr 20th, 2016
They did an excellent job.They even cleaned two extra rooms. A job well done.
Sabrina M from Rowlett, TX
Dec 18th, 2014
While the cleanup process has not happened yet, I'm sure that step will go as well as the entire experience has gone. The whole experience from the first phone call to Dalworth to Bert coming to my home and the follow up visits has been so seemless and smooth. Dalworth showed compansion and empathy from the very beginning and helped me through a very shocking and difficult time. I will forever be grateful and will always recommand Dalworth.
Estimate Request from Rowlett, TX
CANON ROBERT . on August 9, 2013 8:30:49am
ac flooded into 2 bedrooms
SUSAN P. on October 17, 2013 7:37:50am
LEFT PLASTIC CUP ON BURNER AND THERE IS SOOT EVERYWHERE