Fire and Water Damage Restoration Services in Wylie, TX

Learn about Wylie:
Centrally located to nearby Lake Lavon and Lake Ray Hubbard and part of Collin County, the City of Wylie is one of the fastest-growing cities in Texas. Historic Downtown Wylie is home to Olde City Park and The Wylie, Opry. The city incorporated in 1887 and Wylie was named for Lt. Colonel William D. Wylie, who was a right-of-way agent for the railroad and Civil War veteran and who championed the railway system. Wylie's historic background has roots in two railways that crossed the Blackland Prairies in the late 1880s. In 1886, The Gulf, Colorado and Santa Fe Railway laid tracks north of the original town site and in 1889 the St. Louis Southwestern Railway reached the town. The city's rich cultural heritage also includes its agricultural industry and the Wylie Championship Rodeo. The Wylie Public Arts Board continues to preserve the city's century-old buildings, making historic downtown the place to play, shop and dine!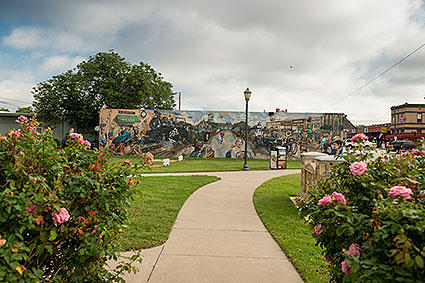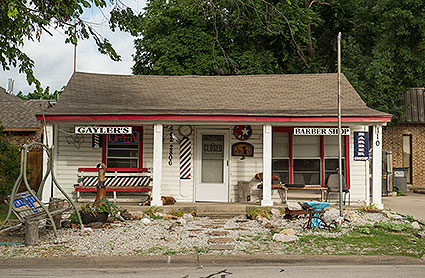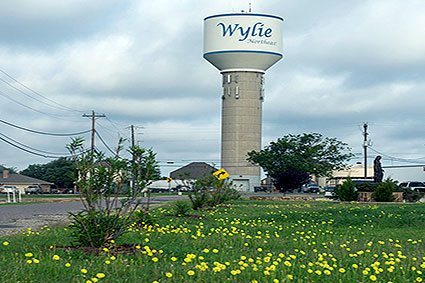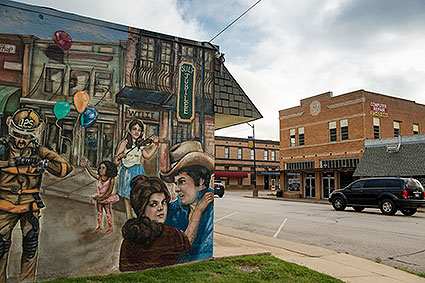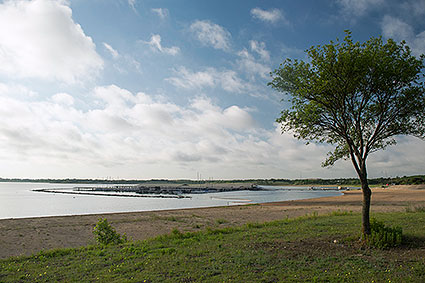 Family-owned and operated since 1976, Dalworth Restoration is a full-service water damage and fire damage restoration company servicing Wylie, TX and the greater Dallas-Fort Worth area. We are licensed to work throughout North Texas and can handle any restoration project you may need.
Our hard working construction and restoration crews will work with you through the entire construction and restoration process to return your property to its pre-disaster condition. We will make sure all the required building codes are adhered to on site and that insurance billing codes are correct when we file your restoration claim paperwork. Contact us today, and we will answer any of your questions about our services and the insurance claims process.
We offer FREE inspections and estimates in Wylie, TX. Our expert technicians are available 24/7 and standing by to take your call.
If you have a residential or commercial water damage or fire damage emergency CALL US NOW: 817-203-2944
Dalworth Restoration offers the following water and fire damage restoration services to those in the Wylie area:
Estimate Request from Wylie, TX
Lisa C. on November 20, 2016 2:57:42pm
Washing machine hose came undone upstairs, ran through to downstairs. Happened Saturday night.
Christopher S. on November 7, 2016 1:17:06pm
Has a finished basement that needs an estimate on waterproofing.
Bill B. on October 11, 2016 4:46:56pm
Needs estimate for packout and cleaning
Melissa E. on October 11, 2016 4:35:28pm
Home was damaged during the hailstorms in Wylie, needs the repairs done.
Ron S. on October 4, 2016 7:14:56am
Woke up to a flooded house, 3-4 areas flooded. Not sure what caused the flooding.
Terry K. on September 9, 2016 12:54:01pm
Hi. This is related the Wylie hail storm on 4/11. My claim is with Travelers and is just for the interior restoration work. Thanks, Terry
Michael T. on April 2, 2016 12:49:41pm
Hello, I was contacted this morning concerning my USAA claim for roof damage estimate. My wife has already set up a contractor who is a relative of her. Please cancel my call for Monday morning. Thank you. Michael Talley 218 S. Westgate Way Wylie, TX 75098
Sabrie R. on April 23, 2014 11:02:29am
Water damage from bathroom sink
STACI C. on December 2, 2013 12:06:35pm
CUST HAS LIBERTY MUTUAL, MARK BELLWOOD CALLING FOR HIS GIRLFRIEND STACI, LOOKING FOR A COMPETITIVE QUOTE LM SENT OUT SERVICEMASTER,