Fire and Water Damage 

Restoration in Waxahachie, TX
Learn about Waxahachie:
Founded in August 1850 as the seat of the newly established Ellis County, Waxahachie was incorporated on April 28, 1871. In 1875 the state legislature granted investors the right to operate a rail line from Waxahachie Tap Railroad to Garrett, Texas, which greatly increased the population of the city. Today, Waxahachie is a short drive from the Dallas-Fort Worth Metroplex and is centrally located to I-35E and US 287 and continues to be a prime location for industrial, retail, and residential growth. From its charming historic homes, antique specialty shops and boutiques to the Waxahachie Sports Complex and Mid-Way Regional Airport, Waxahachie is an attractive tourist destination bringing thousands of visitors to the city each year. Designated by the State Legislature, as the "Crape Myrtle Capital of Texas," the city's historic streets are lined with hundreds of beautiful pink crape myrtles in full bloom each July during the Crape Myrtle Festival. Waxahachie ranks among nation's top communities for support of music with Waxahachie ISD named Best Community for Music Education in 2014.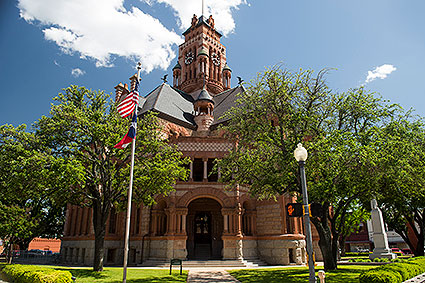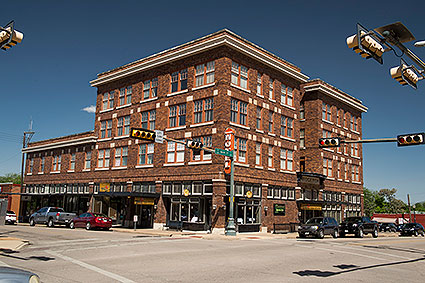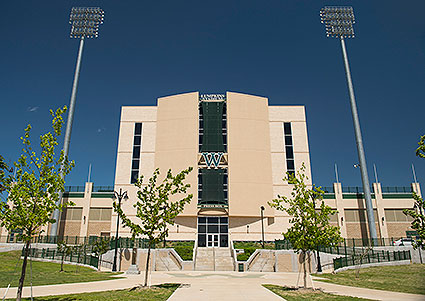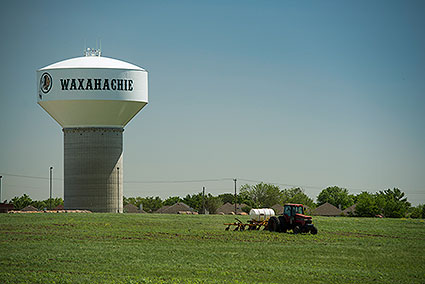 Family-owned and operated since 1976, Dalworth Restoration is a full-service water damage and fire damage restoration company servicing Waxahachie, TX, and the greater Dallas-Fort Worth area. We are licensed to work throughout North Texas.
Our hard working construction and restoration crews will work with you through the entire construction process to return your property to pre-disaster condition. We will make sure all the required building codes are adhered to on site and that insurance billing codes are correct when we file your restoration claim paperwork. Contact us today, and we will answer any of your questions about our services and the insurance claims process. 
We offer FREE inspections and estimates in Waxahachie, TX. Our expert technicians are available 24/7 and standing by to take your call.
If you have a residential or commercial water damage or fire damage emergency CALL US NOW: 817-203-2944
Dalworth Restoration offers the following water and fire damage restoration services to those in the Waxahachie area:
Estimate Request from Waxahachie, TX
Barbara T. on September 18, 2016 8:12:38am
Toilet supply line flooded several areas. After hours
Kevin C. on January 7, 2016 8:32:55pm
Our house was hit by a tornado on 12/26. Insurance wants us to select a remediation company to strip our house completely to the frame. We need everythingremoved so just the frame is standing.
Dana C. on March 16, 2015 5:51:10pm
Would like to get an estimate to spray foam cracks in a metal garage we had built.