Emergency Response Program | Dalworth Restoration
Regardless of the cause of your mishap, it pays to be prepared – to have developed an Emergency Response Program. While Dalworth Restoration prepares in-depth programs for clients, here are some ways you can prepare yourself in case of a disaster.

Dalworth Restoration Flood Water Damage Cleanup in Oklahoma
Flood Water Damage Cleanup in Oklahoma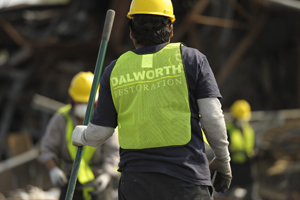 Expert Mold Cleanup Services in Dallas, TX
It Takes an Expert to Wipe Mold Out in Dallas, TX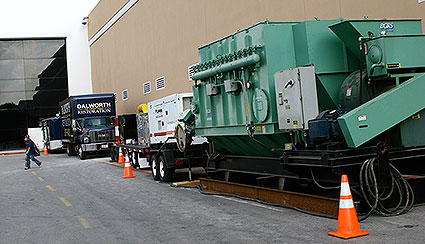 Sewage Block Disaster at a Mall in Irving, TX
After sewage and foul odor was filling a theater in a Texas mall, Dalworth Restoration successfully restored the theater back to a healthy establishment.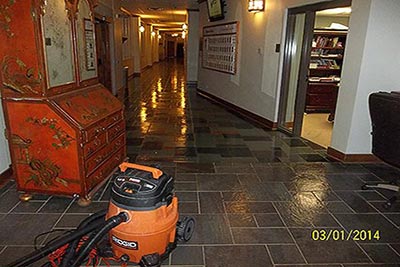 Water and Soot Damage Clean-up in Highland Park, Texas
Water and soot damage restoration for a church in Highland Park, TX.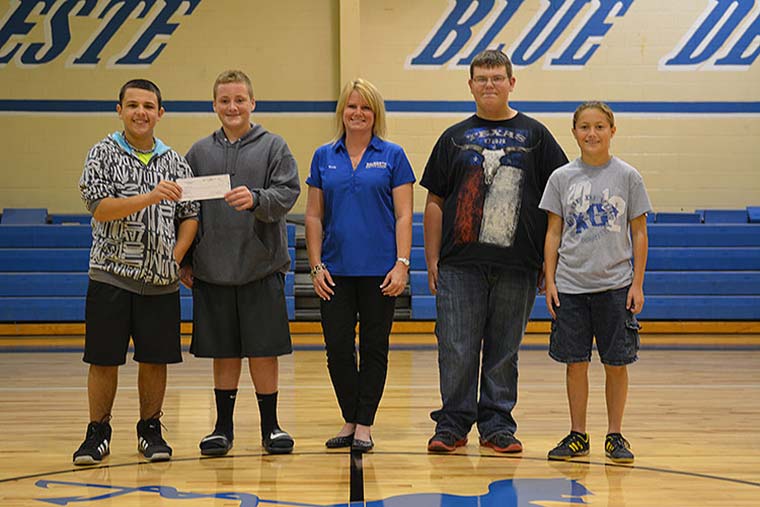 Water Damage Restoration in Celeste Junior High by Dalworth Restoration
Dalworth Restoration finished another successful water damage restoration and flood cleanup at Celeste Junior High in Celeste, TX.
2 Comments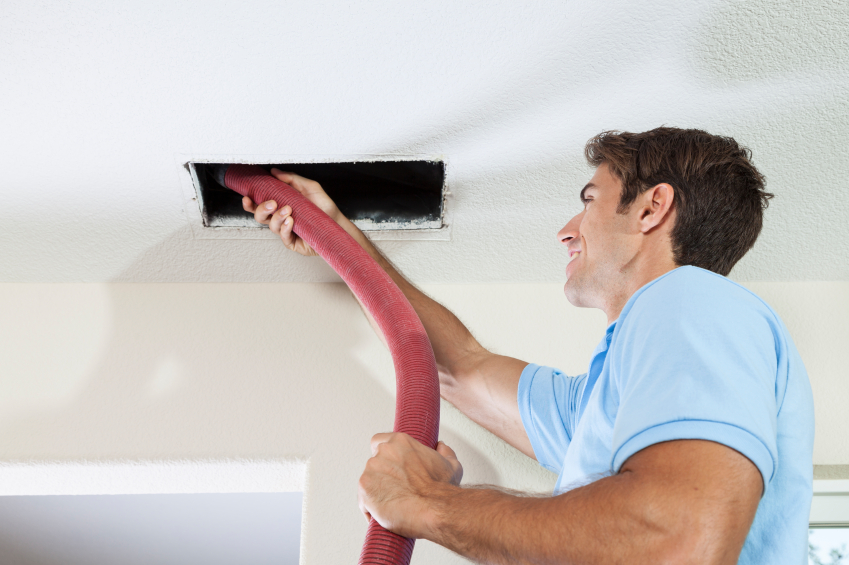 Four Reasons to Clean Filthy Air Ducts
Have you ever had your home's air ducts cleaned? If you neglect them, you could be facing several problems. Here are a few reasons to be concerned.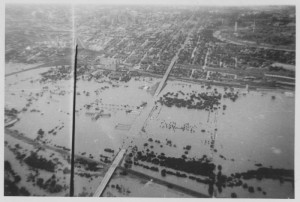 The Big Fort Worth Flood of 1949
Although significant floods occurred in 1908 and 1922, the Fort Worth flood of 1949 surpassed them in the magnitude of devastation and destruction. Intense and persistent rainfall pounded down an estimated 11-inch precipitation overnight, ...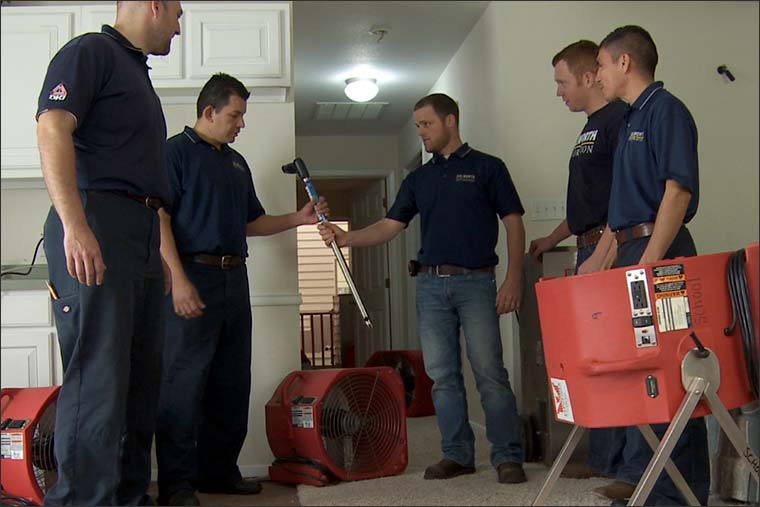 Flood House Technician Training For All Water Damage Related Issues
The Dalworth flood house provides hands on experience for technicians of all experience levels.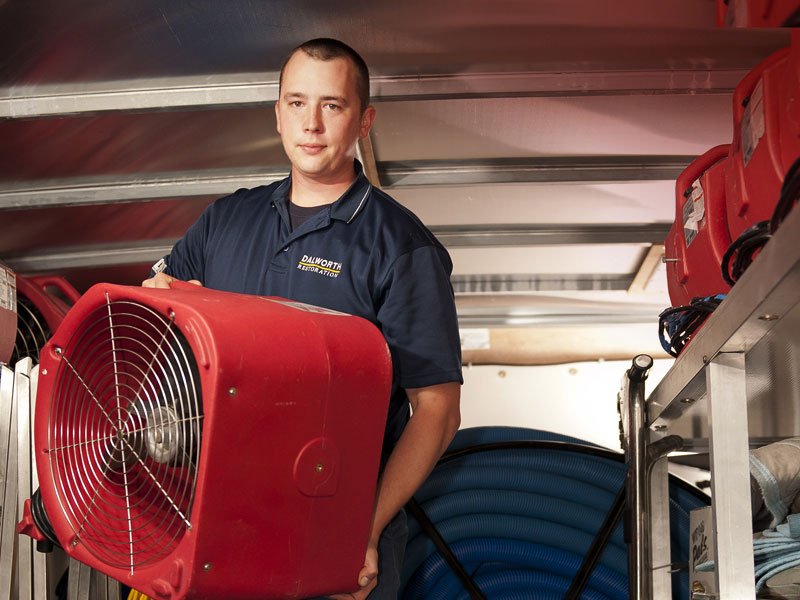 How Much Does Water Damage Repair Cost?
Water damage repair is necessary when you experience water damages in your property.