Fire, Smoke & Water Damage Restoration & Cleanup Services in Arlington, TX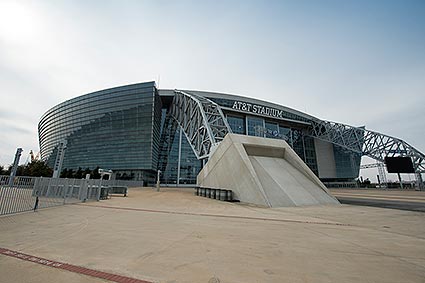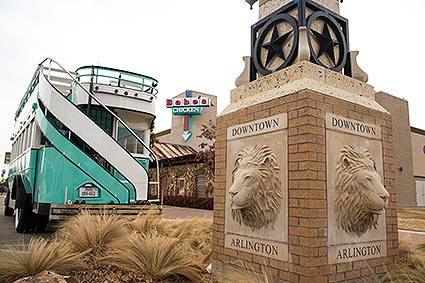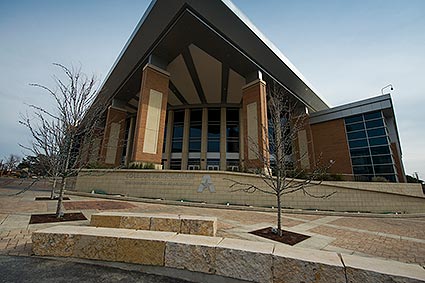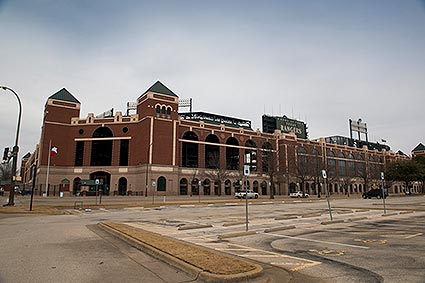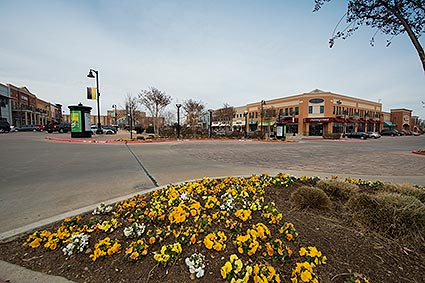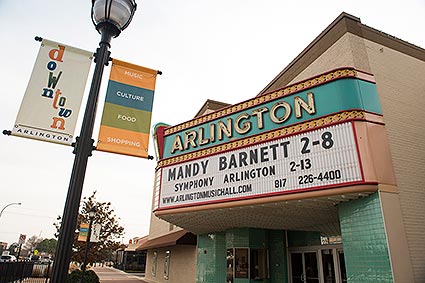 Dalworth Restoration is a full service water damage cleanup and fire or smoke damage restoration company in the greater Dallas-Fort Worth Area including the Arlington area. Dalworth has been in business in the DFW Metroplex since 1976 with a dedicated focus on excellent customer service, which has made Dalworth a household name in Arlington, TX. This is why insurance companies also prefer Dalworth Restoration for disaster cleanup services.
Water Damage Restoration in Arlington, TX
When water damage occurs to your Arlington home, whether it's a catastrophic storm or a disastrous plumbing leak, you want to call an restoration company immediately. However, not all restoration companies are the same. If you are looking for one with fast 24/7 response, state-of-the-art equipment & techniques and, more importantly, a commitment to caring, Dalworth Restoration is your choice. Our water damage and restoration professionals are certified, bonded and insured for your security and peace of mind. Contact Dalworth Restoration for your water damage restoration, water cleanup and removal or disaster cleanup services in your Arlington home.
Dalworth Emergency Restoration Crews are available 24/7 to extract water, remove debris, dry out and repair your residential or commercial property quickly. Call us at 817-203-2944 if you have had a water loss and need assistance. We will dispatch our certified technician(s) to your home or office to resolve your water damage using our state-of-the-art drying equipment.
Fire & Smoke Damage Restoration in Arlington, TX
After the fire is extinguished, call Dalworth Restoration immediately and our emergency crews are available 24/7 for dispatch to your home or business. You can rest assured that our fire damage restoration experts will repair, rebuild and restore your Arlington property to pre-disaster condition. Our fire damage restoration services include:
Fire Damage Remediation & Inspection
Smoke and Soot Restoration
Duct System Smoke Removal
Fire Insurance Claims
Contents Pack-Out, Storage and Cleaning
Construction and Reconstruction
Call us now to restore your home or business from water, fire or smoke damage: 817-203-2944
Dalworth Restoration offers the following services to those in the Arlington area:
Customer Reviews from Arlington
Case Studies in Arlington, TX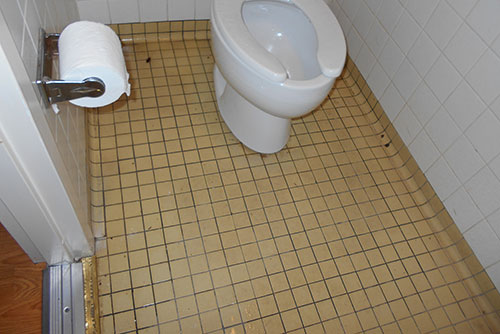 Residential Home in Arlington, TX - Restoration Toilet Overflow
Dalworth Restoration Deflood recieved an Emergency Service call from a client, Lavenda G , in Arlington TX. She had a Toilet overflow in master bathroom of her home.
Testimonials from Arlington, TX
Blogs related to Arlington, TX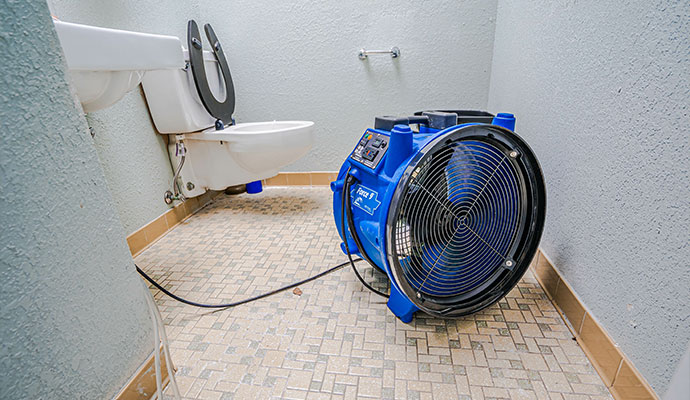 Arlington, TX Flooded Bathroom Restoration | Dalworth Restoration
Water damage restoration services in Arlington, TX since 1976. Emergency 24/7 flooded bathroom drying, cleanup, and repair.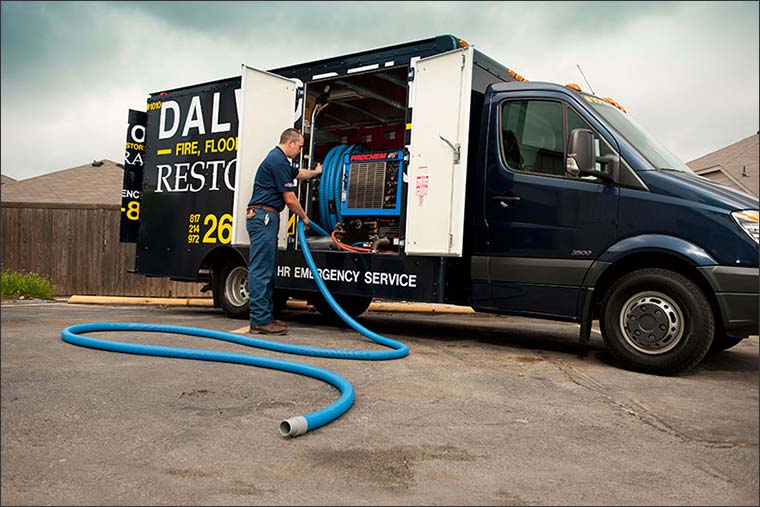 Water Damage Restoration Project in Arlington, TX by Dalworth Restoration
Dalworth Restoration completed another successful water damage restoration project in Arlington, TX.
Estimate Request from Arlington, TX
Brady M. on September 29, 2018 2:03:44pm
We had water flood into our house during the recent rains.
Maggie M. on April 10, 2018 1:28:53pm
Leaking faucet in utility room caused water leak onto carpet in den.
Martha C. on March 4, 2018 10:24:56am
We had our upstairs bathroom toilet overflow during the night. The carpet(approximately 3X4 feet) is wet. It leaked down through the downstairs restroom ceiling. It seems to be a small job. We are just needing a ball park estimate to see where we need to get started.
Paul C. on September 27, 2017 10:39:02am
Water damage in master bath and adjoining spaces from roof leak. Need est on removal of damaged materials, and a proposed plan.
Sharon M. on July 19, 2017 12:44:53pm
I'm looking for continuing education classes. Are you offering any?
Guy G. on June 25, 2017 8:17:00am
Water heater leaked into surrounding carpet. Need emergency treatment
Jessica C. on February 11, 2017 3:35:49am
after hours call, toilet overflowed into a few areas of their home
Greg A. on February 4, 2017 10:35:48am
Wants a pack out to re-do his floors.
Crystal M. on October 29, 2016 7:18:18am
refridgerater flooded three areas
Laura C. on October 7, 2016 11:36:55am
We experienced small flood from a backed up HVAC line. Area directly around drain is soggy.