Fire and Water Damage Restoration Services in Burleson, TX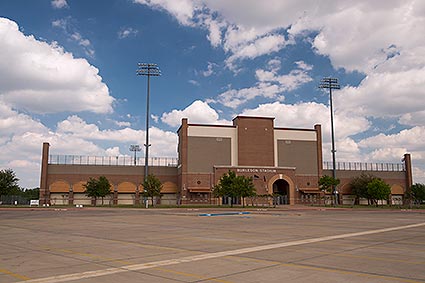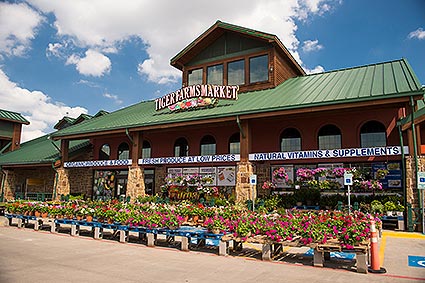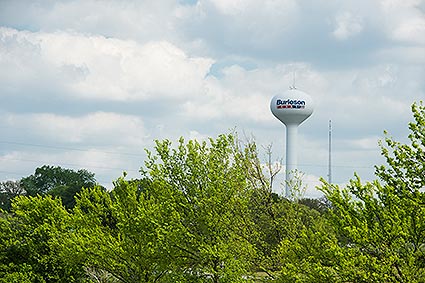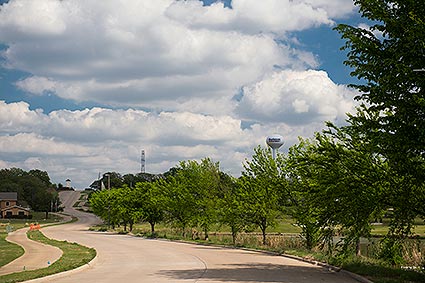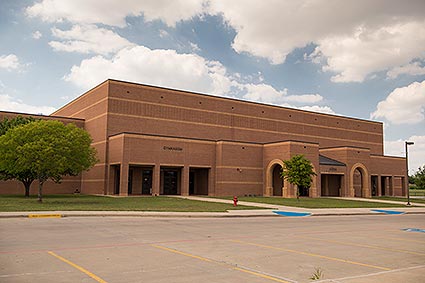 Dalworth Restoration a professional water damage cleanup, restoration and repair company, has been servicing Dallas-Fort Worth home and business owners for decades, including those is Burleson, Texas. At Dalworth Restoration, we employ only highly trained and experienced team members. Our reputation is backed by our work and our customers' satisfaction. We are committed to providing our expertise and solutions for your disaster cleanup needs.
Trust Dalworth Restoration when you experience damage to you property in Burleson or surrounding cities in the Dallas-Fort Worth area.
One call to Dalworth Restoration's 24/7emergency hotline dispatches on of our experienced restoration teams to rescue and restore your property.
Call us now to restore your home or business: 817-203-2944
Dalworth Restoration offers the following services to those in the Burleson area:
Customer Reviews from Burleson
Le'Roy S from Burleson, TX
Mar 28th, 2019
Very Professional with a very different (very good) sense of humor! Excellent job done! I called after good reference from my neighbor!
Karen M P from Burleson, TX
Mar 28th, 2019
Quick and painless process because of Justin! Thank you Dalworth!
Estimate Request from Burleson, TX
Harry B. on September 14, 2018 11:40:34am
I need an estimate for water damage repair in my home. Needs include replacement and or repair of carpet and padding, cabinetry, baseboards, possible drywall, and mold remediation.
Mark A. on November 11, 2016 12:36:32am
After hours, fish tank broke, one area affected.
Mark Y. on April 19, 2015 11:58:15pm
I'm interested in insulating the inside roof of my metal building.
Anytime Fitness . on May 12, 2014 8:54:21pm
Water damage
Montell A. on January 9, 2014 9:43:37am
House was flooding needs drying and repairs.
NINA L. on November 19, 2013 4:44:28pm
WATER DAMAGE FROM REFRIGERATOR, MAY HAVE BEEN BOOKED UNDER JOHN WINSLOW