DFW's Trusted Leader in Restoration and Clean-Up, Since 1976
24/7 Emergency Services
DFW's Trusted Leader in Restoration and Clean-Up, Since 1976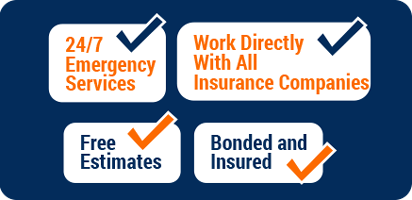 Water and Fire Damage Restoration in Celeste, TX
Dalworth Restoration offers restoration services including water damage restoration, fire damage restoration, mold remediation, contents cleaning, and other related services in Celeste, TX. We are a full-service restoration and construction company licensed to work in Celeste, TX and surrounding areas.
Our restoration crews know exactly what to do when damage requires restoration and our experts will make certain that all the building codes and standards are adhered to as we rebuild your residence or place of business in Celeste. We also provide insurance billing for your convenience. Dalworth Restoration will make sure all the required insurance billing codes are correct when we file the paperwork for your restoration emergency.
Dalworth Restoration is a family-owned and operated restoration company servicing the greater Dallas-Fort Worth area since 1976. We offer inspection and estimates in Celeste, TX so, if you have a disaster in your home or business, call us NOW at 817-203-2944
Blogs related to Celeste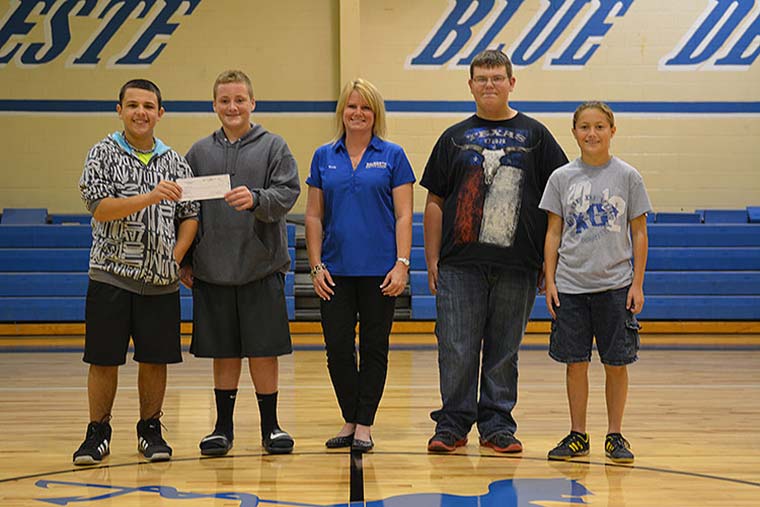 Water Damage Restoration in Celeste Junior High by Dalworth Restoration
Dalworth Restoration finished another successful water damage restoration and flood cleanup at Celeste Junior High in Celeste, TX.