Fire and Water Damage Restoration Services in Crowley, TX

Dalworth Restoration is a full service water damage restoration and fire damage restoration company in the greater Dallas-Fort Worth Area, and serving the Crowley area. Dalworth has been in business in the DFW Metroplex since 1976 with a dedicated focus on excellent customer service, which has made Dalworth a household name. This is why insurance companies also prefer Dalworth Restoration for disaster cleanup services.
When damage has occurred to your home or business in Crowley, or anywhere else in the DFW Metroplex, Dalworth Restoration is your trusted restoration company.
Call us now to restore your home or business: 817-203-2944
Dalworth Restoration offers the following services to those in the Crowley area:
Case Studies in Crowley, TX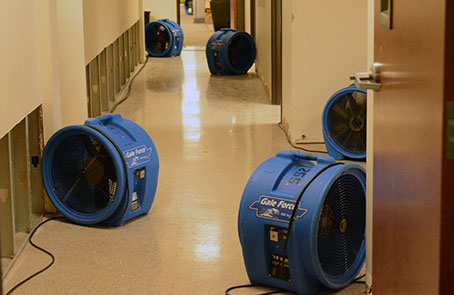 Water Damage Cleanup Case Study in Crowley, TX
A water damage restoration project was successfully completed in Crowley, TX last week by Dalworth Restoration.