Our certified and experienced professionals understand that the last thing you need when your house floods and causes water damage, the last thing you need is more stress. We will handle your emergency water damage clean up and repairs promptly and professionally to your satisfaction and peace of mind. We will estimate the extent of your flood and water damage, bill your insurance, perform water extraction and water removal, take care of content restoration and storage as well as complete all necessary water damage restoration of your home or business in Dallas.
Customer Reviews from Dallas
Case Studies in Dallas, TX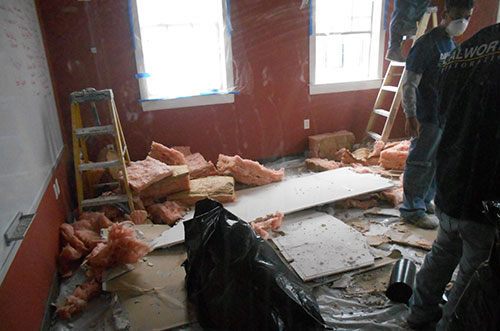 Water Damage Cleanup Case Study in Dallas, TX
A water damage restoration project was successfully completed in Dallas, TX this week by Dalworth Restoration.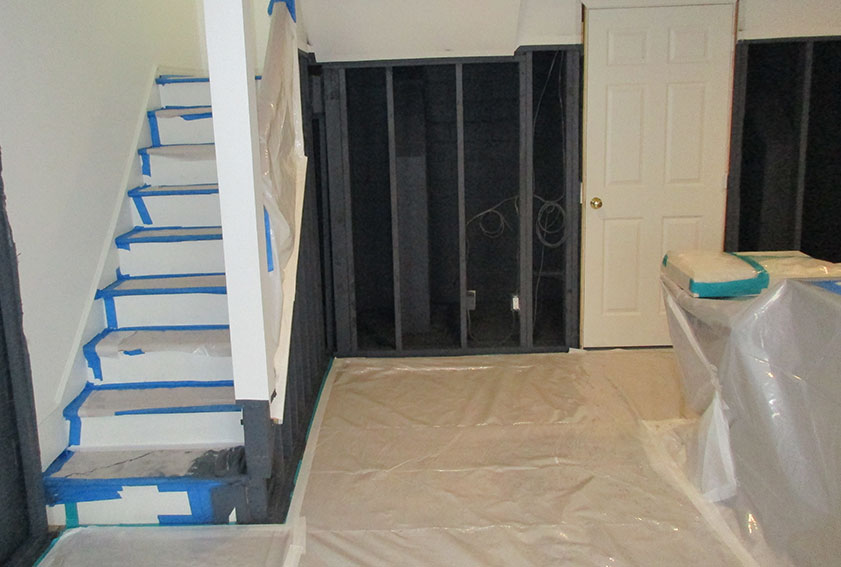 Residential Home With Child in Dallas, TX - Restoration With SteraMist
Through an internet inquiry, Dalworth Restoration was contacted to remedy a situation in which a family's home was affected by previous water damage to the extent that there was mold growth on walls from flooding that occurred in the basement.
Testimonials from Dallas, TX
Blogs related to Dallas, TX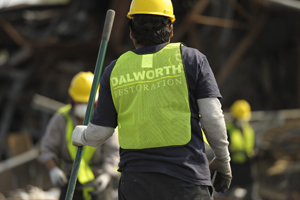 Expert Mold Cleanup Services in Dallas, TX
It Takes an Expert to Wipe Mold Out in Dallas, TX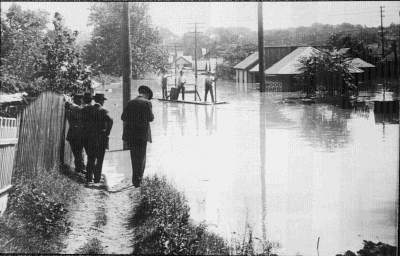 Historic Dallas, TX Flood of 1908
the worst flood in Dallas history was in May of 1908, when the Trinity rose to 52.6 feet.
Estimate Request from Dallas, TX
Stacey B. on May 9, 2019 4:22:29pm
I supply cabinets to restoration Companies, builders and Remodelers. Please let me know if you have a need for cabinets.
Fernando R. on May 8, 2019 6:31:26pm
Water leak (only during heavy storms) in the garage. Thanks
Richard G. on February 11, 2019 10:02:53am
Looking for installation of insulation under my flooring (in crawlspace) in half of the house with possible vapor barrier installation. I am off this week so I can meet at the house and go over the project.
Katie W. on February 4, 2019 4:49:54pm
Wanted more information on crawlspace encapsulation - I know you don't do it but it says you can help determine if it is needed
Elle G. on January 31, 2019 10:02:55am
Hi. We've had water running from our second floor to the garage for about a month. Our building is refusing to fix any of the damage since he says everything is ok. Could you come do an estimate for us? How much would that cost?
Dave S. on January 4, 2019 10:58:46am
Townhome has large flat deck on top of master bedroom on third level. Water leaks from corner and under access French Doors; and/or from wall sliding as well. Three areas inside home have ceiling damage. Drainage problems on deck and there's also attic wood rot from undetected leaks from the past. Need evaluation on how to repair/restore deck and related problems.
Emmett M. on November 7, 2018 2:02:51pm
I need to talk to someone who can help me with a bid on installing a "mechanically induced ventilation system under my residence."
Josh W. on October 29, 2018 1:19:37pm
Hoping for a quote regarding a pigeon infestation in a historic building in Oak Cliff Texas. Pigeon's are now removed, but lots of waste / feathers remain. Thank you.
SCOTT M. on October 19, 2018 4:20:20pm
There is a terrible smell coming from the return grilles in the walls from the crawl space. It smells like wet old dirt and we need to get this inspected and removed as soon as possible.
Bill B. on September 21, 2018 12:58:04pm
Please contact me via email to setup a time to visit about residential mold cleaning and crawl space moisture management. Not an emergency.