Water & Fire Damage Restoration Services in Denton, TX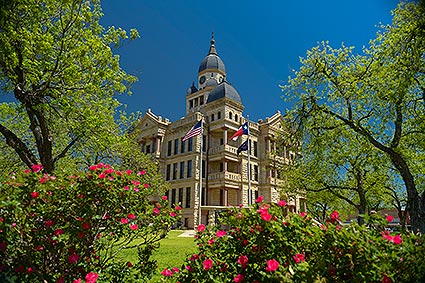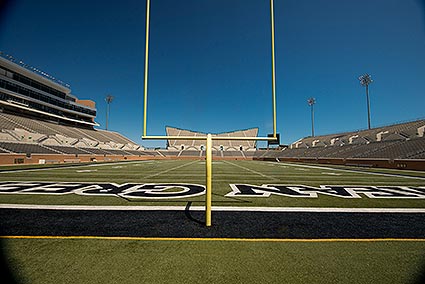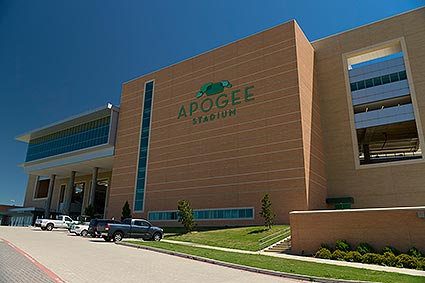 Dalworth Restoration is a full service restoration company serving Denton, TX area that offers water damage restoration, fire damage restoration, mold remediation, contents cleaning and other related services in Denton, TX. We are also a full service construction company licensed to work in Denton and surrounding areas.
Water Damage Restoration in Denton, TX
Our hard working water damage restoration crews will make certain that all the building codes and standards are adhered to as we rebuild your residence or place of business in Denton. Another service we provide for your convenience is insurance billing. Dalworth Restoration will make sure all the required insurance billing codes are correct when we file the paperwork for your water restoration emergency and we are dedicated to excellent customer service.
Fire Damage Restoration in Denton, TX
Dalworth Restoration is a family owned and operated restoration company servicing the greater Dallas-Fort Worth area since 1976. We are Denton homeowners' No.1 choice when dealing with fire damage restoration. We will handle your emergency fire damage and disaster clean up repairs promptly and professionally to your satisfaction and peace of mind. Our services are backed by our Dalworth Customer Sastifaction Guarantee.
There is always residual smoke damage after a fire. Dalworth Restoration has developed a Fire and Smoke Damage Restoration Process to repair and cleanup smoke damage and remove smoke and soot odors from your structure and its ventilation system.
If you have a fire disaster in your home or business om Denton that needs to be restored, call us now at 817-203-2944!
Customer Reviews from Denton
Mike Nunez from Denton, TX
Aug 24th, 2015
WE are very pleased with the work. All were extremely competent and professional
Testimonials from Denton, TX
Estimate Request from Denton, TX
Miguel R. on May 10, 2019 12:01:10pm
Hello, my name is Miguel. I am a technology consultant and I was wondering if you could tell me who made your website. I like the job they did and would like to contact them for a protect of my own. I hope this is an acceptable request. I really think they did a great job. Best regards, Miguel Rojas
Jack B. on November 10, 2016 8:04:22am
One wall in the garage adjacent to the kitchen has water damage from rainwater that comes in. Wants estimate for repairs as well as a solution to stop water from coming in.
Trinity UMC . on October 29, 2016 2:04:42pm
Water fountain is gushing, lobby is affected so far. Called in by Jim Bowden.
Mayhill Hospital . on October 18, 2016 1:58:18am
DYLAN/WADE 10/18 AFTER HOURS CALL CODY WHEN YOU GET ONSITE FOR INSTRUCTIONS
Curtis W. on March 22, 2016 7:45:10am
I have a protocol for mold remediation in my house. I would like a bid for you to do the work under the protocol. I will send you the protocol if you will give me your email address. Thank You
Jamie A. on April 30, 2015 1:37:15pm
possible water damage, need estimate
The MARTINO GROUP . on July 29, 2014 9:21:04am
property management company called in,
IMOGENE E. on July 28, 2014 7:07:21am
flood cleanup
JOHN S. on July 24, 2014 2:18:28pm
water damage in carpets
Robin M. on July 4, 2014 9:30:25am
water damage