Fire and Water Damage Restoration Services in Hurst, TX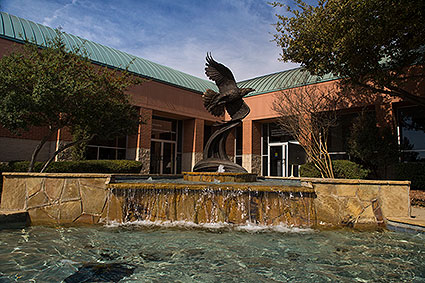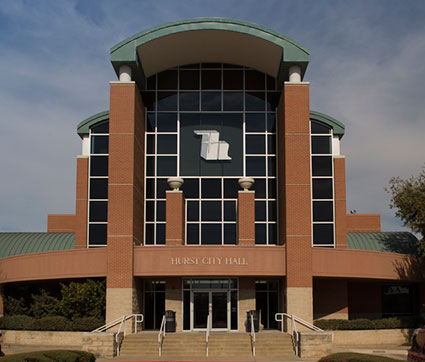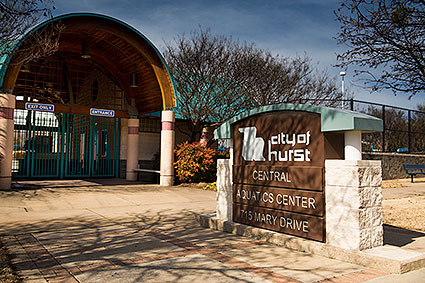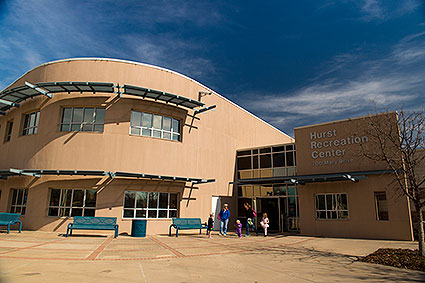 Family owned, Dalworth Restoration is a full service damage restoration company servicing Hurst, TX and the greater Dallas-Fort Worth area. Dalworth Restoration has been the leading restoration business in the DFW Metroplex since 1976, with a dedicated focus on outstanding customer service, making Dalworth a household name. Insurance companies also prefer Dalworth Restoration over any other restoration business for disaster cleanup services.
When damage has occurred to your Hurst, TX home or business, or anywhere else in the DFW Metroplex, Dalworth Restoration is your trusted restoration company. Give us a call at 817-203-2944 if you have any questions or you are ready to start the restoration process in your home or building.
Dalworth Restoration offers the following services to those in the Hurst area:
Customer Reviews from Hurst
Doug H from Hurst, TX
Apr 10th, 2015
Terry did a fine job and seemed knowledgeable regarding the situation, and was willing to help me understand what needed to be done and why.
Estimate Request from Hurst, TX
Sue O. on September 17, 2016 11:51:16am
Dropping off her rug.
James C. on November 29, 2013 4:56:39pm
We have some wet wood along our wall next to the shower, on opposite wall in garage I found mold. Do you all come out and do estimates to see what would need to be done?