Fire and Water Damage Restoration in North Richland Hills, TX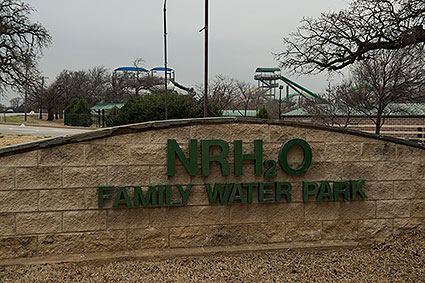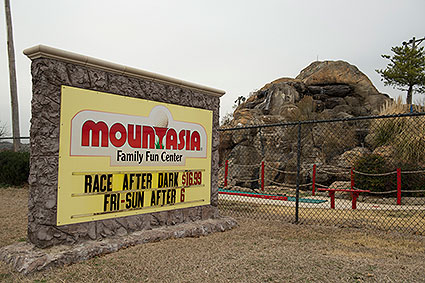 Since 1976, the family oriented company Dalworth Restoration has been serving residential and commercial homes and businesses in North Richland Hills, TX and the greater Dallas-Fort Worth area with restoration services after damage from water or fire has occurred. We are fully capable of getting your building back to looking and feeling new, and we are licensed to work throughout North Texas.
Our restoration and construction crews will walk you through the entire construction process before they begin working to return your property to its pre-disaster condition. We will ensure all the required building codes are adhered to on site and that the correct insurance billing codes are present when we file your restoration claim documentation. Contact us today, we are ready to answer any of your questions about our restoration services and the insurance claims process. 
Our expert technicians are available 24/7 and standing by to take your call. If you have a residential or commercial water damage or fire damage emergency CALL US NOW: 817-203-2944
Dalworth Restoration offers the following water and fire damage restoration services to those in the North Richland Hills area:
Customer Reviews from North Richland Hills
Estimate Request from North Richland Hills, TX
Nutrisail . on January 18, 2018 11:36:22am
Brian Carlson
Scott M. on July 2, 2017 6:19:11pm
Non-urgent. Had water leak through downstairs ceiling after kids played with water upstairs. Carpet was soaked. Want to check to make sure no mold is growing between the floors.
Mike M. on November 20, 2016 6:37:46am
After hours flood
Mark S. on October 10, 2016 5:37:22pm
We had a new fridge installed about 8 weeks ago and discovered it Leaked a few days ago. The delivery folks haven't responded so Costco told us to get an estimate not an emergency