Water Damage Restoration & Fire, Smoke Damage Restoration in Plano
Dalworth Restoration Provides the Following in Plano:
- Estimates
- 24/7 Emergency Response
- Quick Response Time
- Direct Insurance Billing
- Turnkey Services
- State Of The Art Equipment
- BBB A+ Rating
Our Services in Plano Include:
- Water Extraction from Storm or Flood
- Complete Drying Services
- Furniture Moving
- Contents Packing, Cleaning and Storage
- Complete Reconstruction Services
- Liscensed For Mold Remditaiton
Our restoration crews work hard to make certain that all the building requirements and codes are adhered to as we rebuild your residence or place of business in Plano. We also provide prompt insurance billing for your convenience. Dalworth Restoration will make sure all the necessary insurance billing codes are included and correct when we file the paperwork after your emergency restoration situation.
Dalworth Restoration is a restoration company that is owned and operated by family members and servicing Plano, TX and the greater Dallas-Fort Worth area since 1976. We offer inspection and estimate in Plano, so, if you have a disaster in your home or business, don't wait to call us at 817-203-2944 We are ready to get started on your restoration project immediately.
Customer Reviews from Plano
Testimonials from Plano, TX
Blogs related to Plano, TX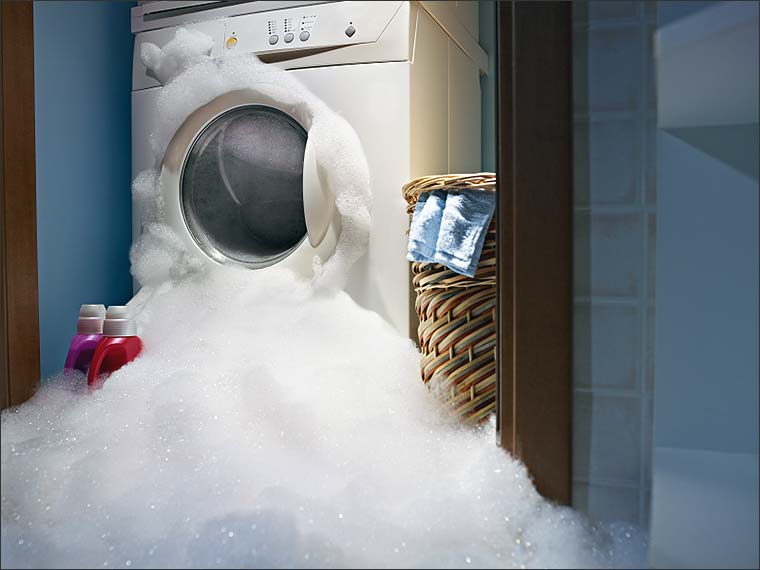 Flood Cleanup in Plano, Texas | Dalworth Restoration
Dalworth Restoration successfully completed a washing machine flood cleanup job in Plano, Texas.
Estimate Request from Plano, TX
Warren R. on May 17, 2019 2:12:26pm
I am Warren with Luxury Floors and Stairs and we specialize in hardwood, engineered, and laminate flooring, from installation to water damage floors. We would love to the opportunity to be a part of your team for some of your future reconstruction projects. Could I set up an appointment to tell you more about us and our company? Respectfully, Warren Robinson
Scott C. on April 2, 2019 12:09:52pm
My wife says Dalworth does area rug cleaning but I don't see it on your web pages?
Rhonda D. on November 7, 2018 1:27:26am
Not an emergency, but water damage in a few different areas of the house and would like it assessed ASAP
Amy P. on February 22, 2018 8:21:09am
I would like an estimate on treating damage from a water heater leak yesterday.
Chuck D. on October 25, 2017 7:26:06am
Water heater leaked (75 gals) and 50% of bed room rug was saturated.
Olevia S. on October 9, 2017 2:51:17pm
I need someone to evaluate and determine what needs to be done to mitigate the basic disaster caused by construction/deconstruction. I'd like to schedule an appointment. Thank you. Olevia Sparks 972-571-3190 cell 972-596-5279 home
Arielle M. on April 3, 2017 11:00:24pm
Possible leak in bathroom from tub, running under vanity cabinets.
Hand and Stone M. on February 14, 2017 8:43:25am
flood from roof leak
Crescent Hills Water . on November 17, 2016 10:27:48am
cooler leaked overnight there are three rooms that have wet floors
Jody M. on November 16, 2016 11:53:50am
Needs complete cleaning of her home due to dust.