Fire and Water Damage Restoration Services in Little Elm, TX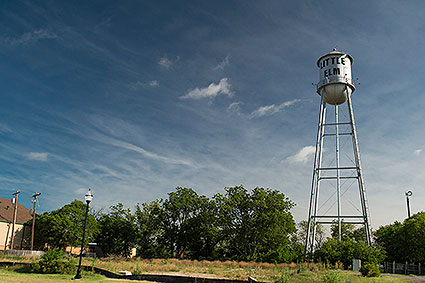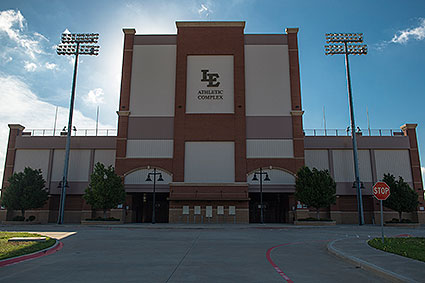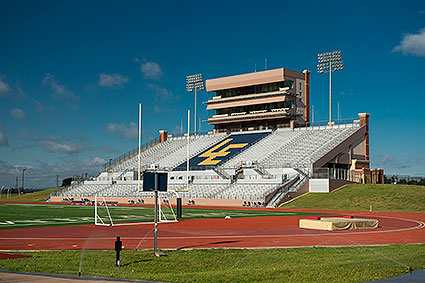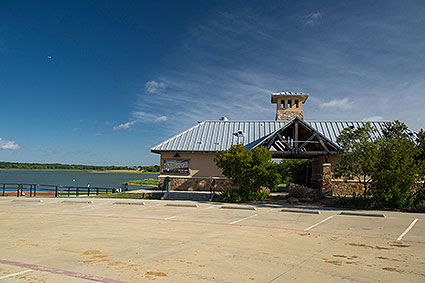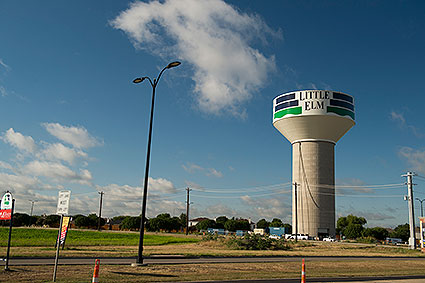 Water and Fire Damage Restoration in Little Elm, TX
Part of the Dalworth family, Dalworth Restoration is a fuli-service water damage restoration and fire damage restoration company in the greater Dallas-Fort Worth Area, and serving the Little Elm area. Dalworth has been in business in the DFW Metroplex since 1976 with a dedicated focus on excellent customer service, which has made Dalworth a household name. This is why insurance compalnies also prefer Dalworth Restoration for disaster cleanup services.
When damage has occurred to your home or business in Little Elm, or anywhere else in the DFW Metroplex, Dalworth Restoration is your trusted restoration company.
Call us now to restore your home or business: 817-203-2944
Dalworth Restoration offers the following services to those in the Little Elm area:
Estimate Request from Little Elm, TX
Jared B. on July 18, 2015 7:43:26pm
The west facing side of our house gets incredibly hot and we're already having solar screens installed on the west facing windows. We would like to see the cost of SPF at the very least for the west facing rafters in our attic.
Chase C. on February 20, 2015 4:34:26pm
Toilet leaking ran out to carpet need toilet repaired and carpet dried etx
DONALD J. on July 24, 2014 8:10:57am
water damage in home large home, been wet 7 days,
Donald M. on July 4, 2014 3:15:16pm
washer
Christina L. on June 2, 2014 6:51:14pm
water damage from sink overflow alt # 469-387-1780
JASON R. on December 5, 2013 10:18:21am
WHOLE HOUSE FLOOD