Fire and Water Damage Restoration Services in Aledo, TX
Learn about Aledo:
Just down what's now known as Farm Road 1187, Parker's Station was the first stop in Parker County for westbound trains and a coal and water refueling station at the Texas and Pacific Railroad line connecting Fort Worth and Weatherford. The name Parker's Station caused confusion for postal authorities as Parker Station and Parker County were getting mixed up. In 1882, a Texas and Pacific Railroad official suggested the site be renamed after his hometown, Aledo, Illinois, and an Aledo Post Office was opened that same year. The settlement had become a shipping point for farmers and had about 150 residents by the mid-1800s. By 1915, the area was established as a retail center for eastern Parker County thanks to the town's steam cotton gin, corn mill, bank, and 21 businesses. By the early 1920s, the population had reached about 400, and by 1963 the community was officially incorporated. The growth of Fort Worth also resulted in the growth of Aledo and by 1980 the town had about 1,027 residents and 23 businesses. In 2000, Aledo had a population of 1,726.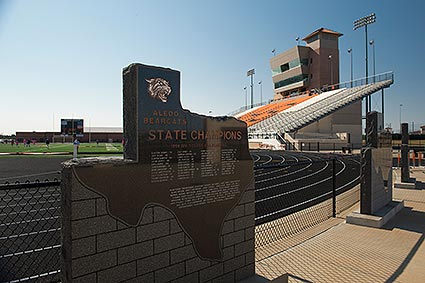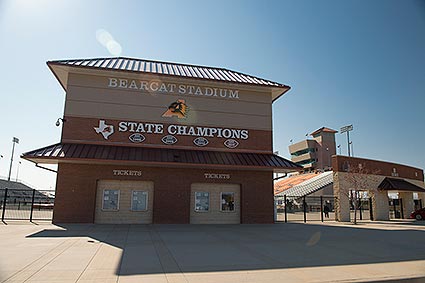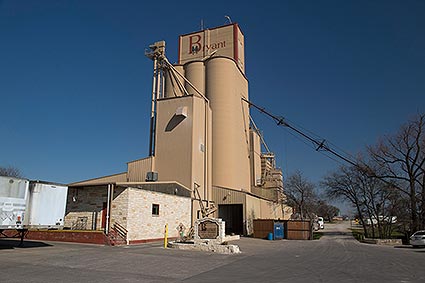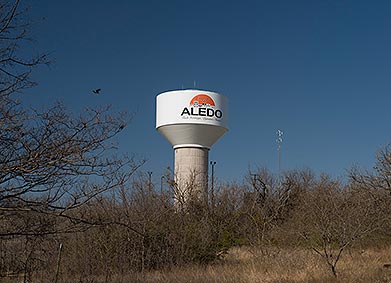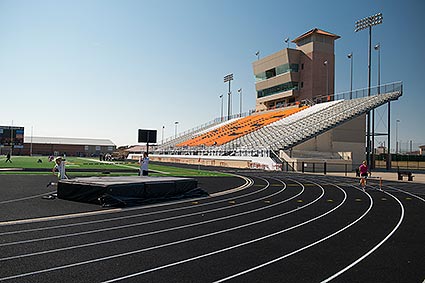 Part of the Dalworth family, Dalworth Restoration is a full-service water damage restoration and fire damage restoration company in the greater Dallas-Fort Worth Area serving the Aledo area. Dalworth has been in business in the DFW Metroplex since 1976 with a dedicated focus on excellent customer service, which has made Dalworth a household name. This is why insurance companies also prefer Dalworth Restoration for disaster cleanup services.
When damage has occurred to your home or business in Aledo, or anywhere else in the DFW Metroplex, Dalworth Restoration is your trusted restoration company.
Call us now to restore your home or business: 817-203-2944
Dalworth Restoration offers the following services to those in the Aledo area:
Estimate Request from Aledo, TX
KRISTI M. on July 30, 2014 1:23:13pm
washer flood in several areas