Fire and Water Damage Restoration Services in McKinney, TX
Learn about McKinney:
McKinney, with an area of 62.88 square miles, is approximately three times larger than Bermuda, and the city is one of the fastest growing in the nation. McKinney was ranked number two on "Money" magazine's Best Places to Live in America, and NerdWallet.com ranked the city number four as the best city in Texas for jobseekers. National Arbor Day Foundation named McKinney the Tree City USA, and downtown is one of the oldest and most authentic downtown areas in Texas. The historic district is filled with homes, commercial buildings, museums, 1800s-built bed and breakfasts, and more than 1,400 historic buildings. The historic area is even home to many ghosts, and Chestnut Square Historic Village offers ghost tours where you can hear ghost stories and legends first hand.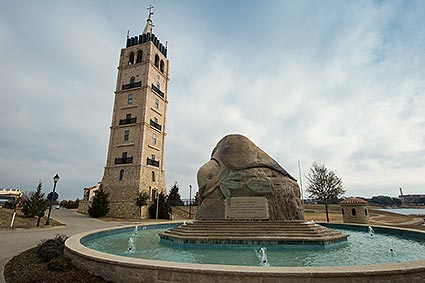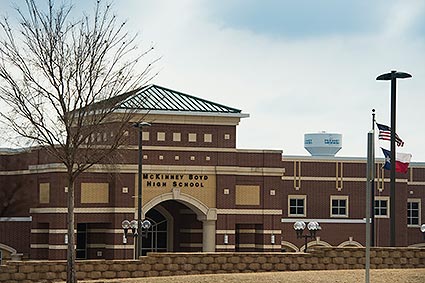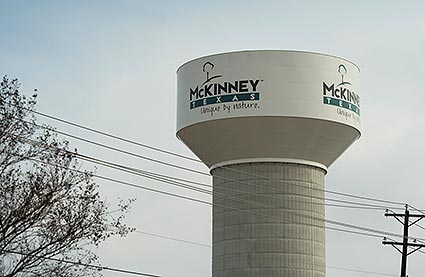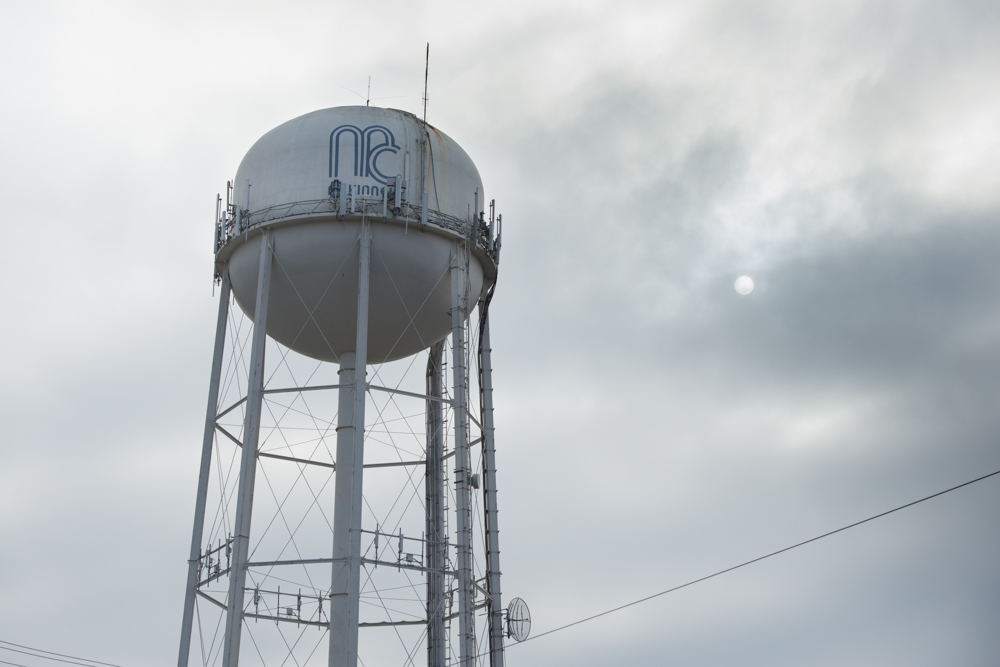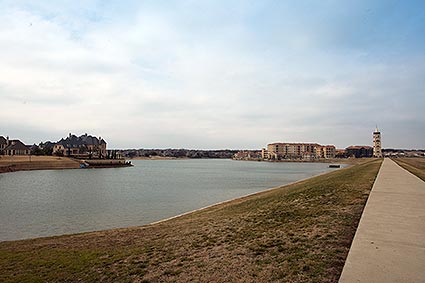 Dalworth Restoration, a professional water and fire damage cleanup, restoration and repair company, has been servicing Dallas-Fort Worth home and business owners for decades, including those in McKinney, Texas. At Dalworth Restoration, we employ only highly trained and experienced team members. Our reputation is backed up by our work and our customers' satisfaction. We are committed to providing our expertise and solutions for your disaster cleanup needs.
Trust Dalworth Restoration when you experience damage to your residential or commercial property in McKinney or surrounding cities in the Dallas-Fort Worth area.
One call to Dalworth Restoration's 24/7emergency hotline dispatches one of our experienced restoration teams to rescue and restore your property.
Call us now for immediate service: 817-203-2944.
Dalworth Restoration offers the following services to those in the McKinney area:
Customer Reviews from McKinney
Testimonials from McKinney, TX
Estimate Request from McKinney, TX
Ken S. on November 9, 2016 1:31:29pm
Kitchen faucet leak, has wet carpet in the living room approx 5 ft of carpet affected
Jon I. on October 31, 2016 11:28:25am
Not sure where the water is coming from, upstairs and downstairs affected.
Gregory H. on October 17, 2016 9:37:16am
Refrigerator leaked, wood floors are starting to buckle and there is concern about the cabinets.
Gina H. on April 23, 2015 2:00:53pm
Would like to get a quote in home repairs. Include but not limited to gutters, faux finish, painting, minor wall repairs
Ronald w. on February 13, 2015 5:29:58pm
Need estimate for water damages to kitchen and walls and electrical plugs
Tim L. on July 28, 2014 10:48:23am
water damage in home
Wahedt l. on July 22, 2014 11:20:16am
recon
G. on June 20, 2014 3:07:51pm
downstairs of home flooded, state farm isnurance
R. on May 14, 2014 3:53:35pm
washing machine overflow, water throughout 2 bedrooms and kitchen
Scott W. on April 29, 2014 9:16:59am
Good morning- I would like to get an estimate on an enclosed/attached patio the constructed by previous owner to fix the water drainage problem. possible extending the enclosure on the patio or modify the existing to fix water from leaking on to patio enclosure