Roof Water Damage & Roof Leak Repair in Dallas-Fort Worth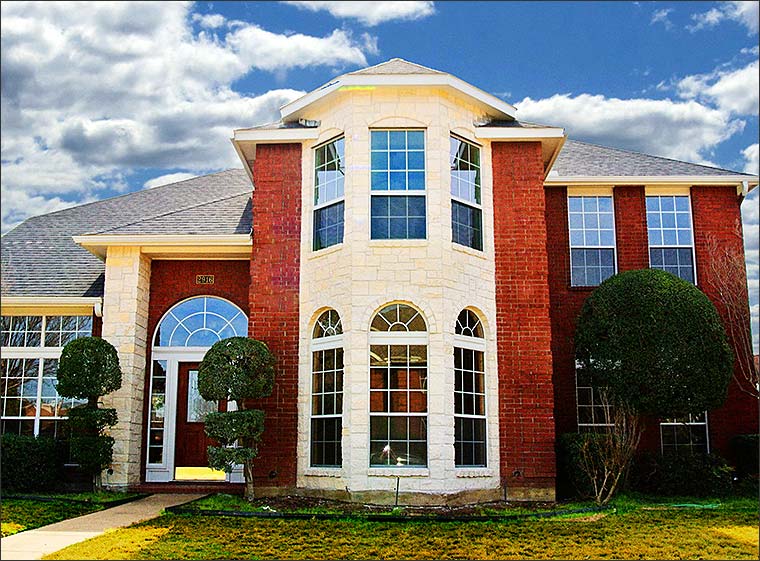 When your roof leaks, it may affect your attic, ceiling, walls and floors. Leaky roofs lead to property water damage and may threaten the structural integrity of your home.
To prevent water leaks and roof leaks in your residential or commercial property, regularly check and repair any evidence of cracks, holes or leaks. Any stains on walls or ceiling or mold growth or condensation is an indication of potential water damage and structural damage.
Professional Customer Service
24/7 Emergency Response
On Site in About an Hour
Free Inspection
State-Of-The-Art Cleanup and Drying Equipment
Contact Dalworth Restoration now. We'll perform a free inspection of your home or business and provide you with a free estimate before beginning work. Our IICRC certified technicians will handle your water damage clean up and repairs promptly and professionally to your satisfaction and peace of mind.
Roof Leak Inspection & Roof Maintenance
Dalworth Restoration's technicians will trace the origin, or entryway, of the water and repair the cause and any damage that may have taken place. Contact Dalworth Restoration to repair a leaking roof as soon as possible to minimize water damage consequences. To prevent an insurance claim from being rejected, it is critical that you maintain your property and take care of any water leaks at the first sign of water damage. Maintain your roof properly by conducting regular inspections to check for water damage.
A regular year-round maintenance routine is recommended and is simple to implement. It can save you from dealing with unnecessary water damage restoration costs. If your roof leaks and your walls, floors and ceiling are wet or otherwise showing signs of water damage, call Daworth Restoration. We are the professional restoration company you trust to handle the roof repair and water restoration job. Dalworth Restoration has been family owned and operated as part of the Dalworth Group of companies since 1976. Since 1989, we have been a leader in water damage restoration and fire damage restoration services. Call Dallworth at 817-203-2944 for water damage restoration services and Storm and Flooding Damage Cleanup services.