Water Damage Restoration in the Dallas/Fort Worth Metroplex

24/7 Water Damage Restoration Services DFW
Dalworth's water damage and restoration professionals are certified, bonded and insured for your security and peace of mind. Our experts understand that the last thing you need is more stress when your home or business floods. Whether it's a water leak from a burst kitchen pipe or flooding from a natural disaster, contact Dalworth Restoration for water damage restoration, water cleanup and removal and disaster cleanup services in your North Texas area.
Our emergency restoration crews are available 24/7 to extract water, remove debris, dry out and repair your residential or commercial property quickly. Call Dalworth Restoration today at 817-203-2944 for a FREE water damage inspection and estimate. Using our state-of-the-art drying equipment, your dispatched technician will resolve your water damage issues.
Water Damage Restoration Process
Dalworth Restoration's Water Damage Restoration Procedure:
Loss Assessment and Evaluation (Inspection and Estimate)
Water Sanitary Categorization
Water Damage Classifications
Drying Process
Structural and Contents Restoration
Monitoring
Completion
Upon Arrival, Your Certified Water Damage Specialists will:
Perform a FREE water damage inspection.
Work directly with your insurance company.
Perform water damage extraction, clean up, dry out and repair.
Provide contents restoration and storage.
Complete water damage restoration and mold remediation.
Complete demolition, construction & reconstruction.
---
Why Choose Dalworth Restoration
Dalworth Restoration and the Dalworth Group have been in the water damage and restoration industry in the Dallas/Fort Worth area since 1976.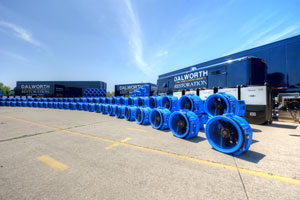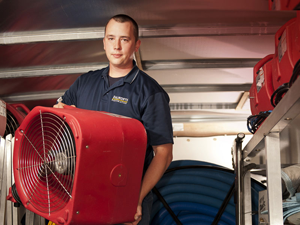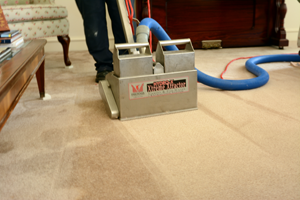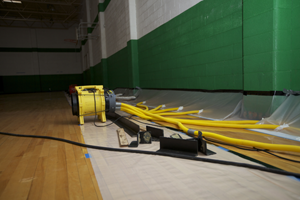 ---
Richard Covert, FLOWER MOUND, TX, Nov 17th, 2014: What a great group of professionals! Everyone was great to work with, accommodating, understanding, sympathetic but focused on getting the mess cleaned up and getting the property ready to be put back together. What a miserable thing to have happen but thankfully there are professionals like these to help you through it.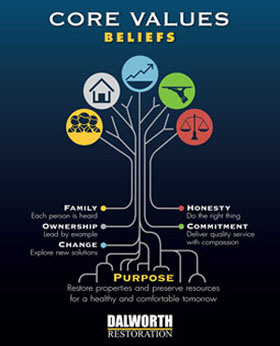 Member of the Better Business Bureau (BBB)
40 Years in Water Damage Restoration
Licensed and Insured in the State of Texas
IICRC Clean Trust Certified Technicians
State-Of-The-Art Drying Equipment 
Infrared Testing to Detect Unseen Damage
ANSI/IICRC S500-Standard Water Damage Restoration Services 
Professional Customer Service
FREE Inspections
FREE Estimates
Insurance Billed Direct
IICRC Certified Restoration Crews
Certified Restoration Crews
Dalworth Restoration Crews are certified through the IICRC and receive specialized training at our Dallas/Fort Worth Restoration Facility. Our technicians are trained to professionally perform water damage restoration services according to the best practices and ANSI/IICRC S500 standards. Technicians are available 24/7 for emergency water removal and cleanup and content repair, as well as rebuild and restore your water or flood damaged property to pre-loss condition.
Full Range of Water Damage Services
Contact Dalworth Restoration to handle your emergency water and flood damage and restoration promptly and professionally to your satisfaction. Our water damage restoration, water mitigation and fire damage restoration services are guaranteed to our customers' complete satisfaction.
Dalworth Restoration services Dallas, Fort Worth, Arlington, Grapevine, Bedford, and surrounding North Texas cities in Dallas, Tarrant, Denton, Johnson Counties. Check out our Dallas/Fort Worth Service Area for a complete list of the North Texas cities Dalworth services.