DFW's Trusted Leader in Restoration and Clean-Up, Since 1976
24/7 Emergency Services
Over 66,200+
Successful Restoration
Projects Complete
24/7 Emergency Services
Free Estimates
Work Directly with All Insurance Companies
Bounded & Insured
Water Damage and Fire Damage Restoration Services in Rowlett, TX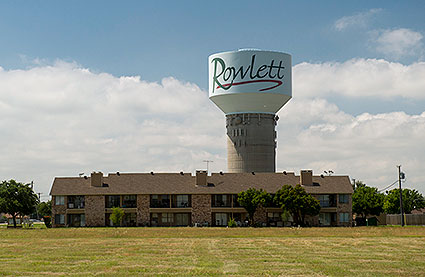 Part of the Dalworth family, Dalworth Restoration is a full-service water damage restoration and fire damage restoration company in the greater Dallas-Fort Worth Area, and serving the Rowlett area. Dalworth has been in business in the DFW Metroplex since 1976 with a dedicated focus on excellent customer service, which has made Dalworth a household name. This is why insurance companies also prefer Dalworth Restoration for disaster cleanup services.
When damage has occurred to your home or business in Rowlett, or anywhere else in the DFW Metroplex, Dalworth Restoration is your trusted restoration company.
Call us now to restore your home or business: 817-203-2944.
Dalworth Restoration offers the following services to those in the Rowlett area:
Customer Reviews from Rowlett
Sabrina M from Rowlett, TX
Dec 18th, 2014
While the cleanup process has not happened yet, I'm sure that step will go as well as the entire experience has gone. The whole experience from the first phone call to Dalworth to Bert coming to my home and the follow up visits has been so seemless and smooth. Dalworth showed compansion and empathy from the very beginning and helped me through a very shocking and difficult time. I will forever be grateful and will always recommand Dalworth.