DFW's Trusted Leader in Restoration and Clean-Up, Since 1976
24/7 Emergency Services
Over 68,150+
Successful Restoration
Projects Complete
24/7 Emergency Services
Free Estimates
Work Directly with All Insurance Companies
Bounded & Insured
Storms, Flood Damage & Disaster Restoration in Altoga, TX
Natural disasters like heavy storms and floods can cause severe water damage to your residential and commercial properties. In such cases, it is important to fix the damages as soon as possible with professional storm and flood damage restoration services. Otherwise, you can face severe structural damage issues and also health issues if mold is set. 
No one anticipates that a natural disaster will hit their property. When it occurs, homeowners and business owners need to trust expert technicians for proper disaster cleanup and restoration services.
The certified technicians of Dalworth Restoration have been providing high-end storm, flood damage restoration & disaster restoration services for almost 40 years. If you live in Altoga, Texas, then don't hesitate to call us at 817-203-2944 or fill out this form to obtain our services.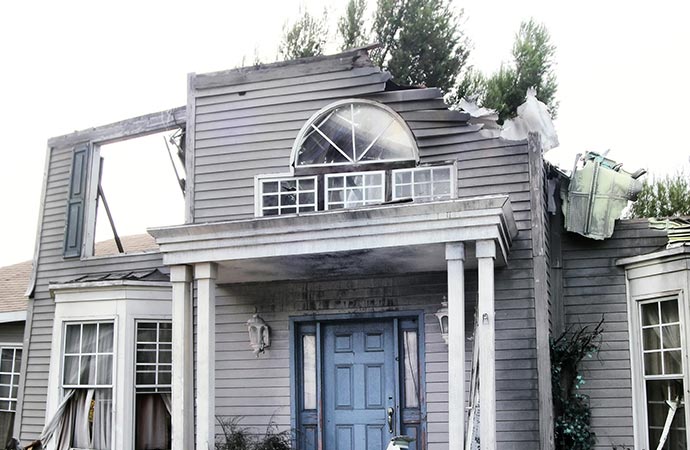 Storm & Flood Damage Restoration Services Provided by Dalworth
Our team of experts uses cutting-edge technologies and state-of-the-art equipment to provide storm and flood damage restoration services. These services include: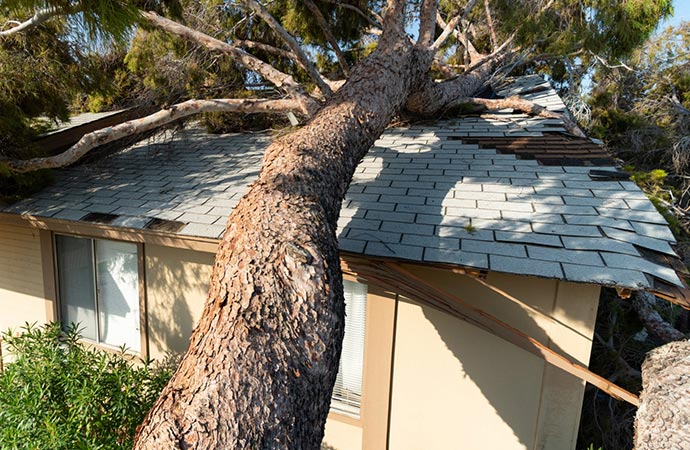 Disaster Restoration Services of Our Company in Altoga, TX
Dalworth Restoration is a leading company in providing disaster restoration services. Our disaster restoration services are: