DFW's Trusted Leader in Restoration and Clean-Up, Since 1976
24/7 Emergency Services
Over 68,150+
Successful Restoration
Projects Complete
24/7 Emergency Services
Free Estimates
Work Directly with All Insurance Companies
Bounded & Insured
Fire, Storm, & Disaster Restoration Services in Bonham, TX
As a full-service restoration business in Bonham, Texas, Dalworth Restoration can assist you in recovering from any type of disaster you may experience with your home or commercial property. We can restore your property from:
Dalworth Restoration is a family-owned and operated restoration company that has served Bonham and the Dallas-Fort Worth Metroplex since 1976. Our IICRC-certified restoration team assists local residential & commercial property owners in restoring their buildings to their pre-damaged states. If you need professional restoration services in Bonham, call us TODAY at 817-203-2944 or click here to contact us online. We offer inspection & estimate as well!
Qualified Restoration Specialists for Your Needs
When it comes to repairing damage caused by unexpected accidents as well as natural disasters, we have a wide range of expertise. We do all of our repair work in accordance with ANSI/IICRC S500-Standard to ensure the utmost level of customer satisfaction. You may trust us when you face: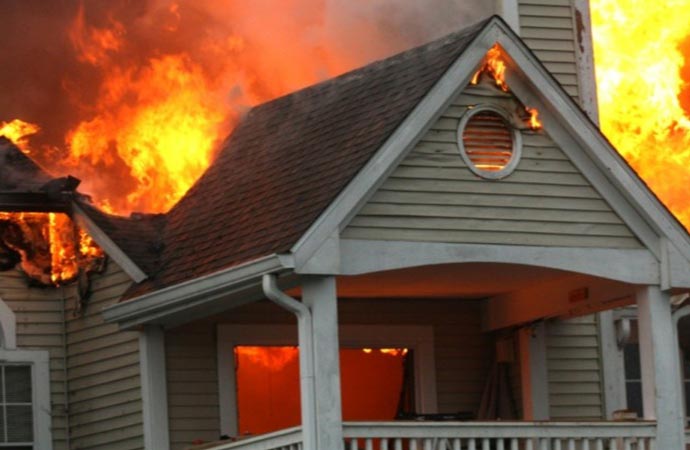 Why Choose Dalworth Restoration?
Why pick Dalworth Restoration over the other restoration businesses in Bonham? We have an honest A-star rating from the BBB, which is an acknowledgment of our consistently high standard of service. Furthermore, we are a recognized member of Restoration Renegades. More reasons to choose us are:
More than 40 years in damage restoration
Licensed and insured in the State of Texas
IICRC certified technicians
State-of-the-art restoration equipment 
ANSI/IICRC S500-Standard restoration services 
Insurance billed direct
Let Us Restore Your Home or Business in Bonham
We are aware of the difficulties faced by companies and house owners alike while dealing with disasters. Dalworth Restoration makes every attempt to provide you with a quick recovery at a reasonable cost. We help you file insurance claims as well, so we have you covered in all respects. If your property suffers from disasters like fire outbreaks or storm damage, call us at 817-203-2944 for qualified restoration experts in Bonham.