DFW's Trusted Leader in Restoration and Clean-Up, Since 1976
24/7 Emergency Services
Over 68,150+
Successful Restoration
Projects Complete
24/7 Emergency Services
Free Estimates
Work Directly with All Insurance Companies
Bounded & Insured
Water & Fire Damage Restoration Services in Eagle Mountain
We all know how devastating fire or water damage can be for your properties. But it is also true that the right step at the right time can save you a lot of trouble. In this case, the right step would be calling the right restoration service provider to your aid if the severity of the damage is too much.
Dalworth Restoration has been providing fire and water damage restoration services in Texas for almost 40 years. Our experienced technicians know what is the best treatment that your damaged properties need. We are ready to be at your service 24/7 and 365 days a year.
Our services are always available in Eagle Mountain, Texas. Just give us a call at 817-203-2944 or contact us online!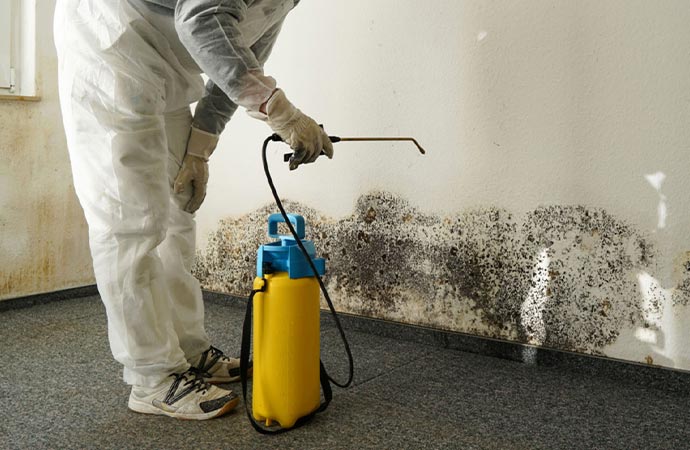 Other Restoration Services in Eagle Mountain
Mold Remediation: Providing treatment to mold damage is one of the exclusive restoration services that we provide. Get rid of those unhealthy molds by calling us now!
Disaster Restoration: You should take prompt action when it comes to facing a disaster. Water damage caused by disasters should never be taken lightly and calls for immediate action.
Contents Restoration: When the contents of your property start taking water damage, it is smart to stop that damage from spreading more. If you reach us for our services, our team of expert technicians will take care of the rest for you.
Rely on Us for The Best Restoration Services in Eagle Mountain
The most experienced technicians of Dalworth Restoration are your best option when it comes to restoring your property from water and fire damage in Eagle Mountain. When you call us to your aid, it is our utmost responsibility to serve you with the best.
You can always access our restoration services in Eagle Mountain, Texas. Call us anytime at 817-203-2944 or contact us online to get the best services and consultations.