DFW's Trusted Leader in Restoration and Clean-Up, Since 1976
24/7 Emergency Services
Over 68,150+
Successful Restoration
Projects Complete
24/7 Emergency Services
Free Estimates
Work Directly with All Insurance Companies
Bounded & Insured
Water & Fire Damage Restoration Services in Muenster, Texas
If the frame of your residence or office is made of wood, it takes a lot just to maintain the quality of the building materials. But the worse is if it gets affected by water or fire damage. Whatever the kind of damage it is, you need to take the necessary measures to minimize the potential damage.
If you are looking for professional damage restoration services in Muenster, consider contacting Dalworth Restoration for your aid. Our certified technicians are very capable and they are also the most sincere when it comes to listening to your needs. They also have all the necessary training to deal with your situation.
Our services are available 24/7 in Muenster, Texas. Call us anytime at 817-203-2944 or contact us online to learn more about our services.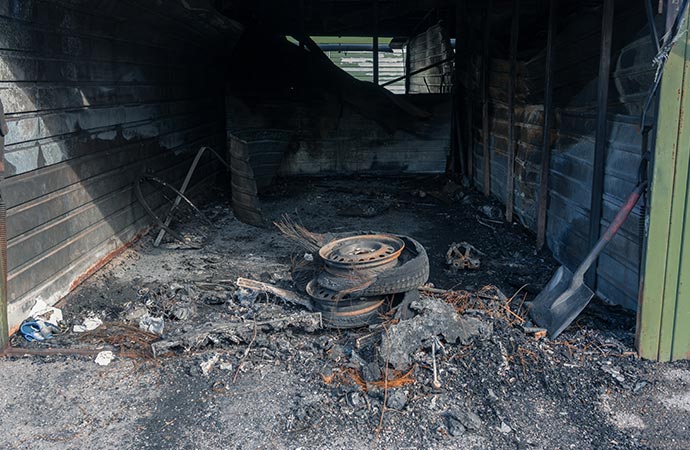 Our Superior Fire Damage Restoration Services
Here is a list of the fire damage restoration services that we provide in Muenster:
Rely On Dalworth Restoration for The Best Restoration Services!
Dalworth Restoration provides restoration services for your home, office, or any other type of property. Once you have reached us for our services, the rest will be our responsibility.
Our services are always available in Muenster, Texas. Just call us at 817-203-2944 or contact us online to learn more!