DFW's Trusted Leader in Restoration and Clean-Up, Since 1976
24/7 Emergency Services
Over 68,150+
Successful Restoration
Projects Complete
24/7 Emergency Services
Free Estimates
Work Directly with All Insurance Companies
Bounded & Insured
Water & Fire Damage Restoration across Valley View
Water and fire accidents can wreak havoc on our homes and businesses, leaving behind trails of devastation that require immediate attention and restoration. When faced with such unfortunate circumstances, it's necessary to have a reliable restoration company by your side to help restore your property to its former glory.
Dalworth Restoration stands as a trusted name, providing comprehensive water and fire damage restoration services that bring hope and relief to affected individuals. We understand the emotional toll you and your family carry in such crucial moments that's why we provide clear guidance throughout the restoration process.
If you're in Valley View, Dalworth Restoration is the name you can rely on for reliable water & fire damage restoration. So, contact us today at 817-203-2944 to get the best restoration services. You can also reach us online here.
Get Emergency Restoration Support in Valley View
Dalworth Restoration understands that emergencies don't adhere to a schedule. That's why we proudly offer 24/7 emergency support for water and fire damage restoration. Our dedicated team of experts is always ready to respond swiftly to your call, whether it's day or night.
We know that immediate action is the first thing to do in minimizing further damage and ensuring a successful restoration process. For the people of Valley View, it's good news that we serve there. With our round-the-clock availability, you can have peace of mind knowing that help is just a phone call away.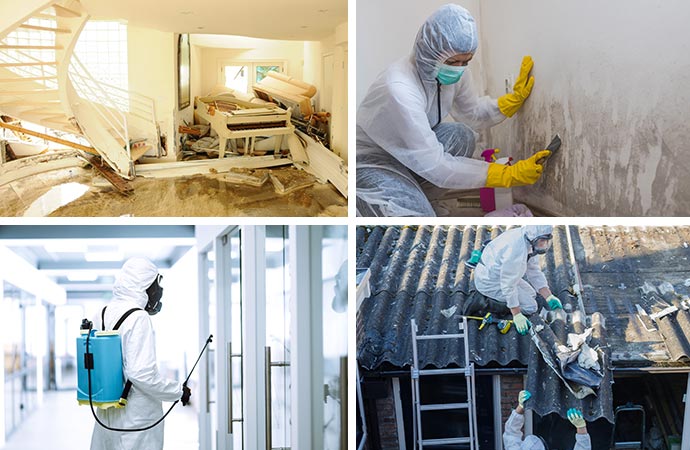 Additional Services by Dalworth Restoration
Besides water & fire damage restoration, we cover a wide range of services. These are:
Trust Us to Bring Your Property Back to Its Pre-Loss Condition!
Since 1976, Dalworth Restoration has been offering commercial and residential property owners a wide range of high-quality restoration services. Our knowledgeable team guides you through every step, providing clear communication and detailed estimates. We also work closely with your insurance company to streamline the claims process. With us by your side, you can focus on rebuilding your life while we handle the restoration of your property. Give us a call today at 817-203-2944 for effective restoration services if you're in Valley View!