DFW's Trusted Leader in Restoration and Clean-Up, Since 1976
24/7 Emergency Services
Over 66,200+
Successful Restoration
Projects Complete
24/7 Emergency Services
Free Estimates
Work Directly with All Insurance Companies
Bounded & Insured
Fire and Water Damage Restoration Services in Dorchester, TX
Properties that undergo disasters or fire incidents require immediate attention and action. Calling for restoration services can save you from a lot of potential damage if you can make it in time.
Dalworth Restoration provides all the necessary treatments that your damaged properties need. Depending on the type and severity of the fire or water damage, our experts will take all the necessary measures without you having to worry about it.
Our fire and water damage restoration services are available in Dallas & Fort Worth, Texas. Just call us at 817-203-2944 or contact us online for consulting with the best restoration experts in your area!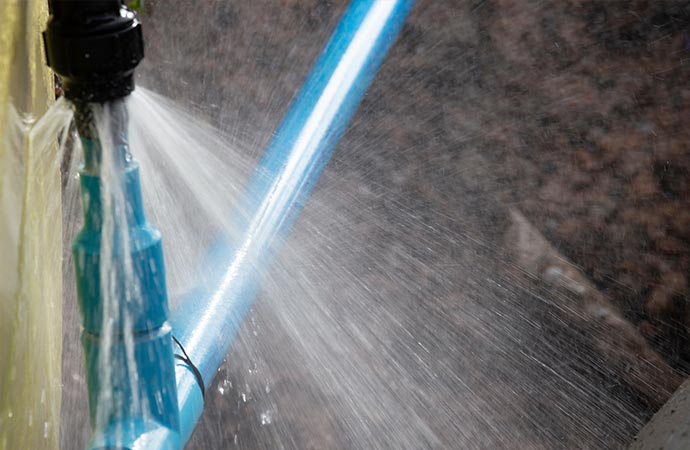 Our Top-Tier Water Damage Restoration Services
Our Restoration Experts Are The Best At What They Do
The restoration experts of Dalworth Restoration carefully analyze the fire or water damage situation that your property is going through and take immediate action to restore them. Our expertise has been serving residents from all around Dallas & Fort Worth for nearly forty years.
To get our services in your nearby areas, just call 817-203-2944 or contact us online to consult with our experts!