DFW's Trusted Leader in Restoration and Clean-Up, Since 1976
24/7 Emergency Services
Over 68,150+
Successful Restoration
Projects Complete
24/7 Emergency Services
Free Estimates
Work Directly with All Insurance Companies
Bounded & Insured
Water & Fire Damage Restoration Services in Tioga
Water and fire damage can be devastating, but there are water and fire damage restoration services available that can help you restore your property to its pre-loss condition. Dalworth Restoration is one of the few companies you can trust for damage restoration services in Tioga.
For nearly 5 decades, Dalworth Restoration has served fire and water damage restoration assistance throughout the DFW area. We have an experienced team with advanced equipment to deal with any situation. For our assistance, feel free to call us at 817-203-2944.
Water Damage Restoration
Water damage can occur in many different ways, from burst pipes and leaking roofs to floods and storms. Whatever the cause of the water damage is, it is important to act quickly to prevent further damage and mold growth. Our water damage restoration services typically include: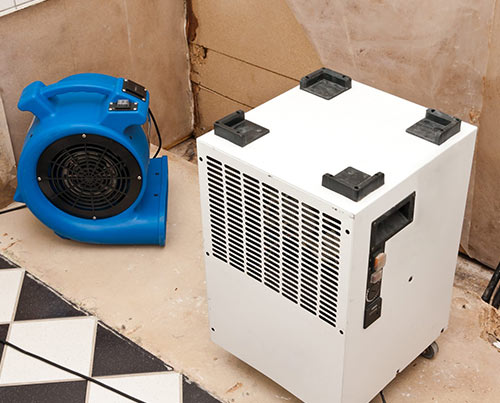 Water Extraction
The first step in water damage restoration is to remove any standing water from your property. Water extraction is typically done with specialized equipment such as pumps, vacuums, and dehumidifiers.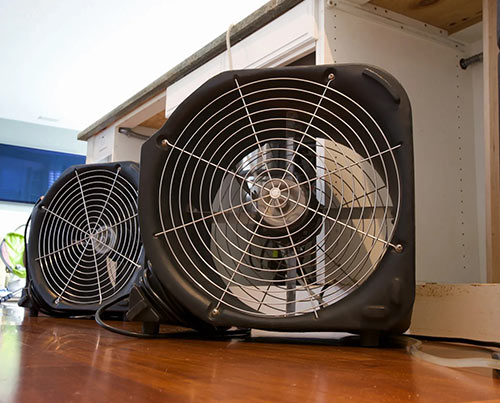 Drying & Dehumidification
Once the standing water has been removed, the drying process can be started. Drying and dehumidification are done using high-powered fans and dehumidifiers to remove the remaining moisture from the affected areas.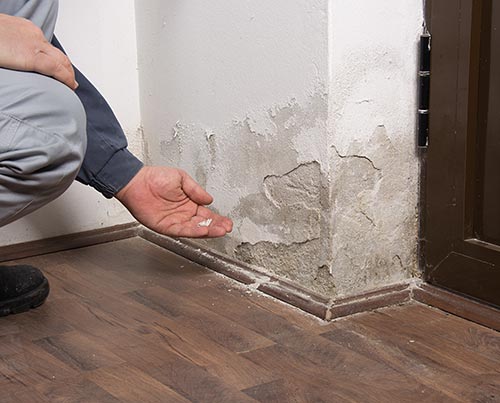 Structural Restoration
Our structural restoration involves the repair and reconstruction of a building's structural components, such as walls, roofs, floors, and foundations, after they have been damaged by water.
Fire Damage Restoration
Water damage can be devastating, but fire damage is even worse. In addition to the physical damage caused by the flames, there can also be smoke and soot damage. Fire damage restoration services include: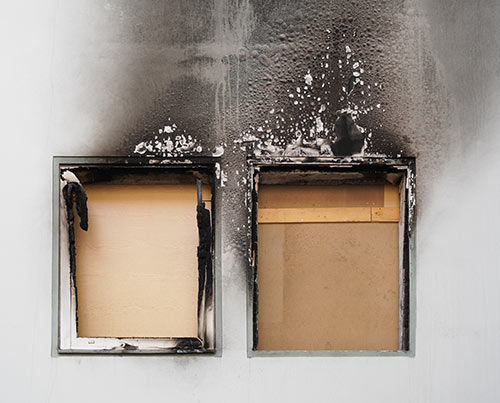 Board-Up
The first step in fire damage restoration is to secure the property. Board-up service can help to prevent further damage and protect your property from unwanted things.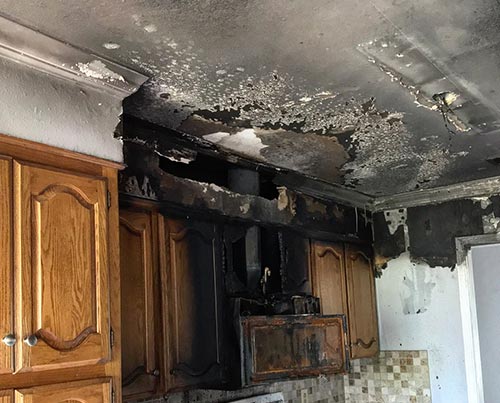 Smoke & Soot Removal
Smoke and soot can cause extensive damage to your property, even if there was no actual fire. We can help you to remove any smoke or soot from your property.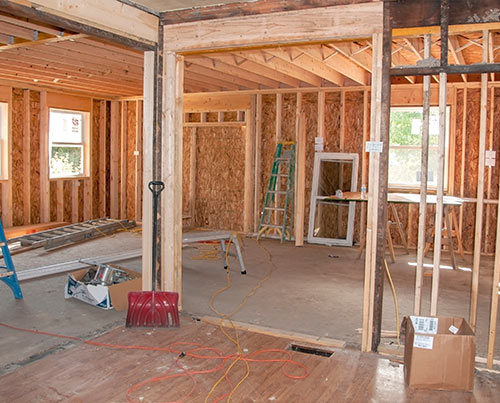 Structural Repairs
Depending on the extent of the fire damage, structural repairs may be necessary. Our experts can help you to repair any damage to the structure of your property.
Contact Dalworth Restoration in Tioga for Restoration Services
Property owners in Tioga can get assistance from Dalworth Restoration by simply calling at 817-203-2944. We have emergency support for our customers to get back to life as soon as possible. Our certified and experienced restoration team uses the most up-to-date tools to offer you the best possible services.