DFW's Trusted Leader in Restoration and Clean-Up, Since 1976
24/7 Emergency Services
Over 66,200+
Successful Restoration
Projects Complete
24/7 Emergency Services
Free Estimates
Work Directly with All Insurance Companies
Bounded & Insured
Fire and Water Damage Restoration Services in Mansfield, TX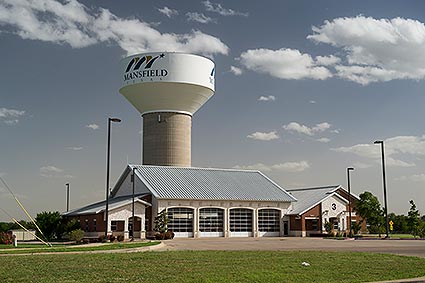 Dalworth Restoration is a full service water damage restoration and fire damage restoration company in the greater Dallas-Fort Worth Area, and serving the Mansfield area. Dalworth has been in business in the DFW Metroplex since 1976 with a dedicated focus on excellent customer service, which has made Dalworth a household name. This is why insurance companies also prefer Dalworth Restoration for disaster cleanup services.
When damage has occurred to your home or business in Mansfield, or anywhere else in the DFW Metroplex, Dalworth Restoration is your trusted restoration company.
Call us now to restore your home or business: 817-203-2944
Dalworth Restoration offers the following services to those in the Mansfield area:
Customer Reviews from Mansfield
RaChelle R. from Mansfield, TX
May 23rd, 2016
Alex did a great job and was very pleasant considering I called in the middle of the night. Great response time and explanation of the process. Thanks Alex!
Tina Jett from Mansfield, TX
Jul 2nd, 2014
Jonathan was absolutely wonderful. We had a huge water damage job that needed to be done and he ended up having to do it by himself and he did so without complaining. He did a wonderful, thorough job. He had the best attitude, was very considerate, helpful, efficient, consicentioius and professional. Also, all of the technicians who came back to do moisture checks were wonderful as well. They were also very professional, conscientious and all had great attitudes. We are VERY impressed with Dalworth and you have made a customer for life!
Testimonials from Mansfield