DFW's Trusted Leader in Restoration and Clean-Up, Since 1976
24/7 Emergency Services
Over 68,150+
Successful Restoration
Projects Complete
24/7 Emergency Services
Free Estimates
Work Directly with All Insurance Companies
Bounded & Insured
Water, Storm & Flood Damage Restoration in Tom Bean
Water damage can occur for various reasons, including storms, floods, burst pipes, or leaking appliances. Regardless of the cause, the consequences can be devastating to your property and possessions. When faced with water damage, whether from a storm, flood, or other sources, swift action is vital. That's where a quick and efficient restoration service becomes essential.
Dalworth Restoration understands the urgency and complexity of such situations, offering comprehensive restoration services to address the aftermath of water-related disasters. Our dedicated team specializes in providing immediate assistance to mitigate further harm and restore your properties in Tom Bean. Contact us today at 817-203-2944 or visit us online.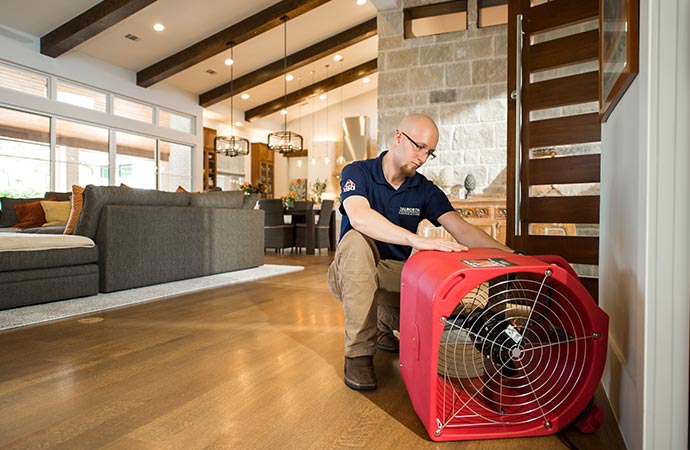 Call Dalworth Restoration for A Free Estimate of Your Damaged Property
We understand the urgency of situations like water damage or storm damage, which is why we offer prompt and reliable restoration services. If you're in Tom Bean, our skilled professionals will visit your property, evaluate the damage, and provide you with an accurate estimate tailored to your specific needs. We believe in transparency and clear communication, ensuring that you are fully informed about the restoration process and the associated costs.
By choosing Dalworth Restoration, you can trust that you are in capable hands. Our team is well-equipped with the knowledge, experience, and advanced equipment to handle any water-related disaster effectively. Whether it's water extraction, structural drying, mold remediation, or content restoration, we have the expertise to restore your property to its pre-loss condition.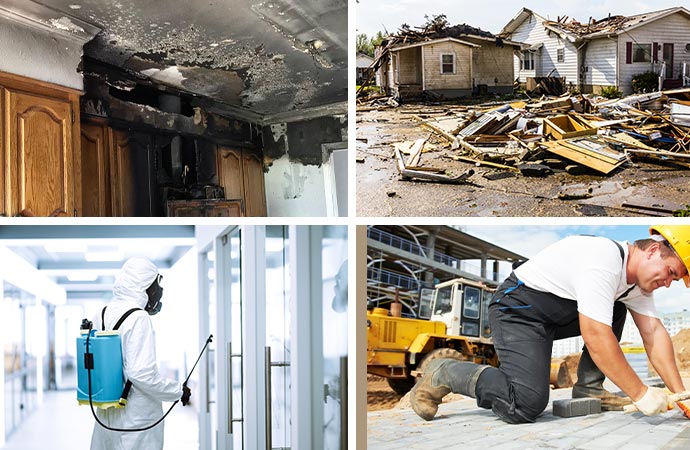 Other Services We Provide
Apart from water-relevant damages, we offer tons of other restoration & cleanup services. These include:
Put Your Trust in Dalworth Restoration for Reliable Restoration Services in Tom Bean
We are an IICRC-certified company, serving the people of Tom Bean since 1976. Our expert team is ready to handle all aspects of the restoration process, from water extraction to structural repairs and mold remediation. Call us today at 817-203-2944 to schedule a consultation. Don't let water damage take a toll on your property. Act quickly and let us bring back the comfort and safety of your home.