DFW's Trusted Leader in Restoration and Clean-Up, Since 1976
24/7 Emergency Services
Over 68,150+
Successful Restoration
Projects Complete
24/7 Emergency Services
Free Estimates
Work Directly with All Insurance Companies
Bonded & Insured
Plumbing Overflow Cleanup in Dallas/Fort Worth, Texas
If you have a flood from a plumbing overflow, Dalworth Restoration offers expert residential and commercial cleanup services and water damage restoration services in North Texas.

We quickly respond to emergency flooding that includes: plumbing overflows, appliance leaks and sewage overflows. We are experts at water extraction, drying and property restoration so we can contain, cleanup and remove the water before it damages your home or business. If there are damages, our team is fully equipt and trained to restore your property back to its original condition.
Our certified technicians are experienced in repair and clean up for water damage from burst pipes, drains, sinks, toilets & water heaters. Contact Dalworth Restoration at 817-203-2944 for a Inspection and Estimate.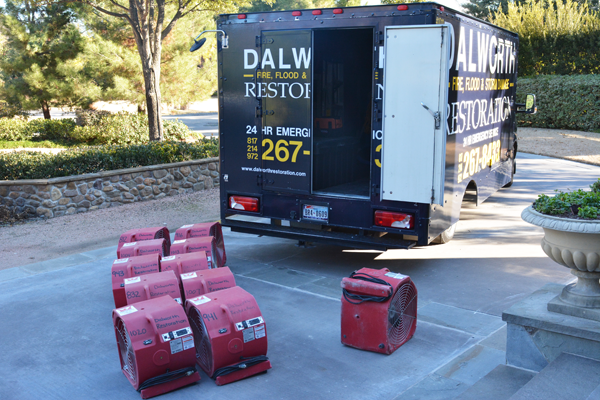 Why Choose Dalworth Restoration
Member of the Better Business Bureau (BBB)
Clean Trust Certified Technicians
Over 42 Years in Water Damage Mitigation
Licensed and Insured in the State of Texas
Water Damage Restoration Services Performed to ANSI/IICRC S500-Standards
State-Of-The-Art Drying Equipment for Complete Water Damage Restoration
Professional Customer Service
24/7 Immediate Response
Inspections
Estimates
Insurance Billed Direct
IICRC Certified Restoration Crews
Appliance Leak Repair Services
Dalworth Restoration offers Appliance Leak Cleanup and Water Extraction, Structural Drying, and Property Restoration Services:
Water Heater Burst & Water Cleanup
Washing Machine Overflow Cleanup
Heater & Air Conditioning (HVAC) Unit Leak Repair
Refrigerator & Ice Maker Leak Repair
Dishwasher Overflow Water Cleanup 
All of Dalworth Restoration's technicians are IICRC Clean Trust Certified Technicians with the experience and training to safely and effectively perform our water damage restoration and other restoration services according to IICRC certifications and ANSI/IICRC S500 Water Damage Restoration Standards.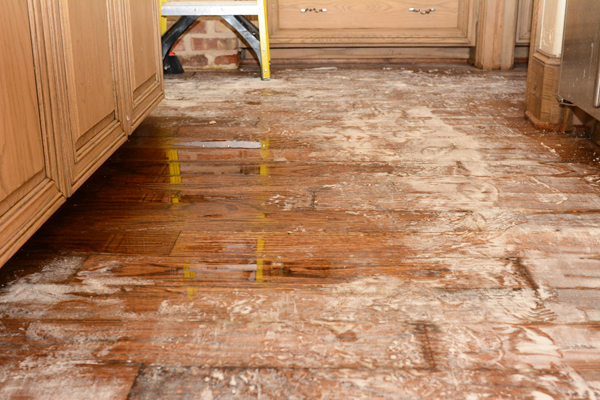 24/7 Fire, Water, Storm Damage Restoration Services
Contact us today for water damage restoration and fire damage restoration services in DFW.
We have crews available 24/7 to dispatch to your property in the Dallas/Fort Worth area for water damage clean up, dry out and repair. Call Dalworth Restoration today at 817-203-2944 for a inspection and estimate. We handle all water damage restoration promptly and professionally, and guarantee all of our services.
Contact Dalworth Restoration for complete emergency fire damage restoration and water damage restoration services in Dallas, Fort Worth, Arlington, Grapevine, Bedford, Euless, Hurst, or any other city in the North Texas area.