DFW's Trusted Leader in Restoration and Clean-Up, Since 1976
24/7 Emergency Services
Over 68,150+
Successful Restoration
Projects Complete
24/7 Emergency Services
Free Estimates
Work Directly with All Insurance Companies
Bonded & Insured
24/7 Emergency Water Restoration Service in DFW, TX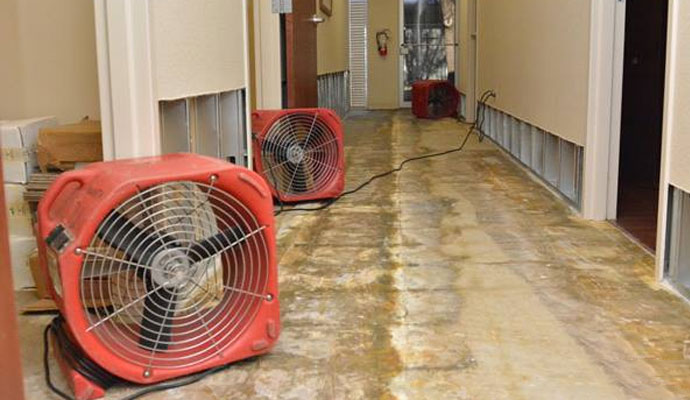 Having a flood or leak in your house can be very frustrating. Imagine in the middle of the night sleeping and all of a sudden you hear the pipes burst through and flooded your whole basement. That night becomes a nightmare for you.
It is found that lots of residents living around Grand Prairie, Irving, Dallas, and other regions of Northern Texas have faced a flood or pipe leak in their houses. In this case, residents want a reliable and trusted service provider who can restore the house to its former glory.
If you are living around the above-mentioned places and want professional help for restoring your house then Dalworth Restoration is the ideal choice for you. Our skilled and trusted technician is always ready for 24/7 flood response or 24-hour emergency water restoration. Our restoration process guarantees you no further repairs any time soon. So make sure to call us today at 817-203-2944 to avail of our services.
Our Emergency Water Restoration Process
Our tenured and certified technicians take their work very seriously. That is why we follow strict protocols to ensure the service is provided with full efficiency. The process is as follows-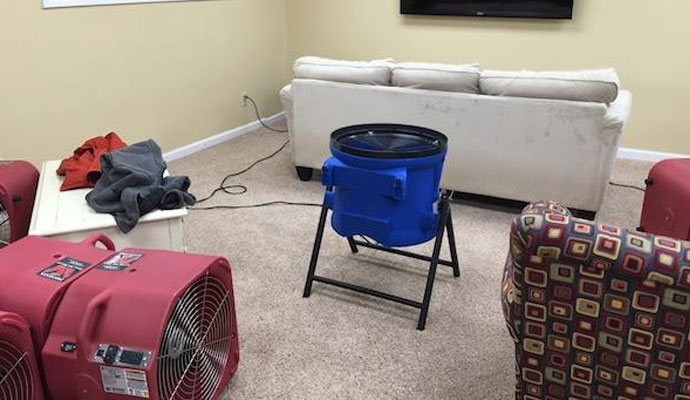 After your call, we make sure to reach your home in 30 minutes, any time of the day.
Our experts will start their inspection and estimate a damage report.
Water extraction is started immediately after following the damage report.
The drying process is implemented so that the damaged area remains free from moisture.
Restoration of damaged pipes or walls or ceilings is done by our experienced technicians.
The whole process is monitored by the supervisor so that no error is found
With customer satisfaction and approval, the process is marked complete