DFW's Trusted Leader in Restoration and Clean-Up, Since 1976
24/7 Emergency Services
Over 68,150+
Successful Restoration
Projects Complete
24/7 Emergency Services
Free Estimates
Work Directly with All Insurance Companies
Bonded & Insured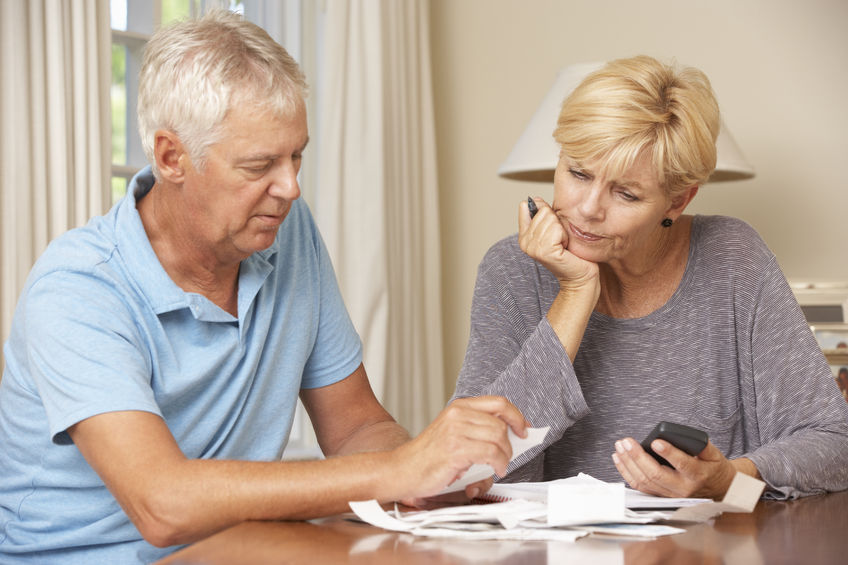 Financing for Restoration
ater heater leaking water into home We know that disasters often come as the most inconvenient time and you may not have a plan in place to pay for the damages, your homeowners insurance policy doesn't cover the loss, you don't want to make a claim or if you need help covering the deductable. We have the solution for you. We now offer financing so you can get your home restored quickly and without hassle.
Ask our restoration professionals for more information about our financial institute we have partnered with. They offer different packages for qualified buyers. This is a stress free way of making sure you get the services you need.
Financing Accepted From Our Prefered Financial Institution For All Services:
Water Mitigation
Reconstruction
Fire Damage Restoration
Mold Damage Restoration
Storm Damage Restoration
If you have a disaster and need to discuss financing options, call 817-203-2944 or complete our contact form and one of our team members will be happy to walk you through the options.