DFW's Trusted Leader in Restoration and Clean-Up, Since 1976
24/7 Emergency Services
Over 68,150+
Successful Restoration
Projects Complete
24/7 Emergency Services
Free Estimates
Work Directly with All Insurance Companies
Bonded & Insured
Duct Vent Cleaning Service in Dallas & Fort Worth, TX
If you are happy with your duct system, it's because the filter system can undergo all the dirt, dust, and pollution that can spoil your home. But, letting the system be contaminated more without taking care won't preserve consistency in contentment and comfort. Have you recently faced any fire damage or is it a long time since you installed or looked at the HVAC?
We assume the answer is Yes. So, contact an expert because most certainly your duct vent requires cleaning. In that case, Dalworth Restoration is available with vast work and service experience of more than 4 decades in multiple service areas including Dallas, Alvarado, Garland, and Fort Worth to provide your top-notch uninterrupted 24/7 service throughout the year.
Call us at 817-203-2944 for a quick resolution of your duct cleaning. Click here to contact us online.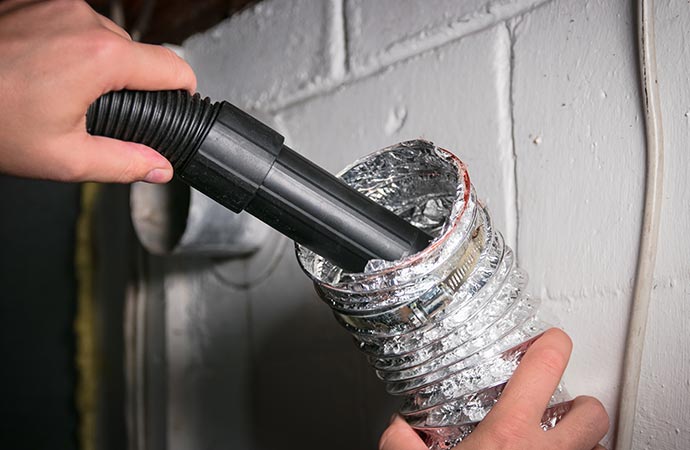 What Makes Vent Cleaning so Important?
As the duct vent is not clean, you are going to experience several issues.
High energy bill
Risk of a fire accident
Imbalanced heating or cooling
Health issues like asthma, respiratory infection, irritated ing skin, etc.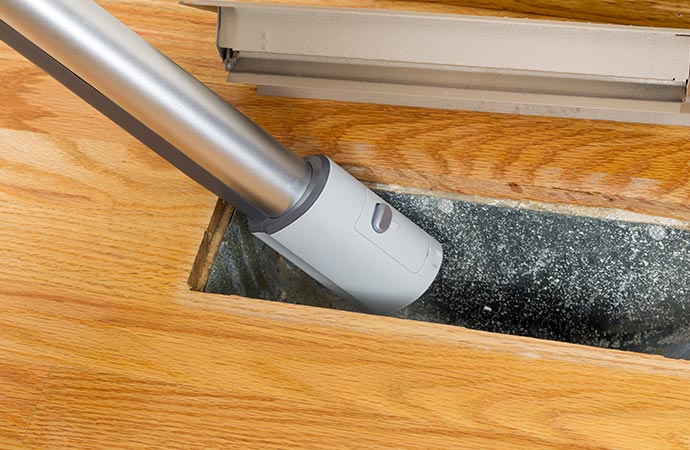 Why Choose Us
Dalworth Restoration believes in professionalism and our priority is your safety and satisfaction. We understand how tough a home environment can be where bacteria and dirt molecules float in the air.
With the help of the latest technology and sheer experience, our cleaning team leaves not an inch unsafe. So, you can be worry-free after our job is done. 
Apart from duct vent cleaning we also provide Smoke and Soot Restoration, Water Pipe Break Restoration, Disaster Cleanup and Recovery Services, and many more.
Rely on Us for Efficient Duct Cleaning Service
Bring back the cozy, safe atmosphere of your home without any further delay. Feel free and dial 817-203-2944 to contact our service team directly. You can also reach us online. Click here and let us know about your emergency.