DFW's Trusted Leader in Restoration and Clean-Up, Since 1976
24/7 Emergency Services
Over 68,150+
Successful Restoration
Projects Complete
24/7 Emergency Services
Free Estimates
Work Directly with All Insurance Companies
Bonded & Insured
Fire & Smoke Odor Removal From Buildings in Dallas-Fort Worth
Office or commercial buildings are busy places that require clean air quality to be their most productive. If a fire disaster and restoration results in lingering fire or smoke odors, it won't be a suitable work environment, much less a pleasant one.
At Dalworth Restoration, our team uses advanced equipment and methods to effectively eliminate fire and smoke odors from commercial buildings. Heat and flames aren't the only damaging byproducts of a fire disaster. Smoke or soot residue also leaves behind powerful odors and toxic hazards that can be difficult to remove. Turn to Dalworth Restoration for professional, reliable building fire and smoke odor removal to help restore your property to its pre-damaged condition.
We assist customers with smoke odor removal in Addison, Arlington, Plano, and cities across the D/FW and North Texas region. Call us today at 817-203-2944 or contact us online to arrange a consultation with a Dalworth Restoration representative.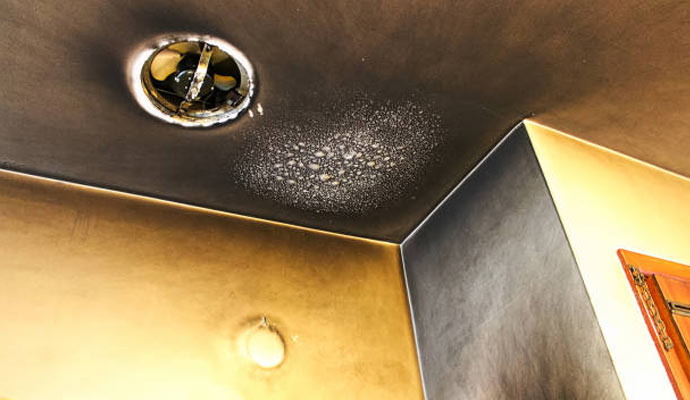 Why Dalworth Restoration For Building Fire & Smoke Odor Removal in Plano?
Turn to Dalworth Restoration when your office or other commercial building needs fire or smoke odor removal. We'll assist with the following:
Smoke damage restoration and smoke odor removal to prevent work disruptions ASAP
Smoke residue and soot particle cleanup and removal
Detection and removal of hidden smoke damage
Efficient, effective fire and smoke restoration process
Indoor air quality restoration for employee well-being
Prevention of future or return of smoke odors
Trust Dalworth Restoration For Building Smoke & Soot Odor Removal
Dalworth Restoration professionals know the effects of fire damage and smoke damage on your office or commercial building air quality. Left untreated or insufficiently removed, this damage can lead to numerous health or breathing hazards.
Make us your first and last call for building smoke odor removal across Dallas–Fort Worth, whether you're a homeowner or business owner after a fire disaster. We also assist customers with emergency water damage restoration, mold remediation, content restoration, and more. Call us today at 817-203-2944 or contact us online to book and appointment with a Dalworth Restoration team member. Ask about our free, no-obligation estimates.